The developer behind Minecraft, Mojang, recently mourned the YouTuber Technoblade by featuring him on the game launcher. The image featured on the Java Edition of the Minecraft Launcher normally shows Alex and Steve running away from a variety of different animals including a pig. This now sports the golden crown which made Technoblade so famous. The internet personality passed away earlier this week after a long battle with cancer at the age of 23.
Technoblade was a major figure in the Minecraft community, helping to shape the game into what fans know and love today. The news about his death came in the form of a farewell video posted by his family in which his father read a script that was prepared by the YouTuber shortly before he passed away. The video has currently been viewed more than 45 million times.
"Thank you all for supporting my content over the years," the YouTuber said through his father. "If I had another hundred lives, I think I would choose to be Technoblade again every single time, as those were the happiest years of my life."
The internet personality began producing content way back in 2013, quickly rising to fame for his winning sense of humor and quirky hijinks. Technoblade announced last year that he was fighting cancer in his right arm before describing some of his options for treatment including a limb salvage operation that he joked would almost make him an amputee.
Streamers and other content creators in the Minecraft community have been taking to social media in order to pay tribute to the YouTuber. "Technoblade is a fucking legend. From being a massive fan to one of his actual friends, I can't describe how thankful I am to have been in his life," TommyInnit said. "Just know he's strategizing in heaven on how to beat God." Ludwig pointed out that "I've been rewatching Technoblade for the past hour. He was so witty and so humble even in the toughest of times. I'll always look up to him. Rest In Peace."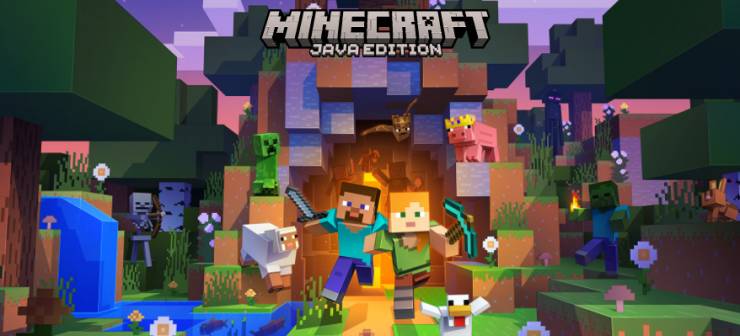 "From Technoblade's earliest online days, he was always strategizing ways to delight and reward his audience: giving away online prizes, encouraging good sportsmanship, and most of all sharing his Minecraft adventures for entertainment and laughs," his father said in the farewell video. "Even after his eventual successes, he somehow managed to keep his good natured humility, competing with an endearing balance between confidence and self-deprecating wit."
While putting a golden crown on a pig might seem like a small gesture, fans of the YouTuber have been praising the tribute by Mojang because of what Technoblade meant to the community which has built up around the game over the years. "Thank you for sharing his journey through it all, as he did the work he loved for his beloved fans," his father noted in the farewell video.
Source: Read Full Article