Elden Ring is no longer the best-selling game of 2022 in the United States. That honor has now been passed to Call of Duty: Modern Warfare 2, according to new data from the NPD Group.
After topping the October physical sales chart despite not having any actual data on the disc, Modern Warfare 2 retains its top spot in November, beating out newcomers God of War: Ragnarök, Pokémon Scarlet and Violet, and Sonic Frontiers. The report from NPD Group also notes that Modern Warfare 2 is now the top-selling game of 2022, although the exact sales figure wasn't provided. We know that Elden Ring had sold 17.5 million units as of September, so it's at least more than that.
Call of Duty Modern Warfare 2 is not only the top-selling game of 2022 in the US, but it's also the fastest-selling Call of Duty game, beating out Black Ops 2 by making $1 billion in just ten days. Call of Duty is so large as a franchise that Microsoft even offered to bring the franchise to Nintendo as a peace offering to regulators trying to stop its merger with Activision.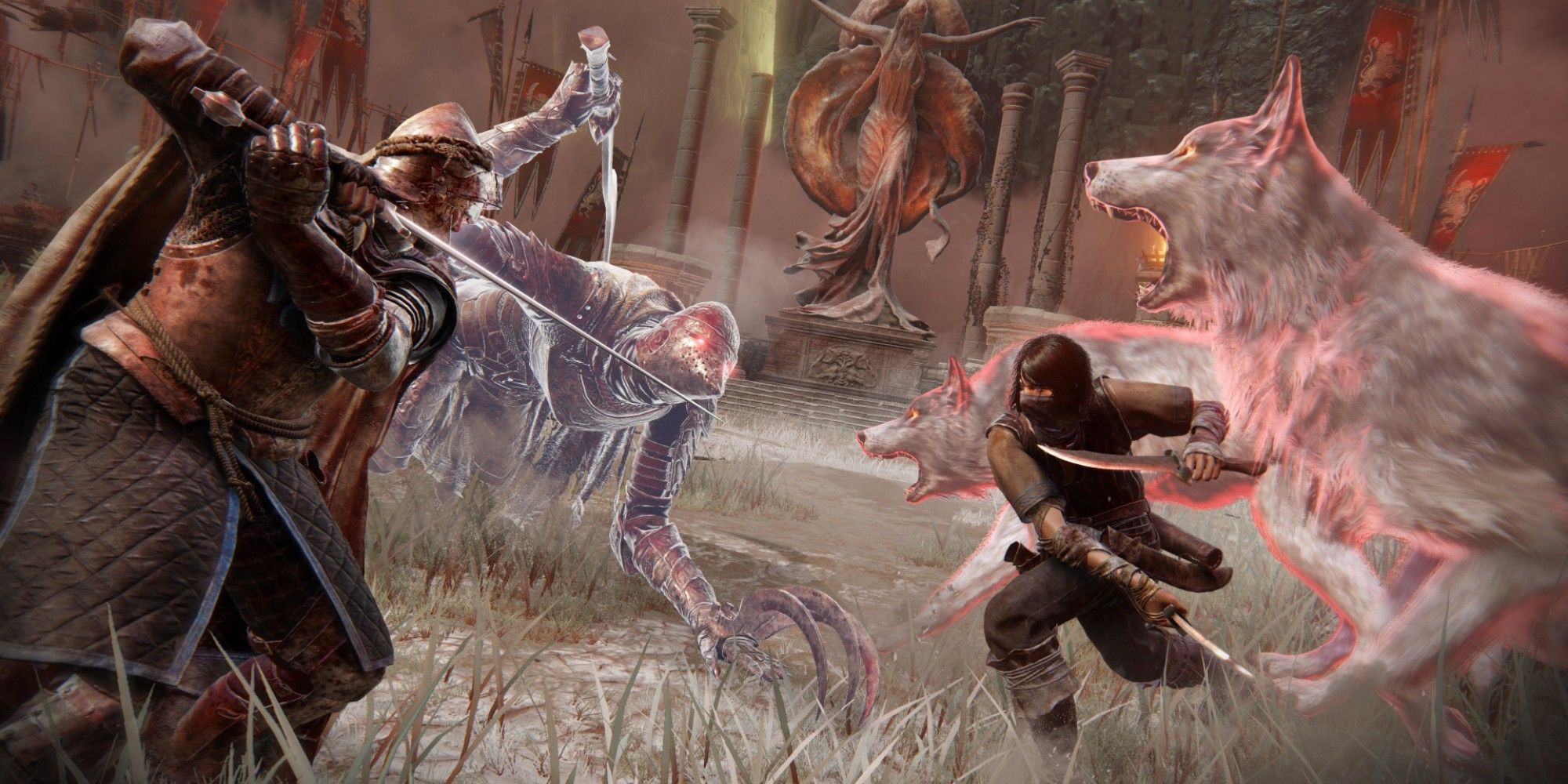 But let's not feel too bad for Elden Ring, which is still the best-selling and fastest-selling From Software game of all time. It also won a number of awards at The Game Awards last night, including the coveted Game of the Year award. Game director Miyazaki has made it clear that Elden Ring is far from over after its Colosseum update, with more DLC planned for the future.
Another note from the NPD report is a surge in US console sales, which grew 45 percent compared to the same time last year and totaled $1.3 billion. The PlayStation 5 led the charge on console sales, beating out the Nintendo Switch in terms of both units and dollars. The PS5 had been struggling with sales since its release in November 2020, but not for any lack of demand. Due to supply chain issues, Sony simply couldn't make PS5s fast enough, with chronic shortages reported by retailers. PlayStation president Jim Ryan stated those supply shortages had been resolved at the PlayStation Partner Awards earlier this month.
Source: Read Full Article