The infamous Fantastic Four villain Doctor Doom is joining the fight in Super Smash Bros. Ultimate as a mod. 
Demonslayerx8 has recently showcased a few in-game screenshots of the mod they have created. Doctor Doom is based on Ganondorf's moveset and it seems to fit very well. Ganondorf, just like Doom is a threatening presence on the stage.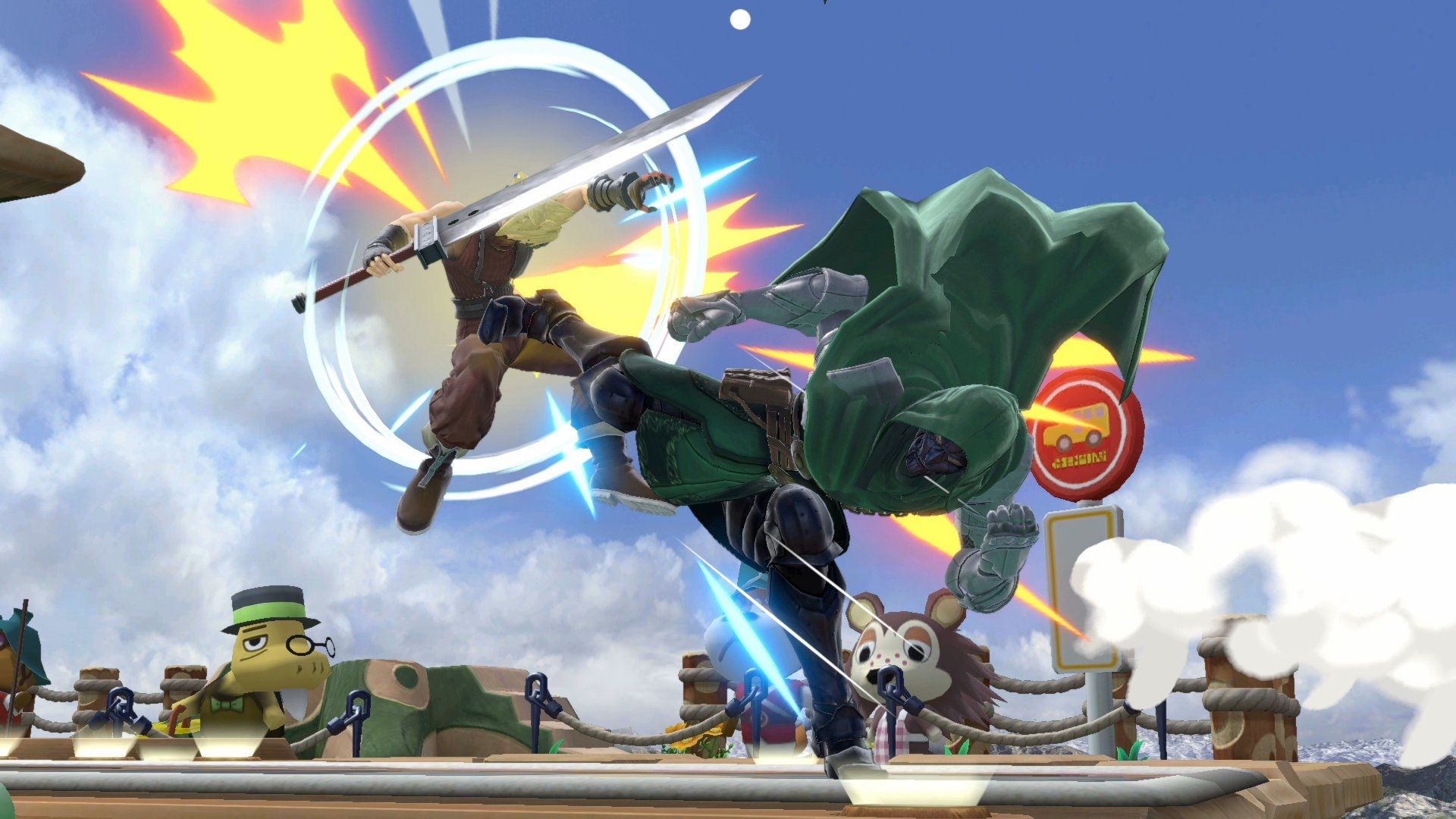 Over the next few months, the modder will be adding UI for Doctor Doom and a voice mod to make him fit in as much as possible. They said to us on Twitter, "The rigging on Dr. Doom isn't really final yet, still got some weights to fix, but for when it'll be released, hopefully sometime in late April or sometime in May." Demonslayerx8 will be giving us a release date when Doctor Doom is ready to go.
This isn't the first rodeo for the acclaimed Smash Bros modder. They have added characters would have absolutely no chance of making it on the official roster like Gravity Rush's Kat, Kingdom Hearts' Terra (Enigmatic Soul), and No More Heroes' Travis Touchdown among others. The work is impressive, as when the characters are complete, they look official. They even add the small details like the stitching of Travis' jacket or the metal dents in Doctor Doom's kneepads.
The modder keeps pumping out content, thanks to their Patreon supporters and PayPal donations. Most recently, they released a mod for Akira from Astral Chain, and in December, they gave us Final Fantasy's Exdeath.
Marvel characters aren't joining Super Smash Bros in an official capacity anytime soon, as the director Masahiro Sakurai has stated that only video game characters are allowed on the roster. This cancels out popular requests like Goku and…Shrek (seriously, why?).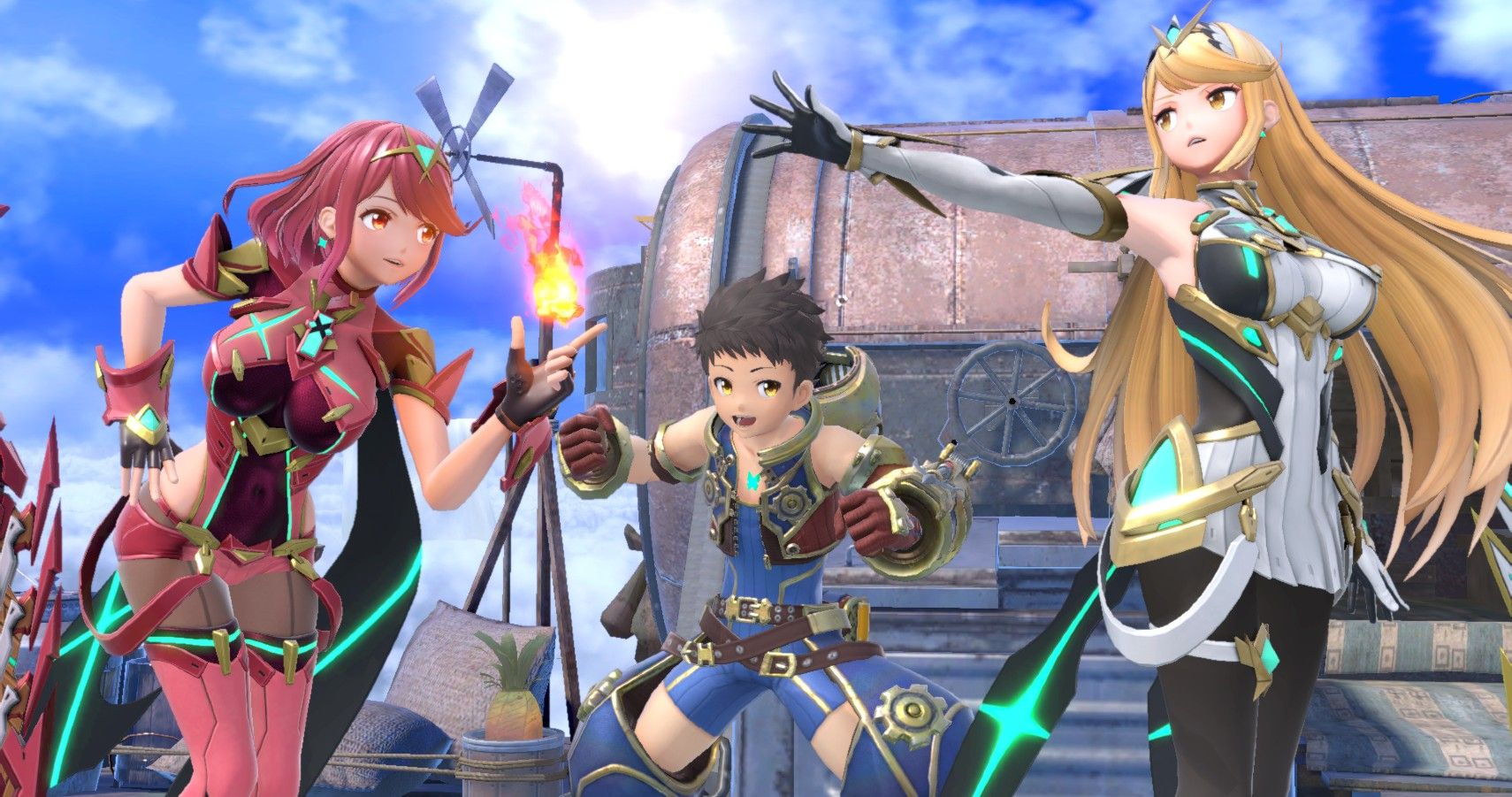 Super Smash Bros. Ultimate's recent addition is Pyra and Mythra from the Xenoblade Chronicles series. They can both switch on the fly, in a similar fashion to Zelda and Shiek in Melee, and they offer very different movesets to the player. In our guide, we explained that Pyra is a heavier character who can take out foes at high percentages, while Mythra's better at dealing damage with her speedy moves.
Next: Why Yakuza 0 Has The Best Opening Theme Of All Time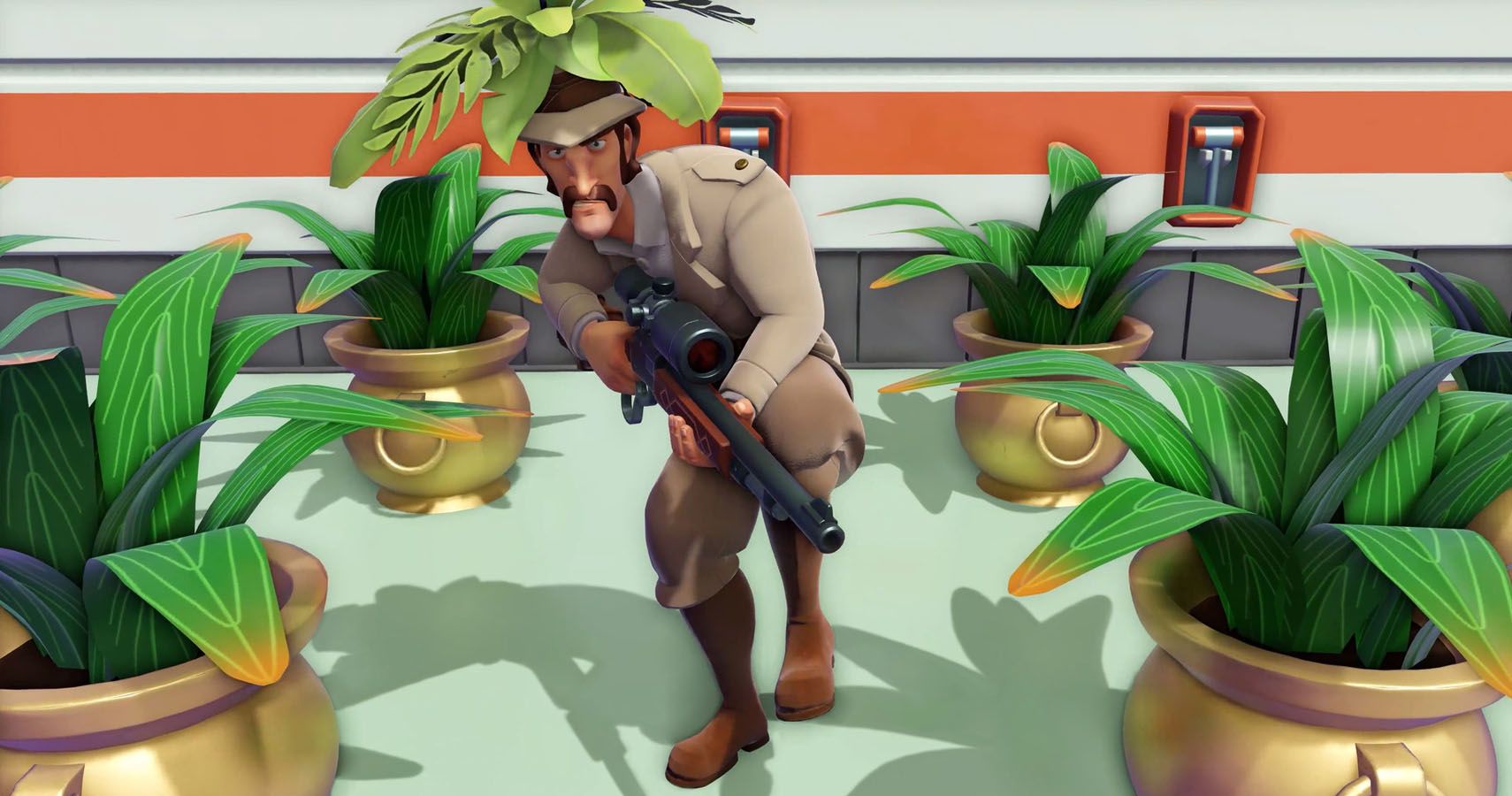 Game News
Marvel
Super Smash Bros. Ultimate
The British "Canadian" Chris Penwell has been a video game journalist since 2013 and now has a Bachelor's degree in Communications from MacEwan University. He loves to play JRPGs and games with a narrative. You can check out his podcasts Active Quest every Tuesday and Go Beyond: A My Hero Academia Podcast on Wednesdays.
Source: Read Full Article