Consoles and PC might draw the most dedicated gamers and the greatest media interest, but mobile continues to be the biggest platform for video games. The latest yearly summary from industry analysts Sensor Tower shows off just how big the mobile games economy has grown, with numbers reaching new heights.
Mobile game spending has grown in 2021 and will reach $89.6 billion by year's end. This measures worldwide mobile games revenue across both Apple's App Store and Google Play. This represents a 12.6 percent increase from the $79.6 billion spent in 2020. According to Sensor Tower, this revenue represents the majority of spending in each marketplace, accounting for 61.5 percent of iOS revenue and 78 percent of revenue on Google Play.
On iOS, Tencent's Honor of Kings is the highest grossing game, making an astonishing $2.9 billion, an increase of 16 percent year over year. The MOBA, which is extremely popular in its native China, recently passed $10 billion in lifetime earnings, a considerable milestone since it launched only in 2015.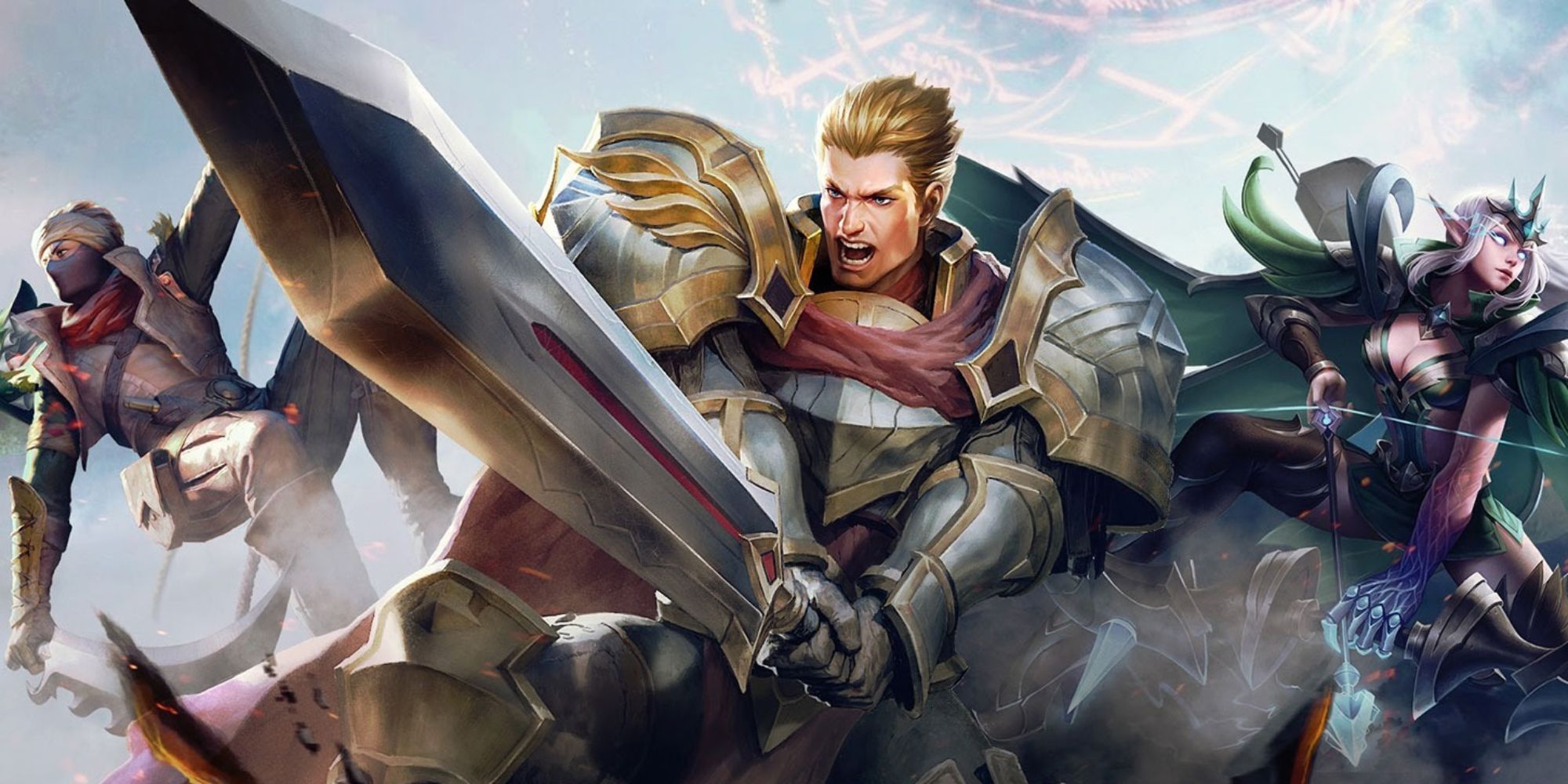 Meanwhile, on Google Play, Moon Active's Coin Master is the biggest earner, generating nearly $912 million this year, up from 2020's figure of $809.8 million. Interestingly, Mihoyo's Genshin Impact is the third highest grossing game on both the App Store and Google Play. On iOS, PUBG Mobile takes second place, while Garena Free Fire fills that position on Android.
First-time installs of mobile games have dipped slightly from last year, reaching 55.3 billion in 2021, down from 56.2 billion last year. "This slight dip is expected, however, following the unprecedented surge in adoption seen in 2020 due to the onset of the Covid-19 pandemic," Sensor Tower noted.
The battle royale, Garena Free Fire, developed by Singaporean dev and publisher Garena, is by far the most downloaded, hitting 218.8 million downloads on Google Play. This is down 14 percent Y/Y. Meanwhile, PUBG Mobile takes the top spot for most downloaded on Apple's platform. Endless runner Subway Surfers, from Kiloo Games, takes the number two spot in terms of overall downloads across both platforms.
Mobile gaming represented 67.4 percent of all in-app spending in 2021, which shows a relative downturn compared to previous years. In 2019, games represented 74.1 percent of all in-app spending, while 2020 recorded 71.7 percent. Sensor Tower said this decrease was down to growth in other sectors, such as the Entertainment category, which received a boost from the pandemic.
Source: Read Full Article