A new Crash Bandicoot game is coming to mobile phones everywhere. While it's not going to be available until the Spring of 2021, we do know that it's going to offer a mindboggling 100+ hours of gameplay, according to the developer.
Mobile platforms are still going strong, perhaps even more so recently. Particularly with the advent of programs like xCloud that can stream full-blown triple-A games straight to your device, and accessories like Razer's Raiju that essentially turn your phone into a mobile console. As mobile gaming gets more and more sophisticated, it's possible that you'll see more games like Crash: On The Run coming to your app store.
The game was officially announced on Twitter and gave us a good idea of what to expect when we are able to get it. The gameplay looks to be limited to three-lane tracks that you'll need to traverse in order to complete a level. You'll run, jump, slide, and spin your way through each, being careful not to hit TNT or zap yourself on any of Dr. Cortex's traps.
The game isn't limited to just running, though, as you'll have the ability to upgrade and customize Crash and Coco's base on Wumpa Island. You'll also be able to collect ingredients to craft weapons, which you can then use to take on any one of the 50 bosses that are going to be in the game. Crash: On The Run is being developed by King, the mobile gaming company that is best known for incredibly successful mobile games like Candy Crush and Bubble Witch.
A studio with that kind of money and a game concept with broad appeal, we wouldn't be surprised to see Crash: On The Run become a very successful mobile game itself. It looks as though it will be a good introduction to the Crash universe, as it takes us back to the origins of Crash on the PS1. It'll also probably be a good way to practice for some of the harder levels in Crash: About Time. You can pre-order Crash: On The Run now from Google Play.
Up Next: Astro's Playroom: Cooling Springs PS5 – Gameplay And DualSense Impressions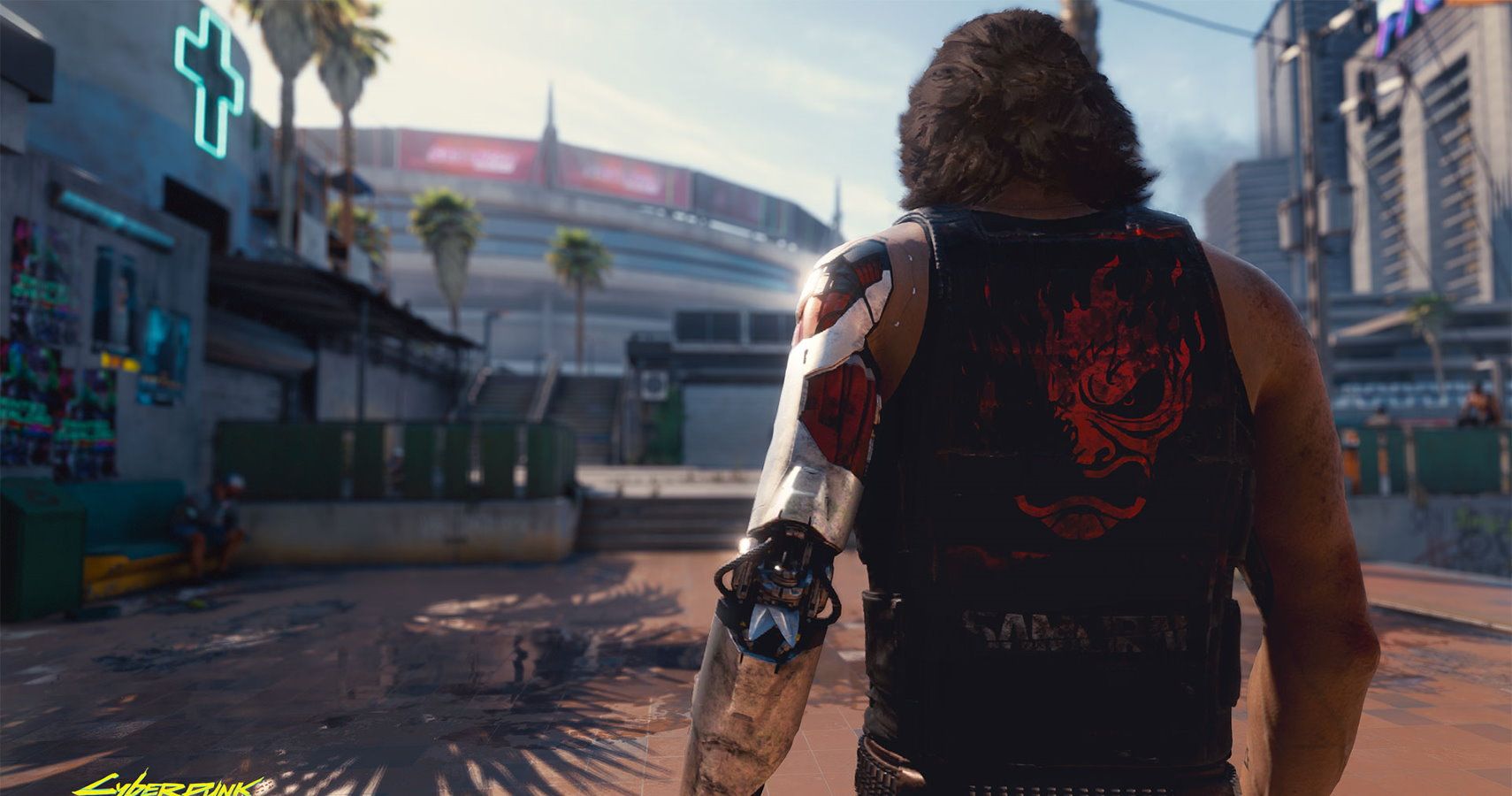 Game News
Crash Bandicoot
Michael spent some time owning and running a bar. He is currently living on wheels with his wife, playing video games, guitar, and watching Pewdiepie comment on memes. #Floorgang
Source: Read Full Article