A brand-new survival MMO has been announced by The Wild Eight developer Fntastic, and its reveal trailer is impressive. The Day Before is set in a post-apocalyptic open world, and the developer has given us a bite of gameplay to digest.
The zombie genre is bursting with content in 2021, but that doesn't mean we want those flesh-eating enemies to slow their spawn rate. The announcement trailer for The Day Before is almost five minutes' worth of introductory gameplay, where the zombies are rather muted in the first few minutes of exploration. What we do see within the short gameplay trailer is immersive and thrilling – everything you want a survival game to be.
Our first look contained enough mechanics, environmental elements, and atmosphere to grasp the game's overall feel, and then some. Following the events of a global pandemic, The Day Before's world is plagued with zombies known as The Infected. Gameplay shows the protagonist exploring the remains of a city in third-person along with a companion, before they split up to scavenge. The game's stealth, crafting, inventory, and combat mechanics are all featured, including both PvP and PvE elements. You will have to keep an eye on the game's HUD to monitor your temperature, energy, and thirst, as well as pay attention to any wounds you sustain.
There was a lot to contemplate from the trailer, and equally, a lot to look forward to. The game's temperature mechanic was a noteworthy one, as the cities you're exploring can be hit with snowstorms at any moment which will affect your vitals. Something else to note is the lack of a release date, but we're hopeful for a 2021 launch after the game received its Steam page. Judging from the gameplay trailer, the graphics and mechanics already look sophisticated, right down to the city's Christmas lights reflecting in street puddles.
Another zombie-genre entry is Surprised Monkey Studio's 2D point-and-click adventure Surviving the Humans. After a lengthy ordeal defeating zombies in The Day Before, this effective indie will let you become one of them, tasked with changing humanity's perception of the undead. Even within a jam-packed genre, some zombie games can still surprise you.
Next: Zombie Army 4: Dead War, Final Mission Of Season 2, Now Available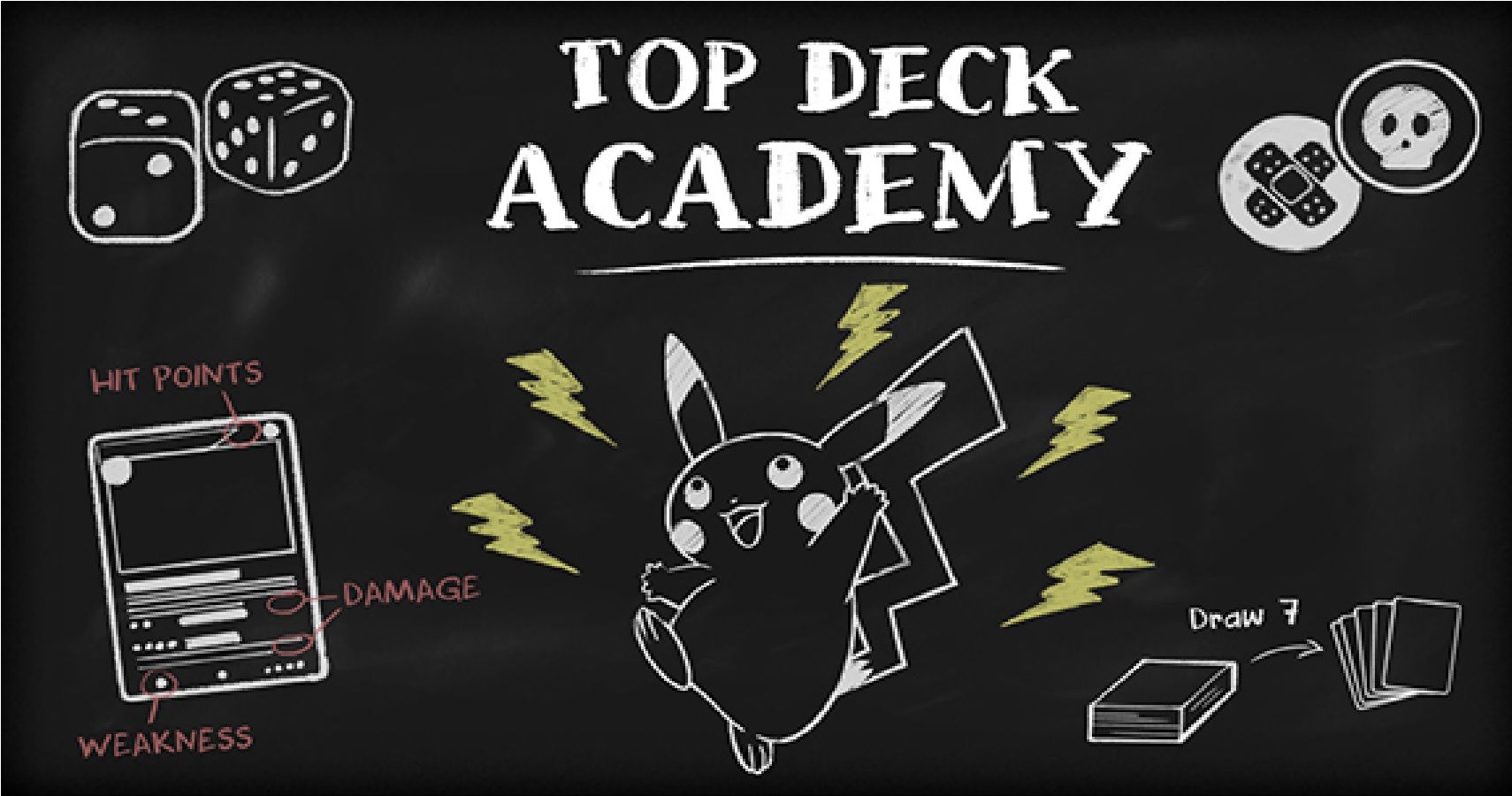 Jo recently got served a nostalgia trip playing Sony's Spider-Man, as it brought back the exhilarating feeling of web-slinging from the PS2 days. While the giddiness of gaming still remains, Jo has put the adult brain to good use by spending the last few years dissecting the games industry and marveling at its insides.
Source: Read Full Article