We've got the newest Minion Simulator codes, an oldie but a goldie Roblox simulator game that has recently received an update. It fits into the classic stereotypes of its genre: collect minions (in this case they're weird little dudes, like chefs, or miners) and send them out to destroy crystals. Destroy crystals, get currency, get more minions. The cycle is endless and enjoyable. You can't really go wrong.
These codes can be redeemed for rewards and boosts in the game, so make sure you check back for new ones soon.
All Minion Simulator Codes
Here are all the working codes for Minion Simulator.
| Code | Reward | Active/Expired |
| --- | --- | --- |
| LIKE35K | 2 x triple gem boost | Active (NEW CODE) |
| LIKE40K | 2 x triple gem boost | Active (NEW CODE) |
| TWITTER30K | Mega Lucky Boost | Active |
| TWITTER20K | 2 x triple gem boost | Active |
| TWITTER15K | 2 x triple gem boost | Active |
| LIKE25K | 2 x triple gem boost | Expired |
| TWITTER10K | 2 x triple gem boost | Expired |
All Roblox codes are case-sensitive, so make sure that you enter them exactly as they are above – all capital letters, numbers, and punctuation must be the same.
How To Redeem Minion Simulator Codes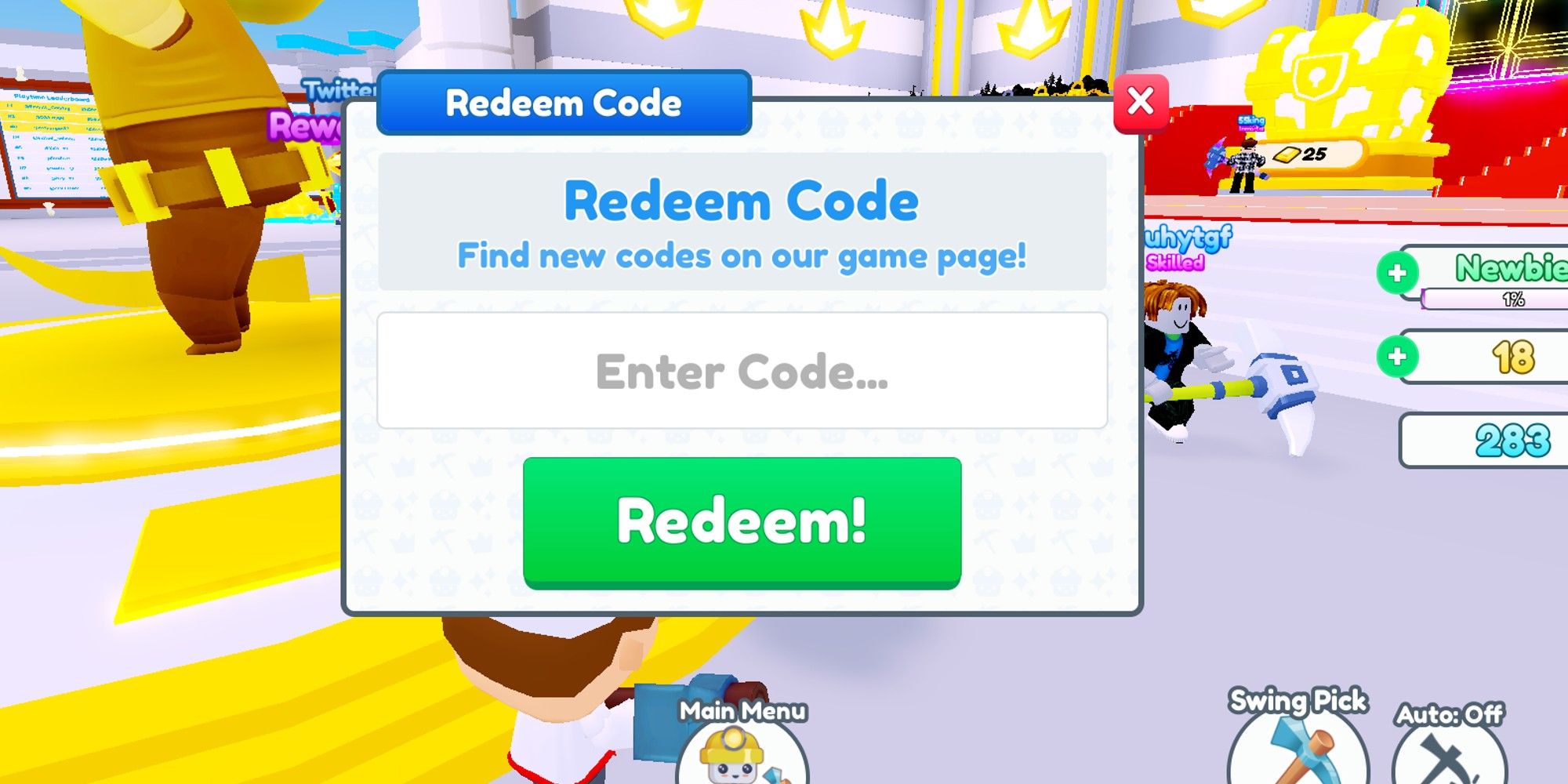 Here's how to get your free boosts and rewards in Minion Simulator.
Hit the Store button on the left
Scroll all the way down
Click the Enter Code box
Enter the code and hit redeem
Enjoy your goodies!
Code not working? If there is an error message it means you've entered it incorrectly or the code is expired. Copy and paste directly from our list, and if the code is expired, check back soon for new codes.
What Are Minion Simulator Codes
Minion Simulator codes are free rewards given out by the team at Liftoff Games to celebrate like milestones (next milestone at 45k) and alongside new content updates. They can be redeemed for gem boosts (this gives you extra gems when you destroy crystals), and luck bonuses, which can help you get better minions from the gacha egg system.
How To Get More Codes For Minion Simulator
We update our codes regularly and check every day for new ones, so bookmark our page to keep up to date with the latest freebies. You can also check out the official Twitter @LiftoffGames for code drops.
What Is Minion Simulator?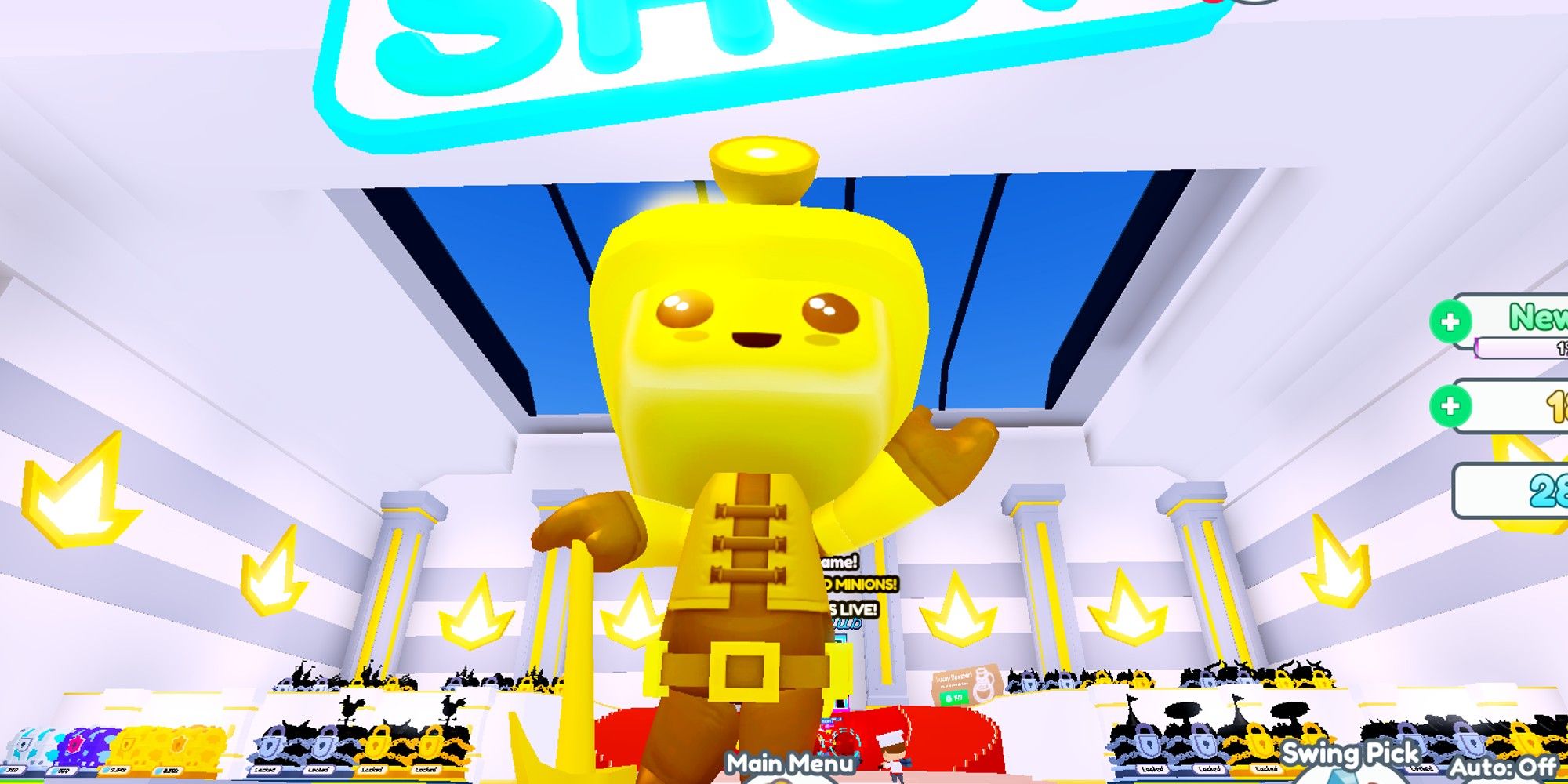 Minion Simulator is a game developed by Lift Off Games that has recently got popular on Roblox again following a new update. The aim of the game is simple: collect minions (little character in this, not pets, which makes it a bit different from usual) that you send out to destroy crystals. Break the crystals, get more currency, buy more eggs. It's that simple! The game receives regular updates with new eggs and zones, as well as new Minion Simulator codes.
Source: Read Full Article