After only two years of service, Minecraft Earth is shutting down in June, due to the continuing global pandemic.
The massive success of Pokemon Go led to a number of high-profile copycats, which used the faces of some of the biggest franchises on the planet. These include Harry Potter: Wizards Unite, and the Japan-exclusive Dragon Quest Walk. Mojang decided to enter the AR gaming arena in 2019, with the launch of Minecraft Earth. The game uses AR technology to make it seem as if the player is building Minecraft structures in the real world.
Related: Someone Made An Amazing Minecart Ride Timeline of 2020 In Minecraft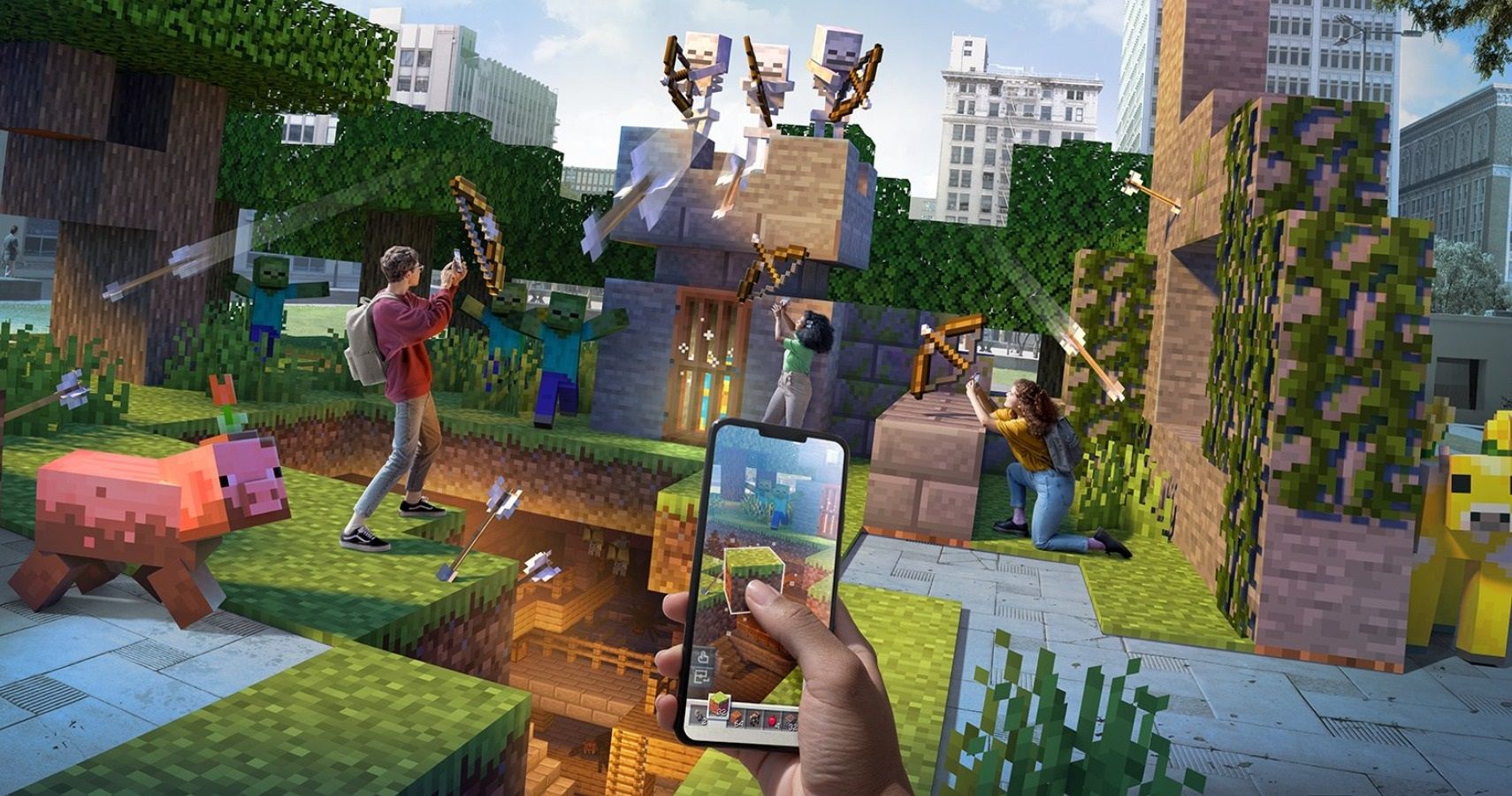 2020 led to a number of AR games drastically changing direction, and not all of them will survive until the end of 2021. The developers of Minecraft Earth have announced on Twitter that the game is ending its service on June 30, 2021. The game will remain active until then.
A post on the official Minecraft website goes into further detail. The global pandemic is the reason for the game shutting down, as it's based around traveling and co-op play. The game will receive one final update today, which will remove the monetization aspects of Minecraft Earth, and add the remaining content that was being developed for the game. If you have any remaining ruby balance, then it will be converted into Minecoins, which can be spent on the Minecraft Marketplace. If you spent any real-world money on Minecraft Earth, then you are also entitled to a free copy of Minecraft, but only on mobile phones.
The mixture of Minecraft and the Pokemon Go formula seemed like a license to print money, but it wasn't meant to be. There is only so much room in a gamer's schedule for AR games, and Pokemon Go cemented its place long before the competitors could get their act together. We'll never know for sure if Minecraft Earth could have survived or thrived if the pandemic never happened, but the game simply cannot function with the way things are. It's understandable why the sun needs to set on Minecraft Earth.
Next: Breath Of The Wild's Hyrule Recreated In Minecraft
Minecraft Earth will end on June 30, 2021.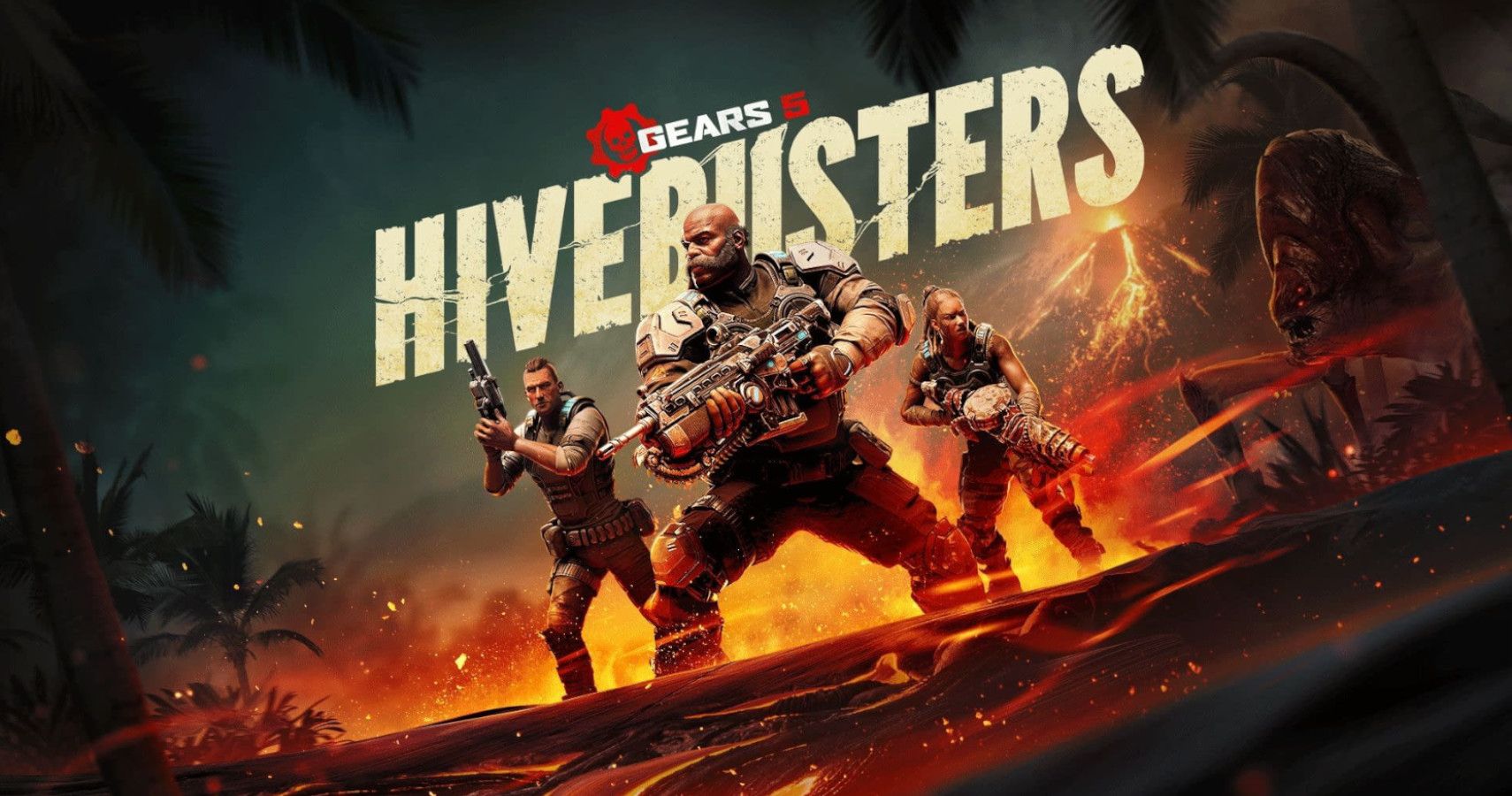 Game News
Minecraft Earth
Scott has been writing for The Gamer since it launched in 2017 and also regularly contributes to Screen Rant. He has previously written gaming articles for websites like Cracked, Dorkly, Topless Robot, and TopTenz. He has been gaming since the days of the ZX Spectrum, when it used to take 40 minutes to load a game from a tape cassette player to a black and white TV set.
Scott thinks Chrono Trigger is the best video game of all time, followed closely by Final Fantasy Tactics and Baldur's Gate 2. He pretends that sorcerer is his favorite Dungeons & Dragons class in public but he secretly loves bards.
Source: Read Full Article