Minecraft Dungeons has received a new trailer celebrating the launch of its cross-platform play, and it's every bit as epic as it is humorous. The dungeon crawler will support Nintendo Switch, PlayStation, Xbox Series X/S, Xbox One and PC crossplay, and is available now.
The new trailer showcased a group of Minecraft characters banding together in-game to defeat Arch-Illager and a horde of zombies. Using a host of weapons – including the great hammer and the corrupted beacon – the heroes annihilated all enemies in sight. The trailer then cut to a blue Minecraft-designed character sitting in his humble abode playing the game and celebrating (note the cute animals). As the fight continued in-game, other characters gradually joined the resistance, and we continued to see other players from home celebrate their victories from the sofa.
Using the slogan "Unite Fight Survive Together", the trailer emphasized all types of players joining forces from their platform of choice. Demo footage of Minecraft Dunegon's cross-platform play emerged back in October, along with the game's paid DLC, Howling Peaks. Along with the aforementioned DLC, a free update was also included – Apocalypse Plus – which offered new difficulty levels, enchantments, and items.
Crossplay has certainly been a hot topic this year, as more developers worked to include the social feature in a variety of games. Titan franchises like Halo, Fortnite and Apex Legends have all bridged the gap between platforms to allow its community to unite. Upcoming 2021 launch Outriders will also support the feature, and Worms Rumble just received a Crossplay Beta Weekend, which was a free, three-day event. Sadly, NetherRealm Studios confirmed that Mortal Kombat 11 would not offer crossplay support to PC and Switch users, but instead, it will be available to next-gen console owners.
Microsoft also announced back in September that Minecraft Dungeons would be the first xCloud game with touch controls. The game launched with touch controls on September 15 as an xCloud beta, and Microsoft has since added more games to the touch control line-up. We also compiled a list of hard-to-reach areas within Minecraft Dungeons, for you to explore at your leisure.
More: Everything We Know About Minecraft's Mountain Goats So Far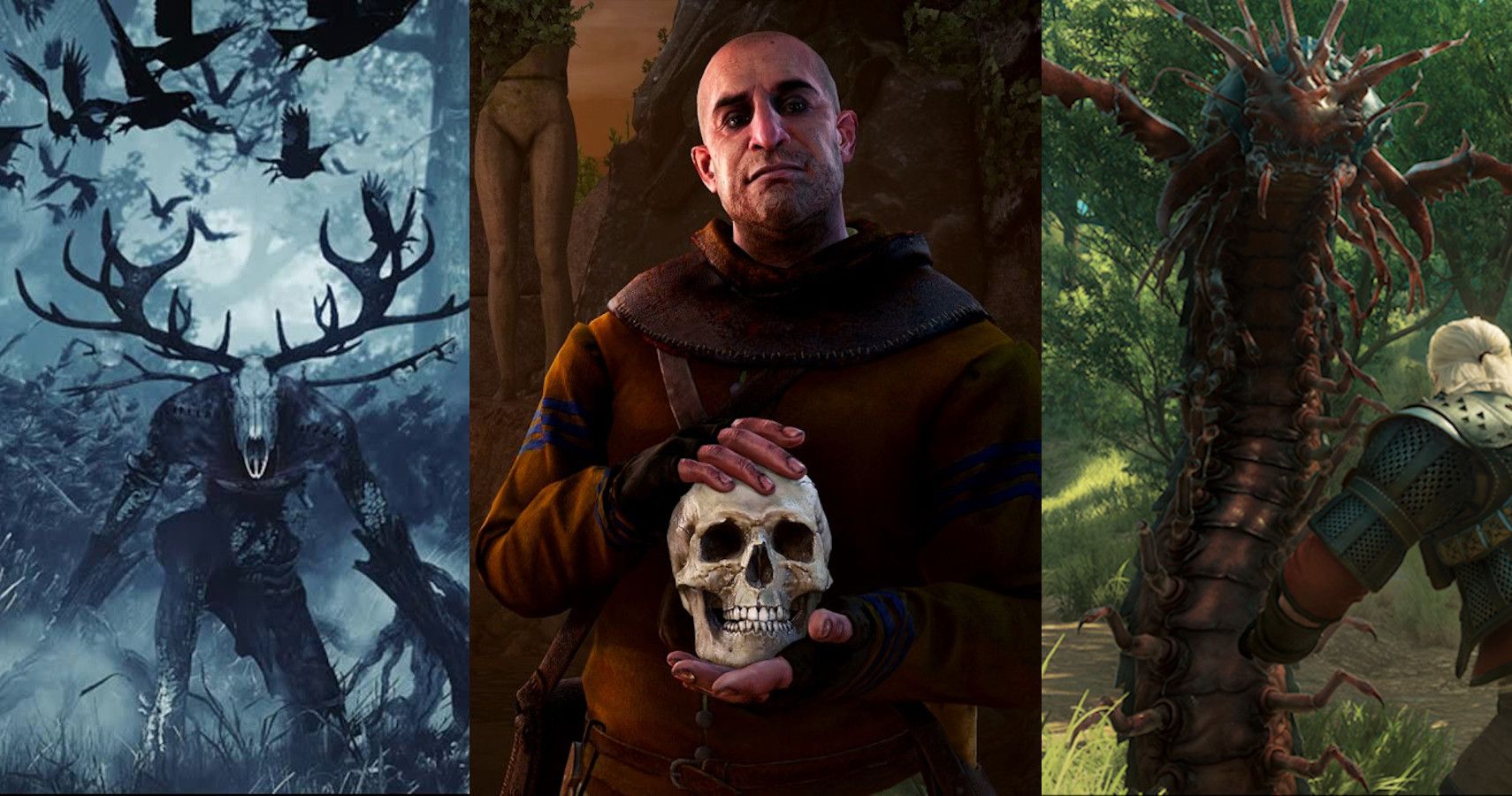 Game News
Minecraft Dungeons
Jo recently got served a nostalgia trip playing Sony's Spider-Man, as it brought back the exhilarating feeling of web-slinging from the PS2 days. While the giddiness of gaming still remains, Jo has put the adult brain to good use by spending the last few years dissecting the games industry and marveling at its insides.
Source: Read Full Article