The Minecraft Caves and Cliffs update may not be due to launch until the summer of 2021, but that's not stopping the development team at Mojang from giving us plenty to talk about in the meantime. Today, we're talking about mesh caves, which are expected to play a major part in the 1.17 update.
The revelation that Mesh Caves would be a new cave biome in 1.17 originally came from a blurry picture of a developer's Minecraft build. One observant fan noticed that there were new structures underground that looked out of place. At the time, Henrik Kniberg — who is working on the new caves — simply told us that they were called mesh caves and said that we would hear more at a later date.
That later date, apparently, is today — at least in part. Kniberg tweeted out a picture of himself in a very tight cave and explained that his trip to these real-life caverns is what originally inspired the mesh caves in Minecraft.
Reading between the lines, it appears that the mesh caves got their name from the very small holes that characterize mesh fabric.  Kniberg explained that unlike their real-world counterparts, you won't need to crawl through mesh caves in Minecraft. This is because Bedrock doesn't have a crawling feature attached to it. However, you can rest assured that they will still be designed to inspire the same sense of place as their original inspiration.
Several developers have expressed their desire to make caves scary again, (specifically with the addition of The Warden) which may be why Kniberg mentioned that during his crawl through a very small cave, he encountered several large spiders.
Mesh caves are just one of what Mojang has described as "tons" of new cave biomes that are coming to Minecraft. So far, the other highly visible ones are the lush caves, which feature glowberries, and the mega caverns that contain underground lakes. Could it be that a feature of mesh caves will be a higher likelihood of spider spawners?  It's impossible to know at this point, but we can't think of many things that would be more horrifying than being stuck in a very small opening with dozens of spiders around you.
Up Next: Minecraft Esports In China Uses Devil May Cry Music For Promotion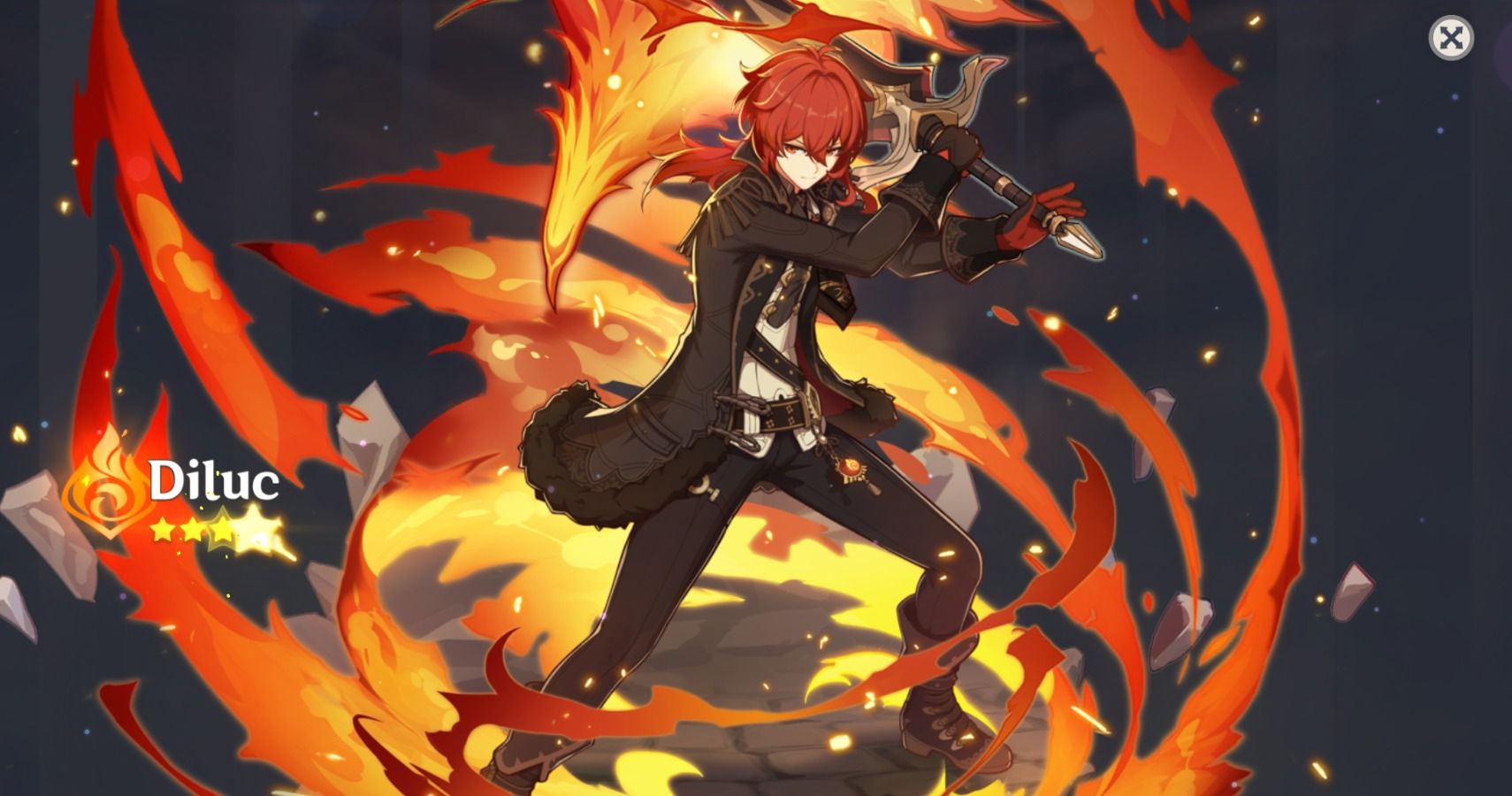 Game News
Minecraft
Nintendo Switch
PC
Microsoft
Xbox One
ps4
Mojang
Michael spent some time owning and running a bar. He is currently living on wheels with his wife, playing video games, guitar, and watching Pewdiepie comment on memes. #Floorgang
Source: Read Full Article