During the Minecraft Live event a couple of weeks ago, we were introduced to the Caves and Cliffs update. While some of us were busy being dazzled by things like the Lush Caves and The Warden, others were asking the truly important questions—what happens to those random patches of diorite and granite? Some of the developers indicated that the Caves and Cliffs update may actually eliminate those annoying random patches.
The upcoming 1.17 update will completely change the way that caves (and cliffs) look in the game, adding unique biomes and at least one new ore—in the form of aging copper. Of course, this being one of the biggest updates to Minecraft ever, it looks like it'll also be adding in new light sources.
However, one of the smaller details that you may not have considered, is the existence of random patches of andesite, granite, dirt, and diorite hidden underground. One Twitter user did consider this problem, though, and decided to let their opinion be known to the developers, which lead to an interesting hint.
It seems that the developers aren't particularly happy with those random patches of stone either. Kingbdogz, who is working on the Skulk Sensors, said that they have been discussing that exact "problem"—as he put it.  They didn't mention what specific ideas they have for changing this in the game. However, the fact that they are willing to say that they are examining that aspect of the game speaks volumes about how big the 1.17 update truly is.
We can only speculate about what they will be doing with those kinds of stone until the snapshots start coming out, but—based on what we've already seen—it's probably going to be an elegant solution that really highlights the qualities of the stone.
As it is, you'd be hardpressed to find many players who like the texture of diorite and granite specifically. It would be really nice to see those blocks find some new life with the Caves and Cliffs update. Fortunately, it looks like we are headed in that direction.
Next: How To Make The Most Of Torchlight 3's Contract System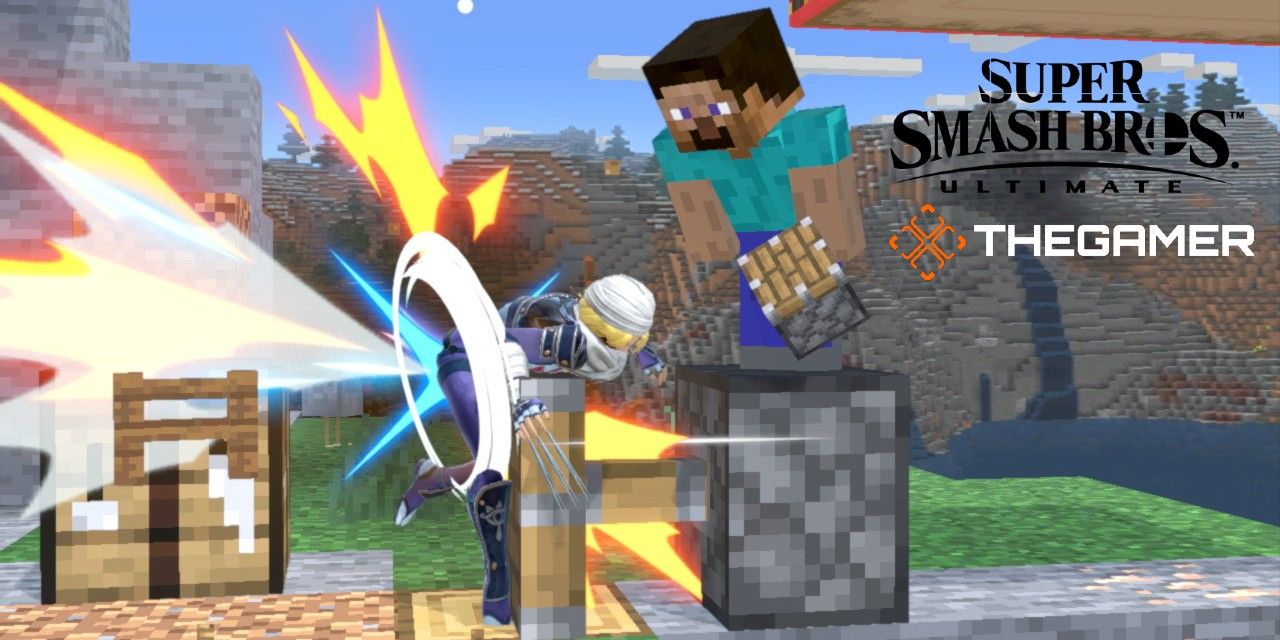 Michael spent some time owning and running a bar. He is currently living on wheels with his wife, playing video games, guitar, and watching Pewdiepie comment on memes. #Floorgang
Source: Read Full Article