Continuing Mihoyo's seemingly monthly tradition, the Genshin Impact developer released another issue of the Teyvat Times today. It reveals some pretty interesting details about the game, like how over 14 billion Slimes were slain since launch among other weird stats.
Genshin Impact just made its debut in September of this year, but it's already left an impressive mark in gacha gaming. Mihoyo has managed to continue to impress with feats like securing over 17 million downloads in just four days. The community has remained dedicated, something certainly indicated by these cute monthly reports from Mihoyo featuring Genshin Impact's very own Emergency Food, Paimon.
Today's Teyvat Times focuses on some interesting battle stats, with a few of them kind of bizarre. Apparently, there's one Traveler who fought Oceanid 76 times again and again until they finally killed it. There's also someone who is apparently just fighting Genshin's most annoying boss and losing nonstop because they've been killed by it 125 times and won't stop coming back. Who are you mysterious Oceanid loser? And how do I get that kind of patience?
Perhaps the more interesting bits lie within just how few players have completed certain tasks given the enormous player base. Only 162,539 Travelers reached the heart-shaped area on the small island near Yaoguang Shoal and scored the chest hidden there. Given how desperate all of us are to increase our Adventure Ranks, that's kind of impressive. Go find that chest!
Also, 37,883 Travelers have completed a Domain and exchanged their Original Resin only to leave without picking up their drops. What are y'all doing?  That's madness, that stuff is too hard to come by.
The most depressing revelation of them all is the 17 billion Hilichurls defeated by Travelers across all servers. I always feel quite guilty when I plow through a Hilichurl camp of the cute sleeping guys just minding their own business. Let's leave them alone and go smack Childe around instead.
Next: We Need To Stop Gambling On Video Games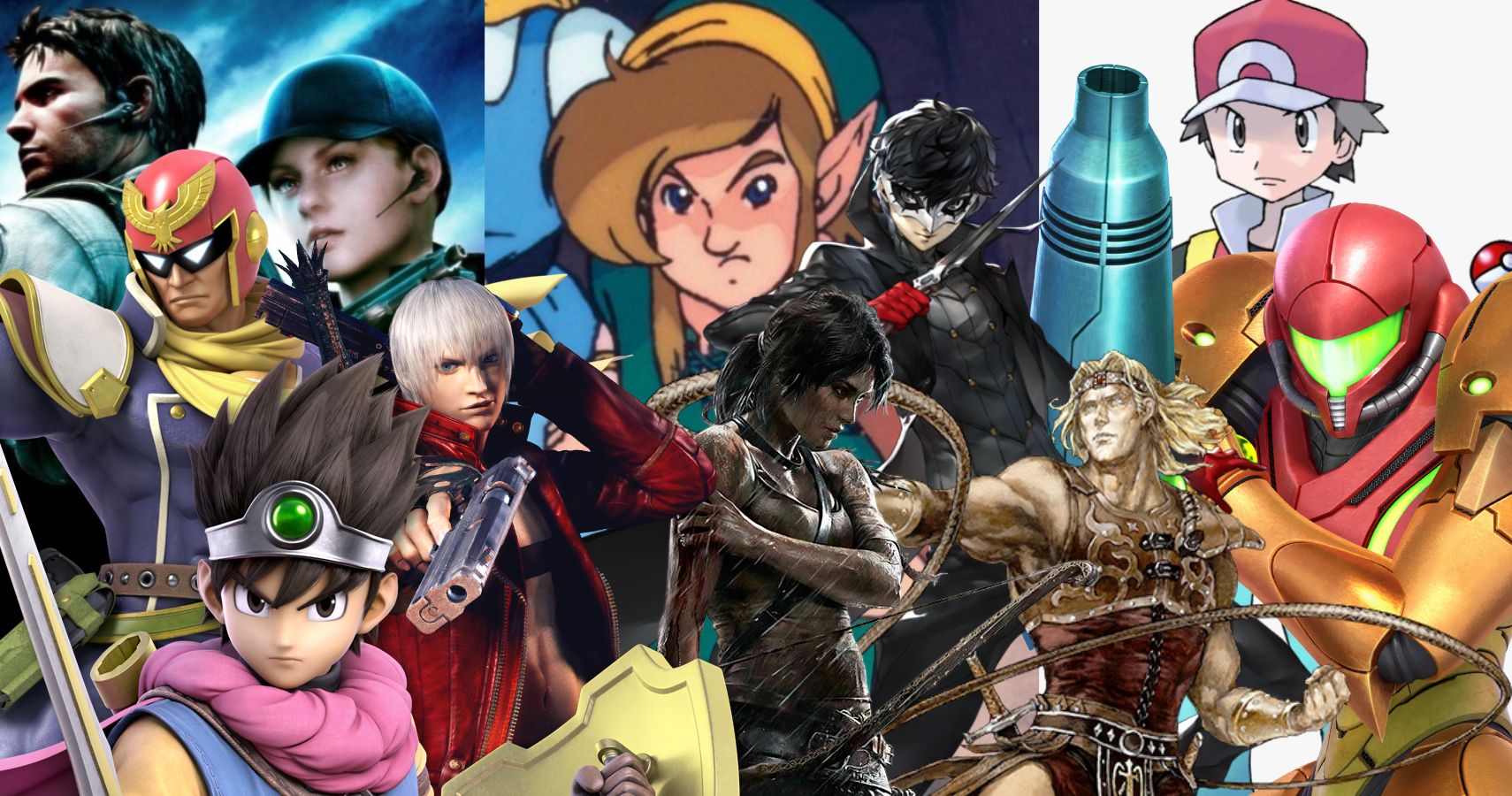 Game News
PC
Mobile
ps4
Genshin Impact
Andrea Shearon is a news editor at TheGamer who loves RPGs and anything horror related. Find her on Twitter via @Maajora.
Source: Read Full Article