Microsoft pledges to work "collaboratively" with workers who wish to unionize, and not actively stop employees from practising their legal right to organize. This comes as both several Microsoft executives are accused of "verbal abuse and sexual harassment", and Activision Blizzard workers successfully form a union.
In a recent blog post spotted by Kotaku, president and vice chair Brad Smith states that Microsoft is now following a "new set of principles around employee organizing and how we will engage with our employees, labor organizations, and other important stakeholders in critical conversations around work." Smith admits that the company has "a lot to learn" about working with unions, but admits that it is an "inevitability" that tech studios will have to cooperate with them in the future.
While not naming any instances in particular, this seems to be an admission on Microsoft's part that organization efforts at Activision will continue after the merger. This is despite Activision Blizzard, seemingly doing all it could to stop this, including not recognizing the Raven workers union, and saying that being in a union would affect their employee benefits.
"Our employees will never need to organize to have a dialogue with Microsoft's leaders", writes Brad Smith. "But we also recognize the workplace is changing. That's why we are sharing principles to guide our approach with labor organizations."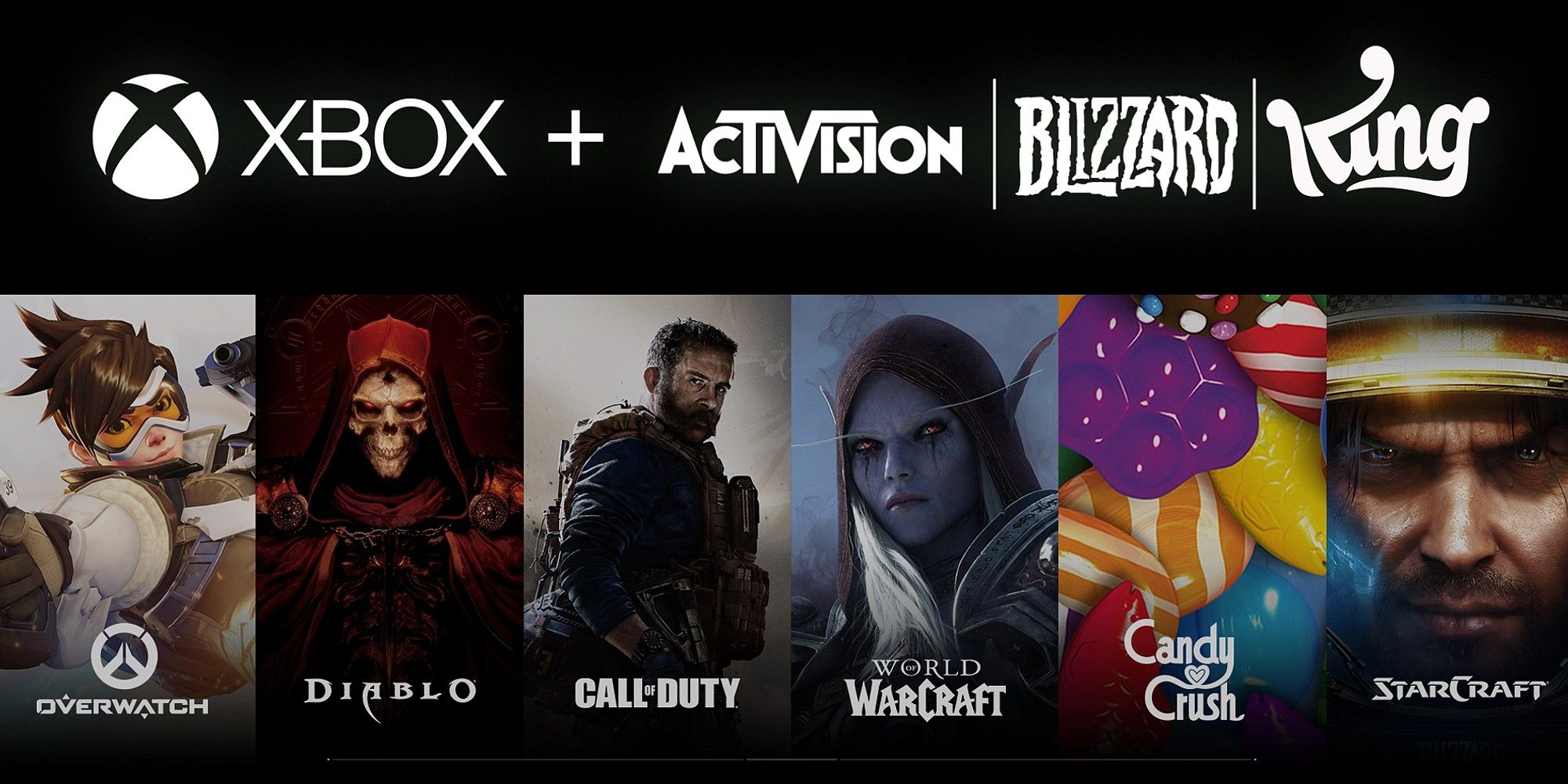 He continues: We recognize that employees have a legal right to choose whether to form or join a union. We respect this right and do not believe that our employees or the company's other stakeholders benefit by resisting lawful employee efforts to participate in protected activities, including forming or joining a union."
Smith also says that when workers wish to organize, Microsoft will take "creative and collaborative approaches with unions" – a far cry from what we've seen with Activision in recent months.
Unions have consistently held Microsoft to account during the merger, which is currently seeking FTC approval. The Communications Workers of America (CWA) has urged regulators to ensure that the multi-billion deal is good for workers, and doesn't help Activision Blizzard evade its employees' demands for working better conditions.
Source: Read Full Article