Xbox Live Gold subscribers, prepare for the price hike of your life. Microsoft made an announcement Friday morning confirming that it's increasing the Xbox Live Gold monthly subscription fee by $1, while a three-month subscription will now be hiked up to $5 more.
Previously, the online gaming service cost $10 per month, $25 for three months, and $60 for the entire year. Unfortunately, Microsoft sunsetted the $60 yearly subscription fee last July, but it is still available for purchase from Amazon and GameStop for a limited time. Now they're offering six months of Xbox Live Gold for $60, while the service will cost $11 a month, and $30 for three months.
Microsoft released a statement to explain its decision to hike up the prices for each Xbox Live Gold subscription option.
"Periodically, we assess the value and pricing of our services to reflect changes in regional marketplaces and to continue to invest in the Xbox community; we'll be making price adjustments for Xbox Live Gold in select markets," they said. "In many markets, the price of Xbox Live Gold has not changed for years and in some markets, it hasn't changed for over 10 years."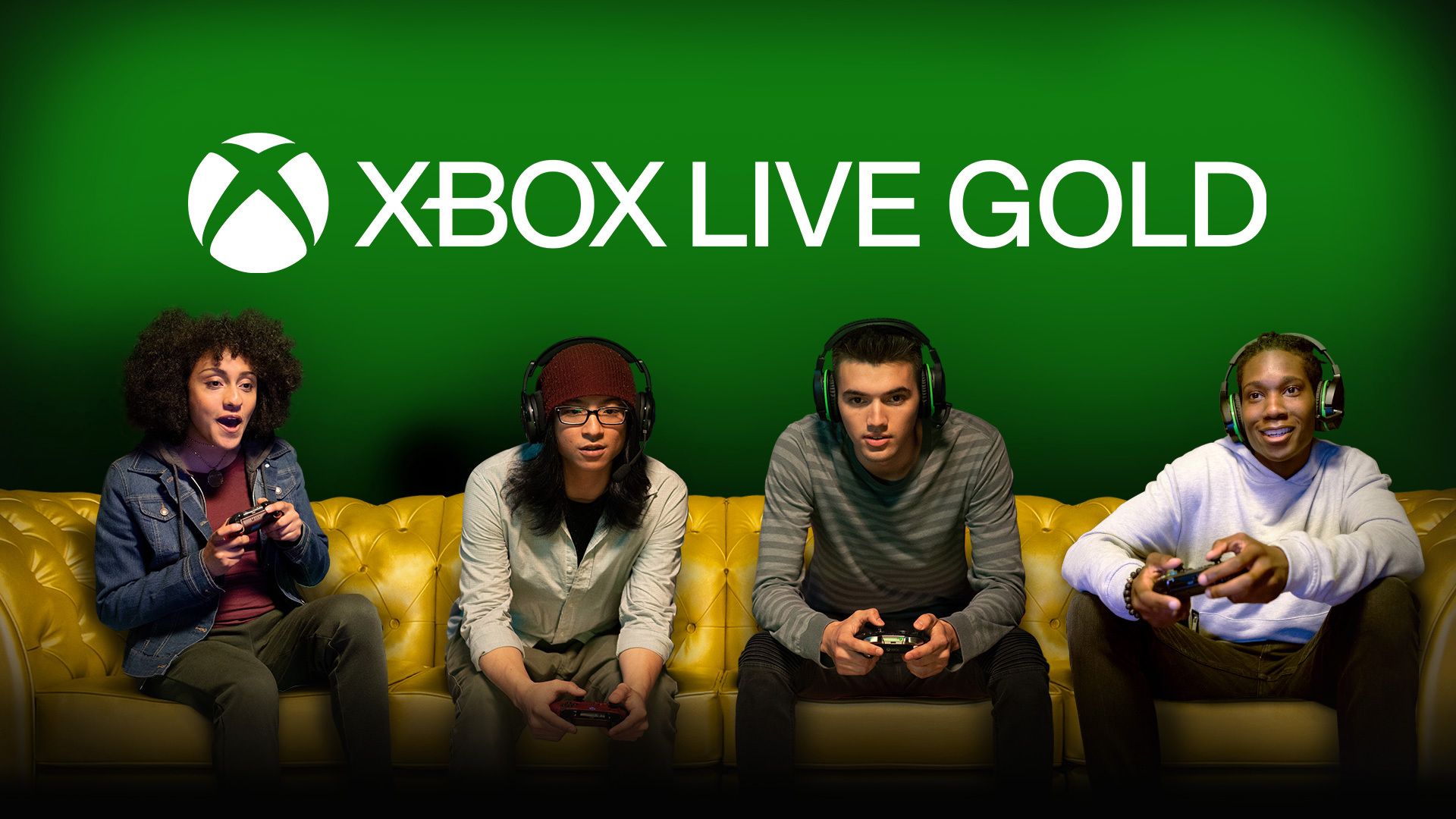 Luckily for existing subscribers, they won't see a price hike on their six-month or 12-month subscription, and they can renew their membership for the current price if they wish to do so. However, if they want to upgrade from Xbox Live Gold to Xbox Game Pass Ultimate, the remaining time they have on Gold will be directly converted to Ultimate for up to three years. For example, if a user has 10 months of Xbox Live Gold today and they convert to Game Pass Ultimate, those 10 months turn into 10 months of Game Pass Ultimate at no extra cost to them whatsoever.
Players who have subscribed to Xbox Live Gold have been notified of the pricing changes in some regions, and those in other regions will receive an email and an Xbox message center notification that will hit their inboxes over the next month. The price changes won't go into effect until 45 days after the messages have been sent and received.
Xbox Live has received critical acclaim since it was introduced in 2002, allowing users to save money they would've otherwise spent on physical copies of games that became available on the service. Everyone is already anxious about the $10 price hike for next-gen games now that the Xbox Series X/S has been out for over two months; so the increase in Xbox Live Gold subscriptions, while it is the best money move for Microsoft to make, may hurt gamers' credit cards for a bit.
Next: Microsoft Store Pages For Yakuza 3-5 Remastered Have Appeared 
Game News
Xbox Live
Xbox Series X
Xbox Series S
Cristina Alexander is a writer who can transform her pen into a Keyblade and has been head over heels for Sonic the Hedgehog from the age of 9. Her work was previously seen on Mega Visions (formerly SEGA Nerds), KeenGamer, and Twinfinite. You can find her on Twitter @SonicPrincess15.
Source: Read Full Article