Xbox's Game Pass is perhaps the best deal in all of gaming. For just a small fee, you can have access to hundreds of titles that rotate each month. EA recently joined Game Pass and brought its full library to the service. Ubisoft+ is also rumored to be joining Game Pass. However, we have recently learned that Microsoft has reportedly approached every major developer for their own Game Pass deal.
Last year, before the Xbox Series X|S and the PS5 released, Phil Spencer claimed that he wasn't concerned about outselling the PS5. At the time, the claim seemed incredible, as selling hardware has generally been seen as the way game developers are most likely to make money. However, as time went on it became clear that Xbox is going all-in on Game Pass as the future of the company.
Speaking to The Xbox Two podcast, Windows Central's Jez Corden, who has been the conduit of information about the Ubisoft/Xbox deal, indicated that Microsoft has spoken to nearly every major publisher about a Game Pass deal. "It's not as much of a revelation as you might think," Corden said, "Microsoft didn't just get EA Play and think, 'we're going to stop there'. They're all-in on trying to get all publishers to bring their games to Game Pass." Corden went on to say, "It's just not Ubisoft either, I've heard they've been talking to basically every major publisher, it's just EA is the first one that bit. EA is the first deal they locked down."
While Phil Spencer said that first-party games from Xbox Game Studios will be available on Game Pass on launch day, the same can't be said for every developer. However, the infrastructure that Xbox has laid for Game Pass is probably enticing to studios that want to get their games into as many hands as possible, and on as many devices as possible.
Game Pass games are not only available for the small monthly fee of $14.99, but some of them are also cross-platform, allowing you to use the same save seamlessly across PC, mobile, and Xbox. Additionally, it is increasingly apparent that Xbox is racing (and potentially winning) to be the first company to offer true game streaming, the way that you currently experience movies and music.
Depending on how satisfied EA is with their partnership with Game Pass, there could be several other big publishers coming to the service, including Ubisoft—a prospect that is almost too good to wrap your mind around.
Next: PS5 Remote Play Is Exceptional (Except On PC)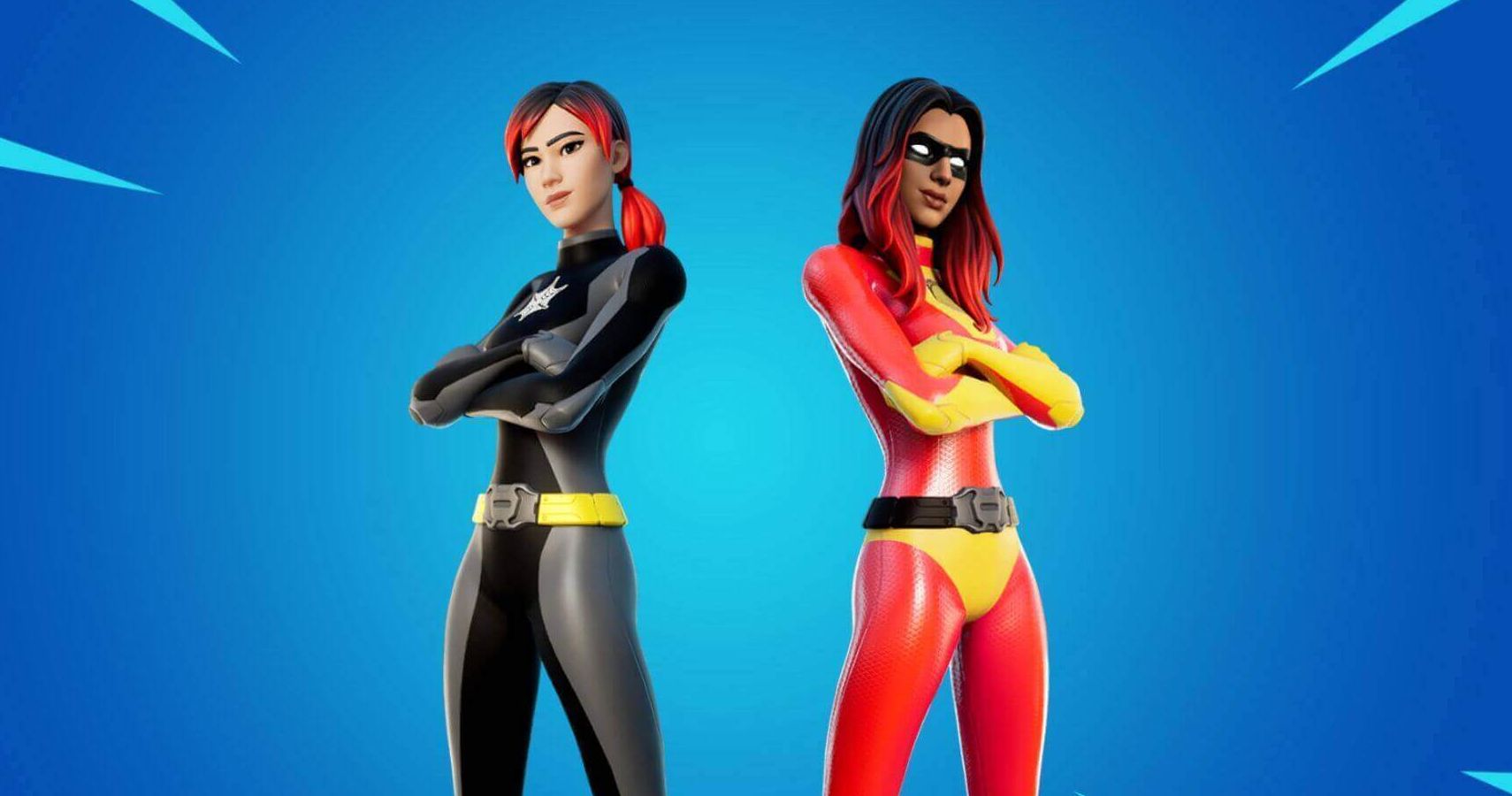 Game News
Game Pass
Xbox Series X
Michael spent some time owning and running a bar. He is currently living on wheels with his wife, playing video games, guitar, and watching Pewdiepie comment on memes. #Floorgang
Source: Read Full Article