Microsoft Flight Simulator was one of the biggest surprises of the year. With the stay-at-home orders, people found that taking to the skies and exploring the world was something that was both beautiful and cathartic. During The Game Awards, we learned that the experience of flying around the world can soon be enjoyed on the Xbox Series X/S.
This summer, people got to experience what it was like to fly around the world in their own private airplane. Of course, this wasn't just any flight sim experience. Microsoft Flight Simulator takes advantage of Bing maps to generate the world that you fly around, making it possible to find your own home if you want to. That level of detail didn't come without a price, though, as getting the best possible performance out of the game requires equipment that might be prohibitively expensive.
However, just minutes after winning the award for "Best Sim/Strategy" it was announced that Microsoft Flight Simulator would be available to play on the Xbox Series X/S in the summer of 2021. Following in the tradition of trailers with amazing music, Microsoft Flight Simulator on console was introduced to the sweet tunes of Louis Armstrong's What A Wonderful World.
The trailer says that the game will also be available on Game Pass, so if you have a Game Pass Ultimate subscription, you should be able to play across PC and console while keeping your game saves in-tact. Unfortunately, it doesn't look like the game will be coming to the PS5 and will instead only be available on Xbox and PC.
Because the game will be on Game Pass, you will be able to pick it up for free the same day that it is released for the Series X as long as you have a Game Pass Ultimate subscription active. The Premium and Deluxe editions of the game will cost you, but you will get a discount for having a Game Pass Ultimate subscription, so there isn't a better way to check it out.
Up Next: It's Fun To Be A Girl With A Thick Hog In Cyberpunk 2077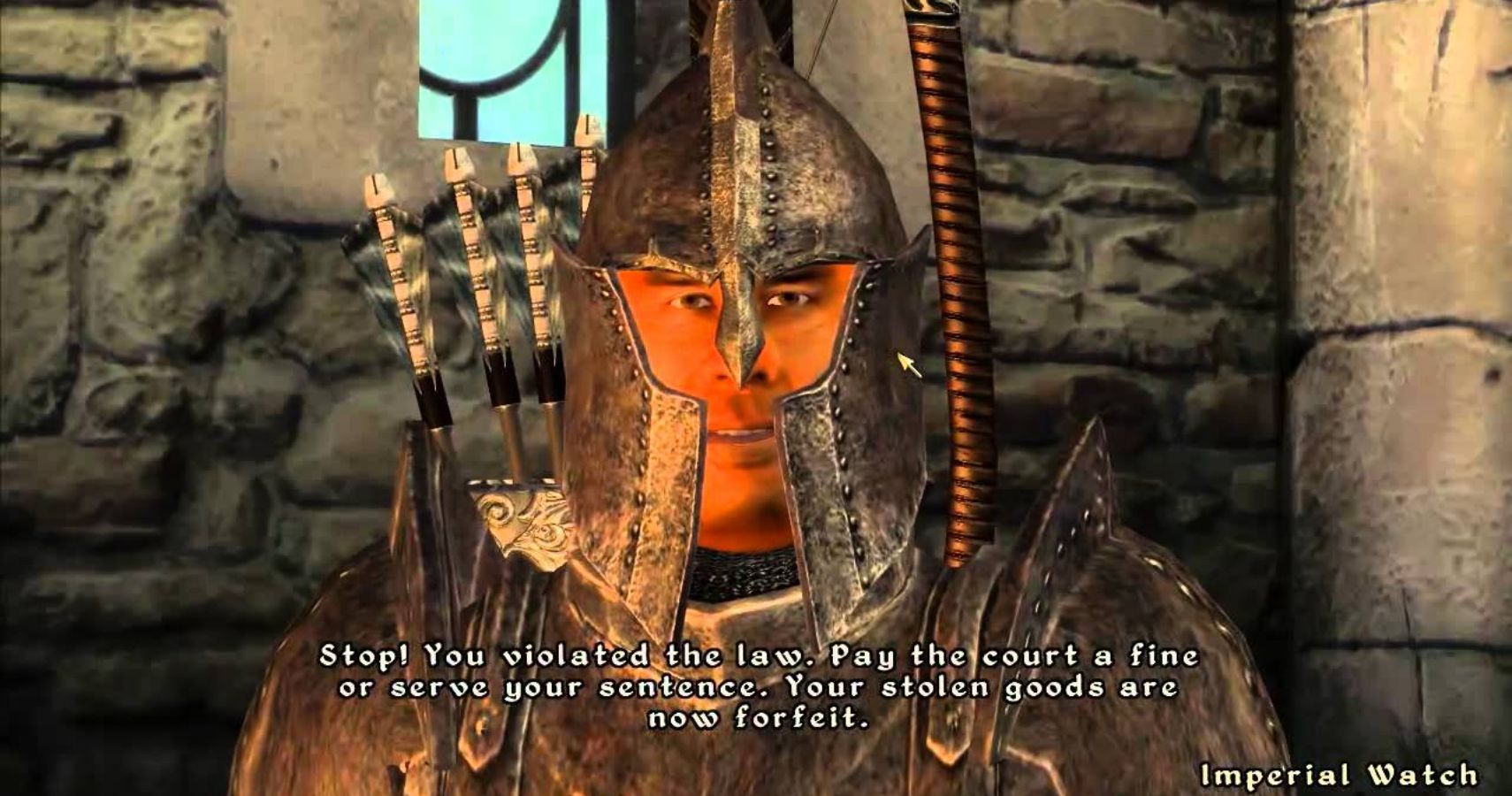 Game News
Microsoft Flight Simulator
Michael spent some time owning and running a bar. He is currently living on wheels with his wife, playing video games, guitar, and watching Pewdiepie comment on memes. #Floorgang
Source: Read Full Article