We've all had a go at choosing our games of the decade, and the users over at Metacritic have been offered a poll that will let them decide on theirs.
Their choice? The Last of Us.
The 2013 action-adventure managed to grab people's attention, from its well-crafted story to its believable cast – along with the bleak, post-apocalyptic world. Perhaps the biggest accomplishment was how it was able to make characters forge emotional connections with Joel and Ellie on their long, arduous trek. The characters were so well-written that many players found themselves understanding the choices they make, even when they disagreed with them.
The poll asked players to rank their five favorite titles of 2019, with the first-place vote getting five points, and each lower place getting one fewer point until fifth place, which received 1 point. The result gave The Last of Us more than double the amount of points as the second-place game, the polished open-world adventure Legend of Zelda: Breath of the Wild.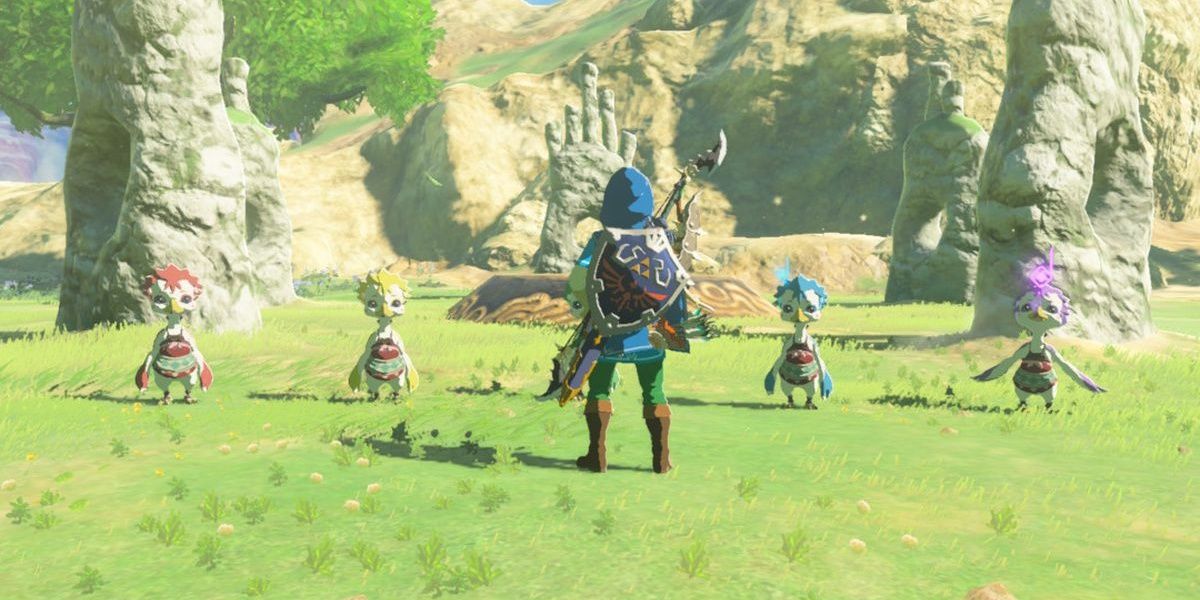 The fact that The Last of Us, which was released all the way back in 2013, would win so conclusively over more recent releases like Breath of the Wild and Red Dead Redemption 2 shows just how much good characterization can stick in a player's memory as the years go on.
Metacritic users also voted on the best game of 2019 (choosing the remake of Resident Evil 2,) the best movie of the decade (putting Mad Max: Fury Road on top) and the best movie of the year (Parasite). TV Shows were also voted on (Best of the decade: Breaking Bad. Best of the year: Watchmen), and they also chose their favorite albums (To Pimp a Butterfly by Kendrick Lamar was their pick of the decade, while Lana Del Rey's Norman Fucking Rockwell was chosen as the best of 2019.)
Source: Read Full Article