2022 is drawing to a close and the year's highlights will be wrapped up and summarised, as will the lowlights. This is where Metacritic has come in with a list of the ten worst games of the year.
The review aggregation site has made the list according to a weighted average of review scores from its list of approved critics, and includes video games released for any platform between January 1 of this year to December 31, while games that have fewer than seven reviews to their name from professional publications have not been included. So without further ado, here are the top 10 worst games of 2022 (via VGC).
Postal 4: No Regerts (PC) – 30
CrossfireX (Xbox Series X) – 38
Babylon's Fall (PS5) – 41
XEL (Switch) – 43
Arc of Alchemist (Switch) – 46
Zorro: The Chronicles (Xbox Series X) – 50
The Last Oricru (Xbox Series X) – 50
The Waylanders (PC) – 51
Kamiwaza: Way of the Thief (PS4) – 52
Blade Runner: Enhanced Edition (Switch) – 52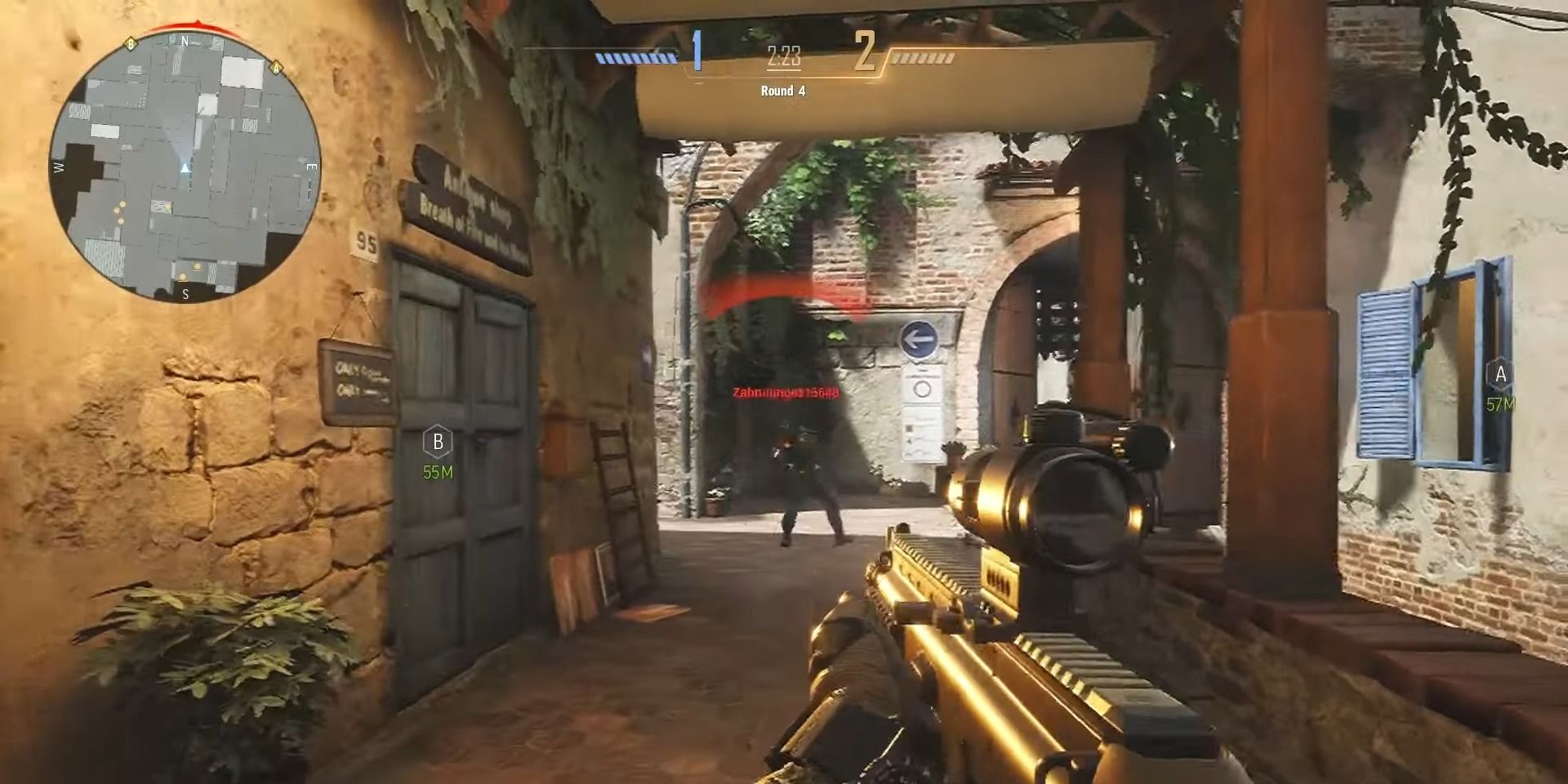 In at number two and taking the "accolade" of one of the worst Metacritic game of this year is the free-to-play shooter CrossfireX. Published by Smilegate in collaboration with Remedy Entertainment, the game earned poor reviews over its visuals and glitchy framerates. The game is still being updated with content though, which is far from how Babylon's Fall is being supported, which is the third worst game of 2022.
The online RPG developed by PlatinumGames and published by Square Enix grabbed headlines all for the wrong reasons. This included lacklustre gameplay and the middling title did not prove attractive to players and eventually player counts for the game fell to single digits. It was a commercial disaster and Square Enix is shuttering the game's servers in February 2023.
But topping the list as the very worst game of 2022, according to Metacritic, is Postal 4: No Regerts. Not just scoring low because of the silly sub-title, Postal 4 is an FPS developed and published by Running With Scissors. This game was just bad, very bad, which was clearly reflected in reviews, with writers calling it a "genuinely awful experience". So there you have it, these are the games to avoid this year and devs will hope that their game won't be making it onto this kind of list for 2023.
Source: Read Full Article