Ever since Facebook rebranded itself to Meta, we've learned a lot about what the company plans to do besides ruin democracy and make 16-year-olds think they're too fat on Instagram. From facial recognition to diving deep into the metaverse, Meta wants us all to live in its tightly-controlled virtual world.
And to do that, Meta was apparently working on an operating system for its VR and AR products. According to a report from The Information, an OS called XROS–named after XR, a catch-all term for both AR and VR–would replace the Android-based Quest OS that the company currently uses. However, Meta reportedly pulled the plug on XROS late last year.
There were few details about the operating system other than what's been mentioned publicly by CEO Mark Zuckerberg and CTO Andrew Bosworth. As noted by The Verge, Zuckerberg mentioned a "microkernel-based operating system" that would provide better control over the Quest's hardware than what Android could achieve. It was also "pretty far along" and would arrive in the "not too distant future" as of last June.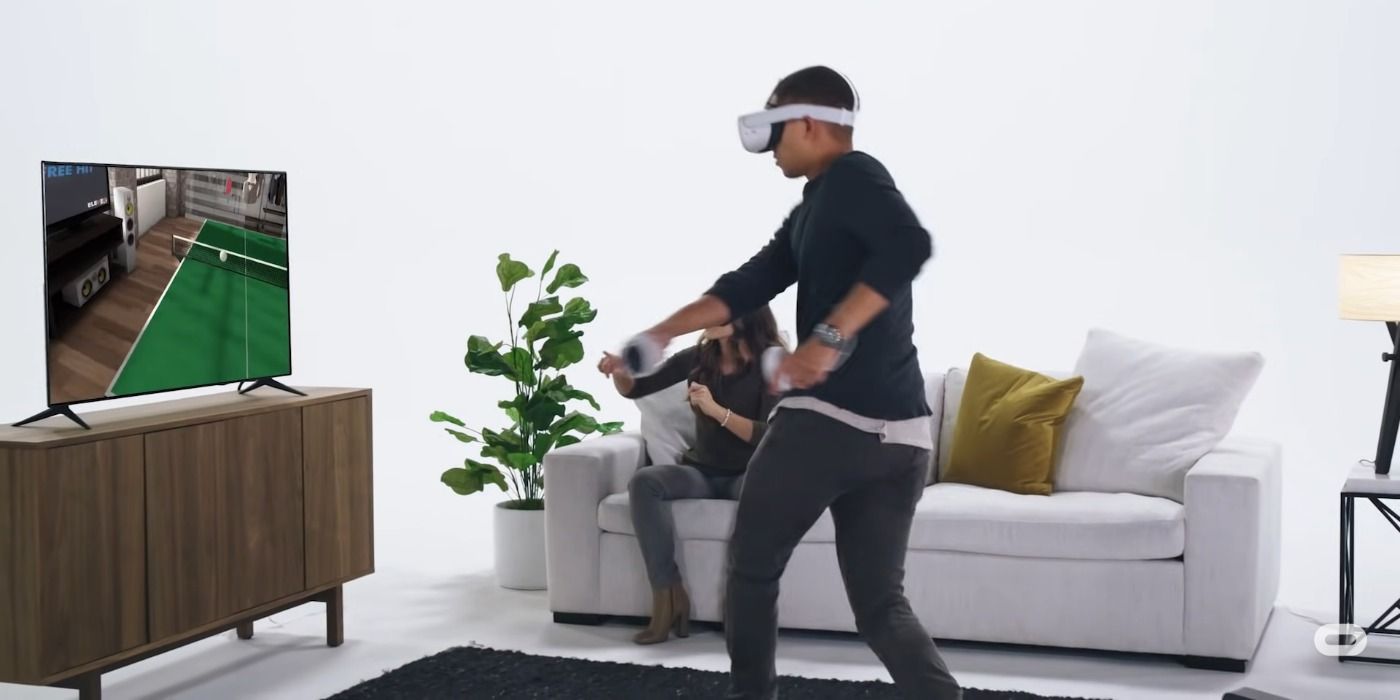 But then work on XROS stopped last November. The Information reported work from the 300-person team stopped after team lead Mark Lucovsky left Meta to work on an AR OS project at Google. Lucovsky told the publication in an interview that he decided to leave Meta soon after the Frances Haugen interview on 60 Minutes which blew the whistle on Facebook's terrible business practices.
However, Meta says that The Information's report is all wrong. In a statement to the Verge from communications manager Sheeva Slovan, the company said that it's "not halting or scaling back our operations in building a reality operating system," and that "the team continues to make progress" building software for AR glasses and other wearable devices.
I'm not so sure that's a good thing. Horizon Worlds–Meta's first stab at a true metaverse–is apparently an empty, glitchy experience that's less Ready Player One and more Roblox without the child labor.
Source: Read Full Article