As the highly publicized name change suggests, Meta is big on the Metaverse. To a weird extent, according to employees. However, the company, formally known as Facebook, is backing away from one of the Metaverse's biggest aspects: cryptocurrency.
As reported by CoinDesk, Meta is ending its three-year experiment with crypto this month. The company will shut down its crypto wallet, Novi, in September, but will prevent customers from adding any more funds to it later in July.
This announcement was made on the Novi website, urging its users to withdraw their funds before September 1. The statement, simply titled "the Novi pilot is ending soon", doesn't go into any detail as to why Meta is backing away from crypto. However, over on Twitter, Meta explains that it is not straying from its Metaverse plans.
"As we continue to focus our efforts on building the metaverse, we are ending the Novi pilot", a Twitter reply from Novi reads. "The technologies that we've developed will help us to build new payments experiences for people and businesses in the metaverse."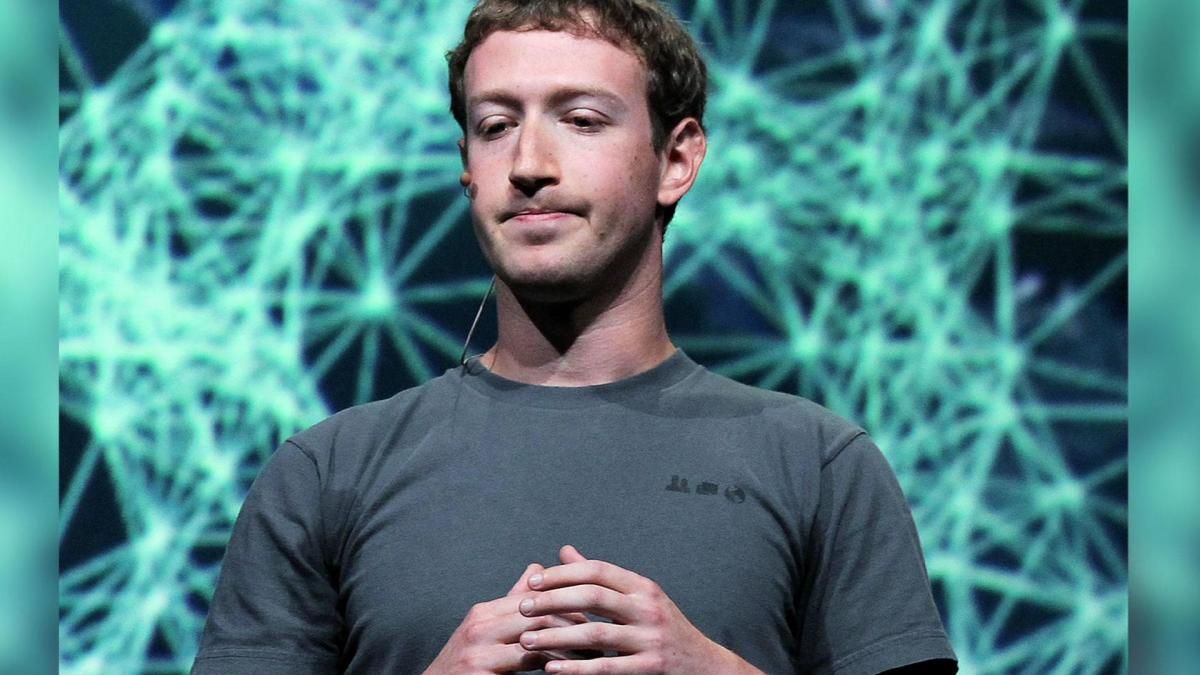 Novi seemed to be a push to get normal people caring about crypto and the metaverse. Most of its promotional material centres around how it could be used to transfer money to loved ones faster than you could do via your bank. Unlike services such as PayPal, however, it converted all of the user's money into the cryptocurrency Pax Dollar (USDP). This meant the amount you'd get from withdrawing money from your Novi account was reliant on the value of Pax Dollars.
Meta had actually explored the potential of launching its own cryptocurrency. However, this was put to and end due to pressure from regulators, once again leaving Novi without much of a purpose.
It remains to be seen if the flop of Novi and its crypto endeavours is enough to put Mark Zuckerberg off exploring the idea further. Yet he wasn't dissuaded by his company's stock price plummet, so it's unlikely he'll be changing course anytime soon. After all, the company reportedly has a new VR headset launching in 2024, which will likely be part of its metaverse mission.
Source: Read Full Article