After a year on the Epic Game Store, MechWarrior 5: Mercenaries was scheduled to release on Steam and GoG in December of 2020. Then Cyberpunk 2077 delayed itself to December, so developer Piranha Games decided to delay MechWarrior 5's wider PC release until spring of 2021.
At the time it seemed like a smart move, but it was largely unnecessary. Cyberpunk turned out to be the biggest disaster of 2020, but you can't really blame Piranha Games for wanting to avoid getting crushed by what was once the most hyped game of all time.
In their delay announcement, Piranha Games said that they'd take the extra time to give MechWarrior 5 some extra polish, develop a new DLC that will launch at the same time, and also port the game to Xbox. In the meantime, Piranha Games got bought out by Swedish holding company EG7, which helped immensely in keeping MechWarrior 5 on track for its planned spring release date.
And now that spring has sprung, EG7 has given that date: May 27.
"We are very excited to also be able to give Xbox and Steam players a good dose of MechWarrior fun," said EG7 CEO Robin Flodin. "It is also great to be able to present yet another example of the EG7 companies working together to bring a world-class title to market."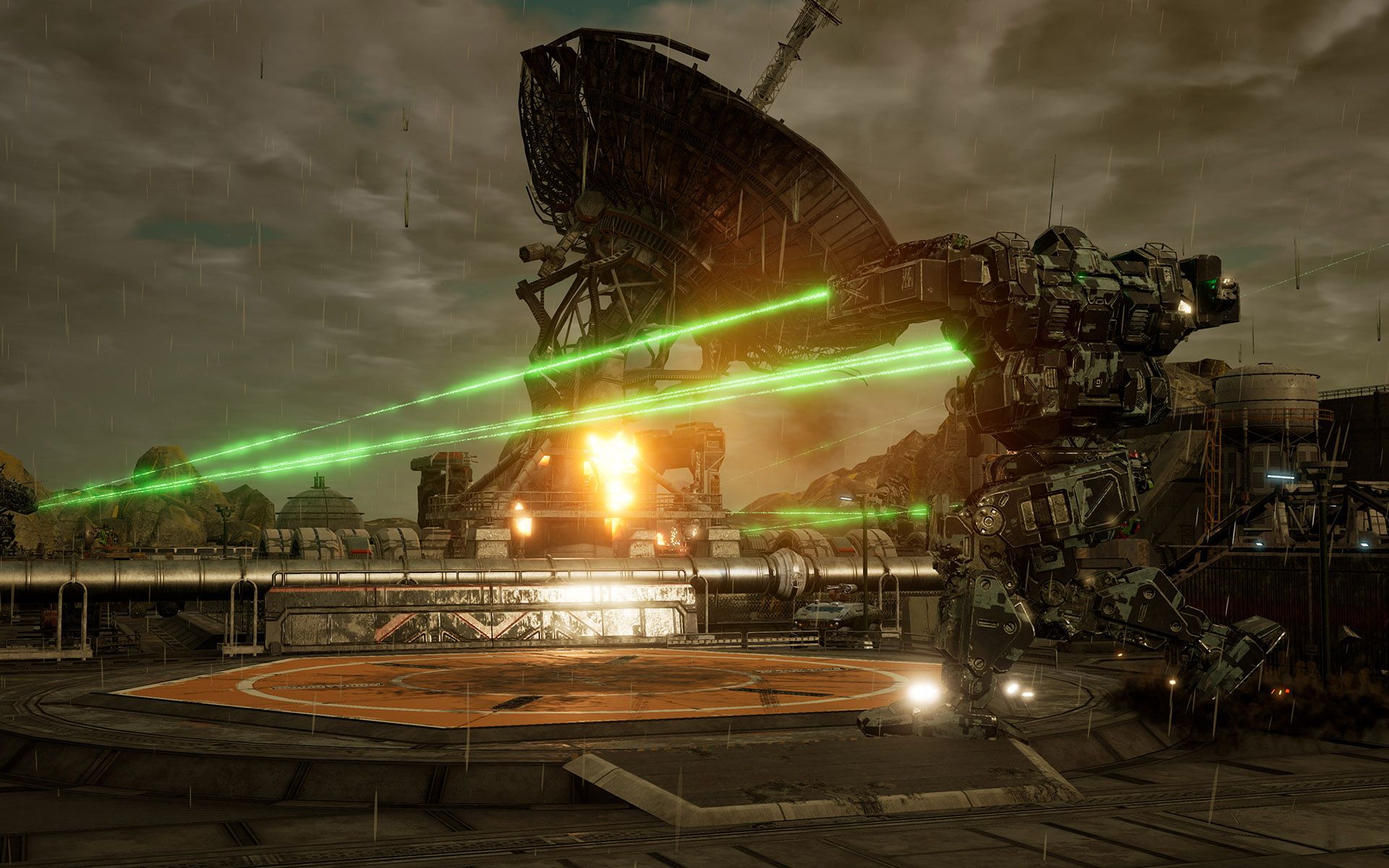 To be clear, this means MechWarrior 5: Mercenaries will launch alongside its first DLC (titled Heroes of the Inner Sphere) on Steam, GoG, Xbox Series X/S, and Xbox One on May 27. This will represent the first new MechWarrior game on an Xbox game console since MechAssault 2: Lone Wolf.
But as much as MechWarrior 5 wanted to avoid December due to Cyberpunk, May is turning out to be a very busy release month. THQ's Biomutant, Mass Effect Legendary Edition, and Subnautica: Below Zero are all coming out in May, along with several other indie titles. Let's hope that MechWarrior 5 is different enough to avoid getting lost in the shuffle.
Next: Genshin Impact The Most Discussed Game Of 2021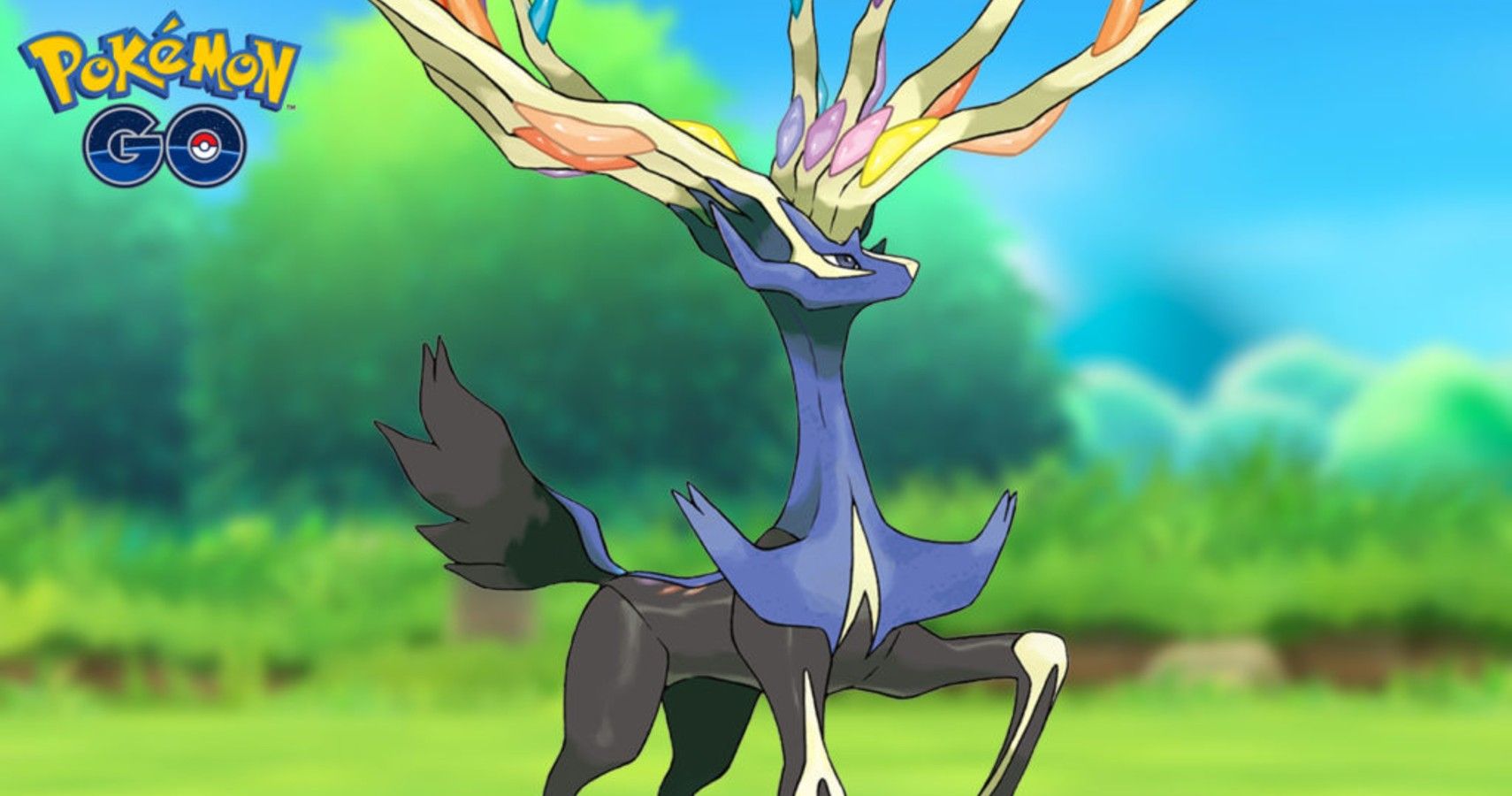 Game News
Xbox
Steam
Xbox One
GOG
MechWarrior 5: Mercenaries
Xbox Series X
Xbox Series S
Actually a collective of 6 hamsters piloting a human-shaped robot, Sean hails from Toronto, Canada. Passionate about gaming from a young age, those hamsters would probably have taken over the world by now if they didn't vastly prefer playing and writing about video games instead.
The hamsters are so far into their long-con that they've managed to acquire a bachelor's degree from the University of Waterloo and used that to convince the fine editors at TheGamer that they can write "gud werds," when in reality they just have a very sophisticated spellchecker program installed in the robot's central processing unit.
Source: Read Full Article