Mass Effect Legendary Edition gave us the best way to play through BioWare's iconic trilogy. On top of improving the visuals and gameplay, it pools together almost all of the add-ons into one package, although sadly, some content had to be left behind. Mass Effect 3's multiplayer mode was one of these casualties, receiving no replacement in the remaster, leaving everything it introduced behind.
But now, thanks to a fan, we can experience at least one aspect of this. Nexus Mods user AidAde has brought back the multiplayer classes to use in the main story. This means you can blast through the Reaper war as buffed versions of an Adept, Sentinel, Engineer, and Vanguard, just as you could in Mass Effect 3's multiplayer.
The ME3 Multiplayer Inspired Classes mod does exactly what it says on the tin. You get access to modified versions of the usual classes so they better resemble what you got in ME3's multiplayer back in the day. They've also all been renamed to better suit their offensive focus.
Fury Adept
Demolisher Engineer
Brawler Vanguard
Raider Sentinel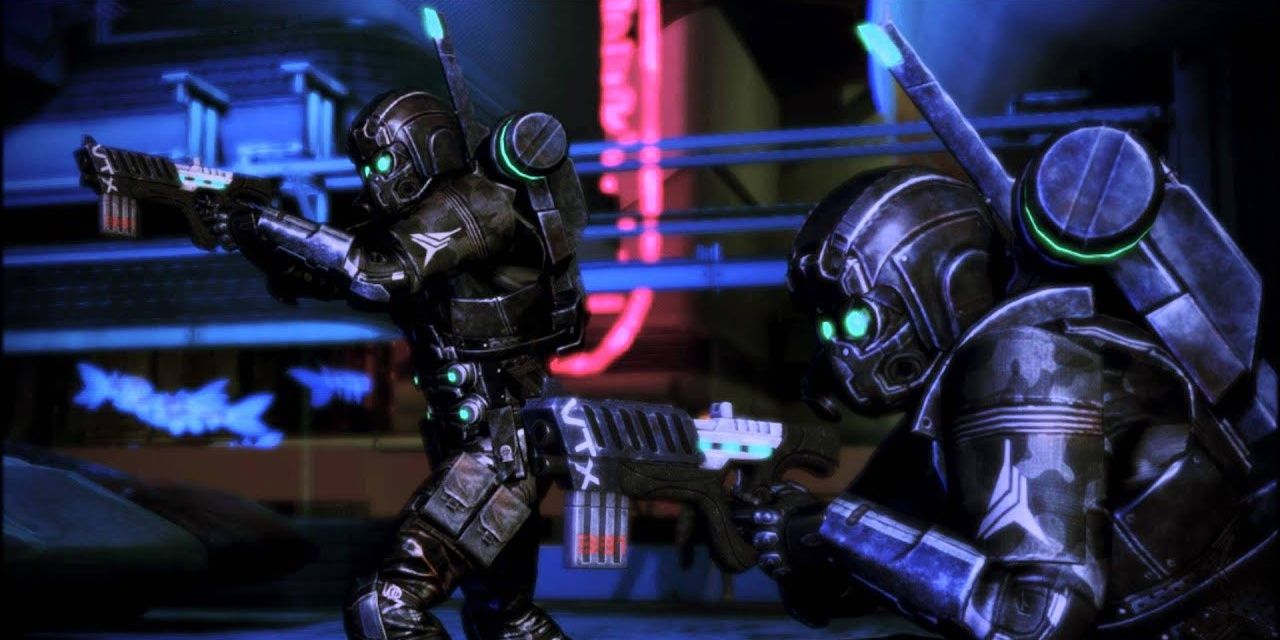 These do admittedly take the focus away from playing defensively, but that suits ME3's fast-faced combat nicely anyway.
If this isn't enough to scratch the itch, however, you may still be in luck. While multiplayer wasn't included in the Legendary Edition release, BioWare hasn't ruled it out in the future. Last year, the studio said that it would "never say no to this concept", and would look into a re-release if the player demand was there. It did however add that the team would have to make sure it has "the resources and time to bring it up to the quality level", but it suggests that BioWare isn't done with the original trilogy just yet.
However, in the meantime, it has Mass Effect 5 to keep itself busy. A new writer was recently brought on board (Mary DeMarle of Guardian of the Galaxy fame), suggesting that development is well underway now.
Source: Read Full Article