A reference Spidey makes to the Avengers in Marvel's Spider-Man has been cut from the remastered version.
Although Spider-Man: Miles Morales and the remastered version of Marvel's Spider-Man are not officially on the market until tomorrow, there are copies already out there. That has led to information leaking about the games. Don't worry, you'll find no spoilers here, just an interesting discovery regarding something that has been removed from the PS5 remaster of the first game.
The removed element is a few lines of dialogue from the web-slinger. Other than completing the game's main story, you're tasked with other side quests. Intervening in active crimes, finding Spidey's lost backpacks, and taking photos of landmarks, among other things. One of the more exciting landmarks you have to snap a picture of is Avengers Tower.
In the original version of the game, when Spidey takes the photo, he says something rather interesting. "Avengers Tower, so cool! Too bad they're never around to use it. They're on the west coast or something. Probably surfing." When Spider-Man was first released, that dialogue didn't really mean anything to anyone. However, less than a year later at E3 2019, Square Enix revealed its debut trailer for Marvel's Avengers to the world.
In the trailer, the well-known group of heroes is shown in San Francisco. That's right, on the west coast. That led many of us to believe that Insomniac's Spider-Man exists in the same universe as the Avengers. However, those lines of dialogue have been cut from the remaster. No more reference to a group of heroes on the west coast when Spidey visits Avengers Tower.
That could mean a couple of things. That Insomniac and Square Enix were originally going to team up and have Spider-Man join up with the Avengers in a future game. However, it has been confirmed that Spidey will be joining Marvel's Avengers in 2021, but it won't be the same one that exists in the Insomniac universe. The more likely explanation is Marvel thought it best to remove the line to prevent any confusion. Considering the success of Spider-Man compared to the lack of it for Marvel's Avengers, we're sure Insomniac isn't too bothered about having to do that. Fingers crossed Insomniac's Spidey will one day assemble his own team of formidable heroes.
NEXT: AEW Is Teaming Up With Yuke's To Create A 'No Mercy Style' Wrestling Game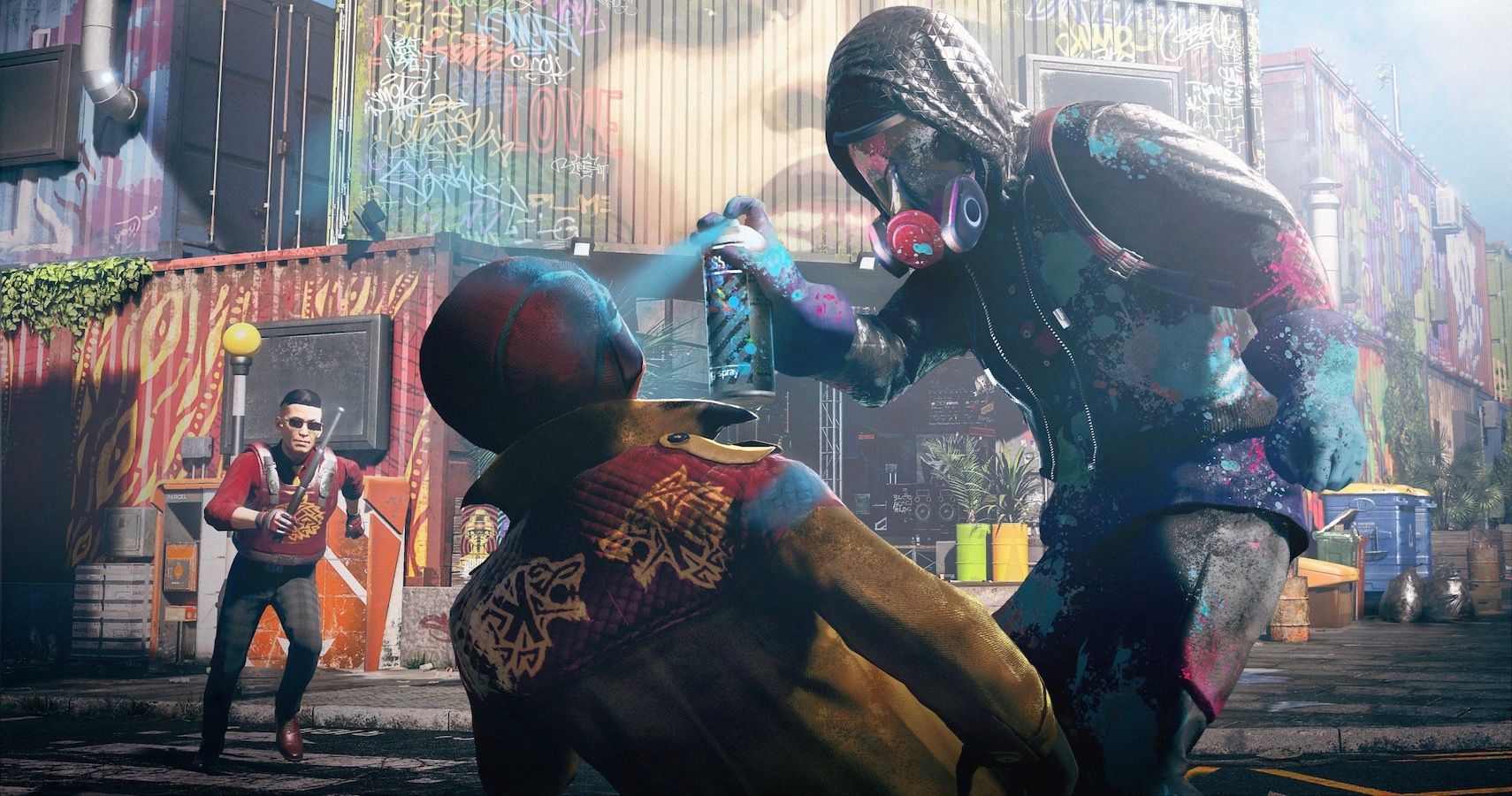 Game News
Spider-Man
Avengers
Marvel's Spider-Man
Josh has been gaming for as long as he can remember. That love began with a mild childhood addiction to the Sega Genesis, or Mega Drive since he lives in the UK. Back then, Sonic 2 quickly became his favorite game and as you might have guessed from his picture, the franchise has remained close to his heart ever since. Nowadays, he splits his time between his PS4 and his Switch and spends far too much time playing Fortnite. If you're a fan of gaming, wrestling, and soccer, give him a follow on Twitter @BristolBeadz.
Source: Read Full Article