The line-up in Marvel's Avengers is going to be expanding soon, as the next War Table event has been set for September 1, and it will feature the reveal of a new playable character, along with other post-launch content.
Marvel's Avengers will be launching on September 4 and the starting line-up of characters in the game is similar to that of the one from the first MCU Avengers movie, with Black Widow, Captain America, Iron Man, the Hulk, Kamala Khan/Ms. Marvel, and Thor all being playable. The game will receive new characters as free post-launch content, with Hawkeye coming to Marvel's Avengers in the future.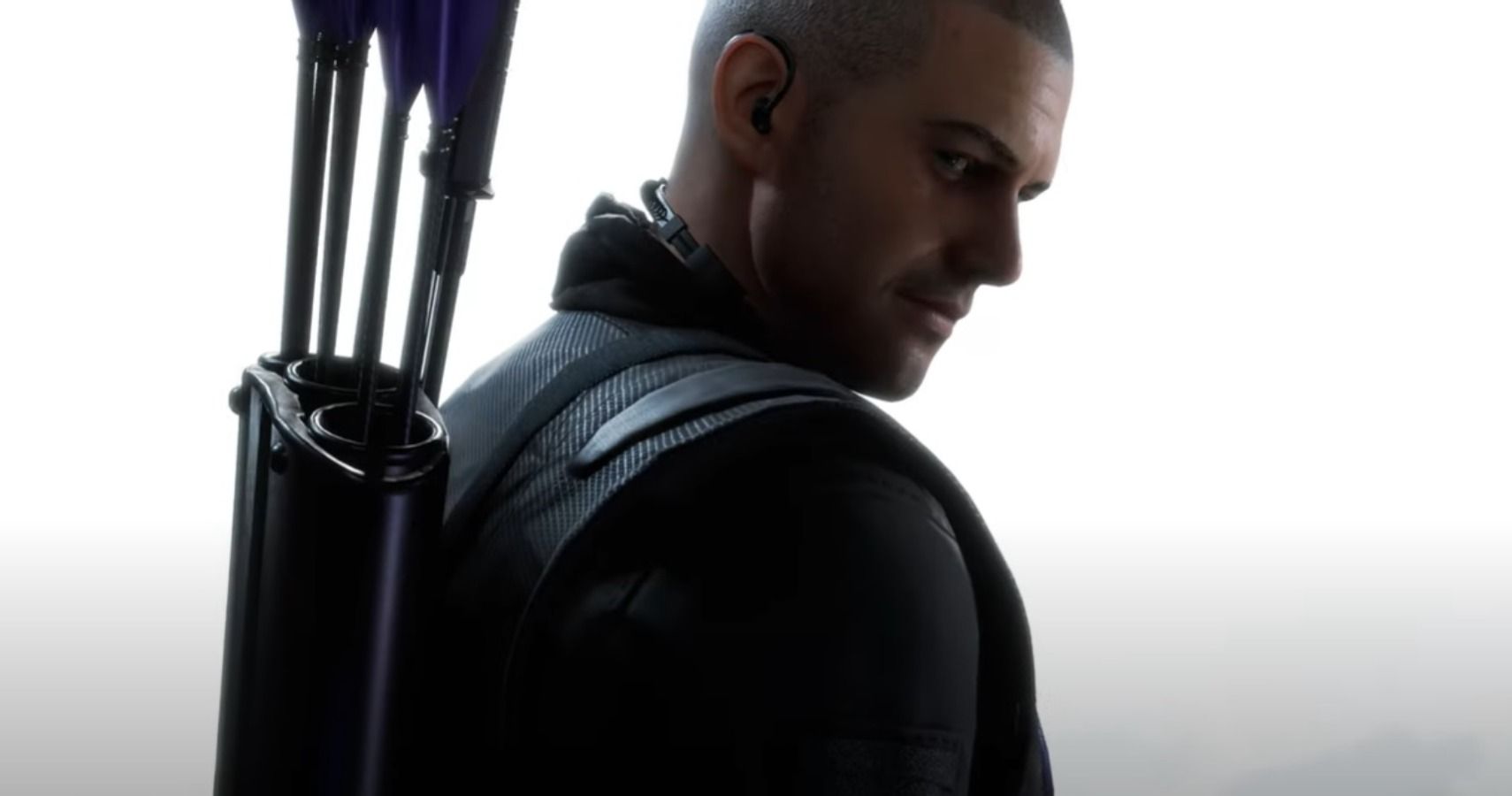 Outside of Hawkeye, it has been revealed that Spider-Man will be coming to the PlayStation versions of Marvel's Avengers. It's unlikely that Spider-Man footage will be shown just yet, as it will likely be saved for a Sony event, such as the next State of Play. There has been a datamine of the Marvel's Avengers Beta, which has revealed the names of some possible playable characters, such as Kate Bishop, She-Hulk, and War Machine, and any of them could be the character who will be revealed.
There are a ton of potential character choices for Marvel's Avengers, and the fact that the next War Table is being held just before the worldwide release of the game means that this is the perfect time to bring out the big guns. If Crystal Dynamics/Square Enix is putting Wolverine, Black Panther, Deadpool, or one of the Guardians of the Galaxy in the game, then this will be the time to reveal them.
Marvel's Avengers is available on September 4th, 2020 on PC, PS4, Xbox One, and Google Stadia. The game will be coming to PS5 and Xbox Series X in the future.
Source: Read Full Article