New information about Marvel's Avengers will be announced tomorrow, as details about Kate Bishop will finally be revealed.
Marvel's Avengers is a live service game that is intended to receive new characters over the course of its lifespan. The first character who is coming to the game is Kate Bishop, who is an archery-themed hero with connections to Hawkeye. Kate Bishop will be free to download and she will receive her own story missions. The fans expected Kate Bishop to be available shortly after launch, but she is now due to arrive before the end of the year.
Related: Fortnite Has Become A Better Marvel Game Than Marvel's Avengers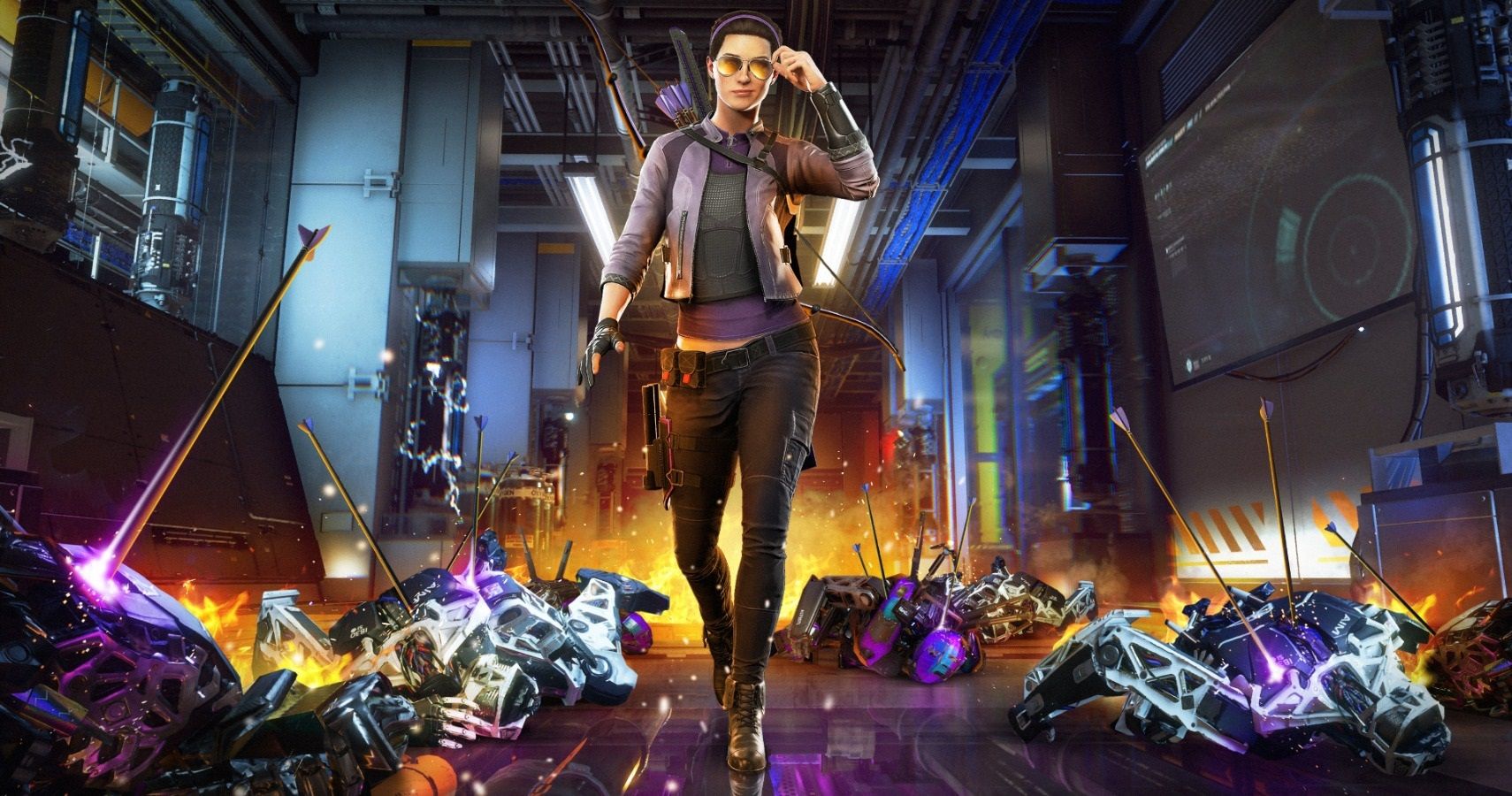 Crystal Dynamics is ready to reveal more information about Kate Bishop. A new post on the Marvel's Avengers Twitter page has announced that a War Table Deep Dive Video about Kate Bishop will be released on November 19 at 8AM PT. This will be a video and not a livestream.
The video will discuss Kate Bishop's storyline in Marvel's Avengers, as well as her move set. The real announcement that we're waiting for is a release date, as Marvel's Avengers has barely received any new content since launch. The announcement of some new heroes, like the leaked Black Panther and War Machine, would also be welcome.
The player base for Marvel's Avengers is plummeting at an alarming speed. This is due to the short story campaign, the lackluster post-game missions, the boring loot that isn't worth grinding for, and a distinct lack of new content since launch. It's easy to predict bad things in store for the future of Marvel's Avengers, and tomorrow's presentation could be the make or break moment for the game. If the presentation is jam-packed with content, then it could convince fans to return to the game in droves, or at least make people excited for the upcoming PS5 and Xbox Series S/X versions of the game. If the presentation lands with a thud, then it could be time for the Avengers to disassemble.
Next: Marvel's Spider-Man Remastered Still Has That Avengers Line After All
Marvel's Avengers is available now for Google Stadia, PC, PS4, and Xbox One, with PS5 and Xbox Series S/X versions planned for 2021.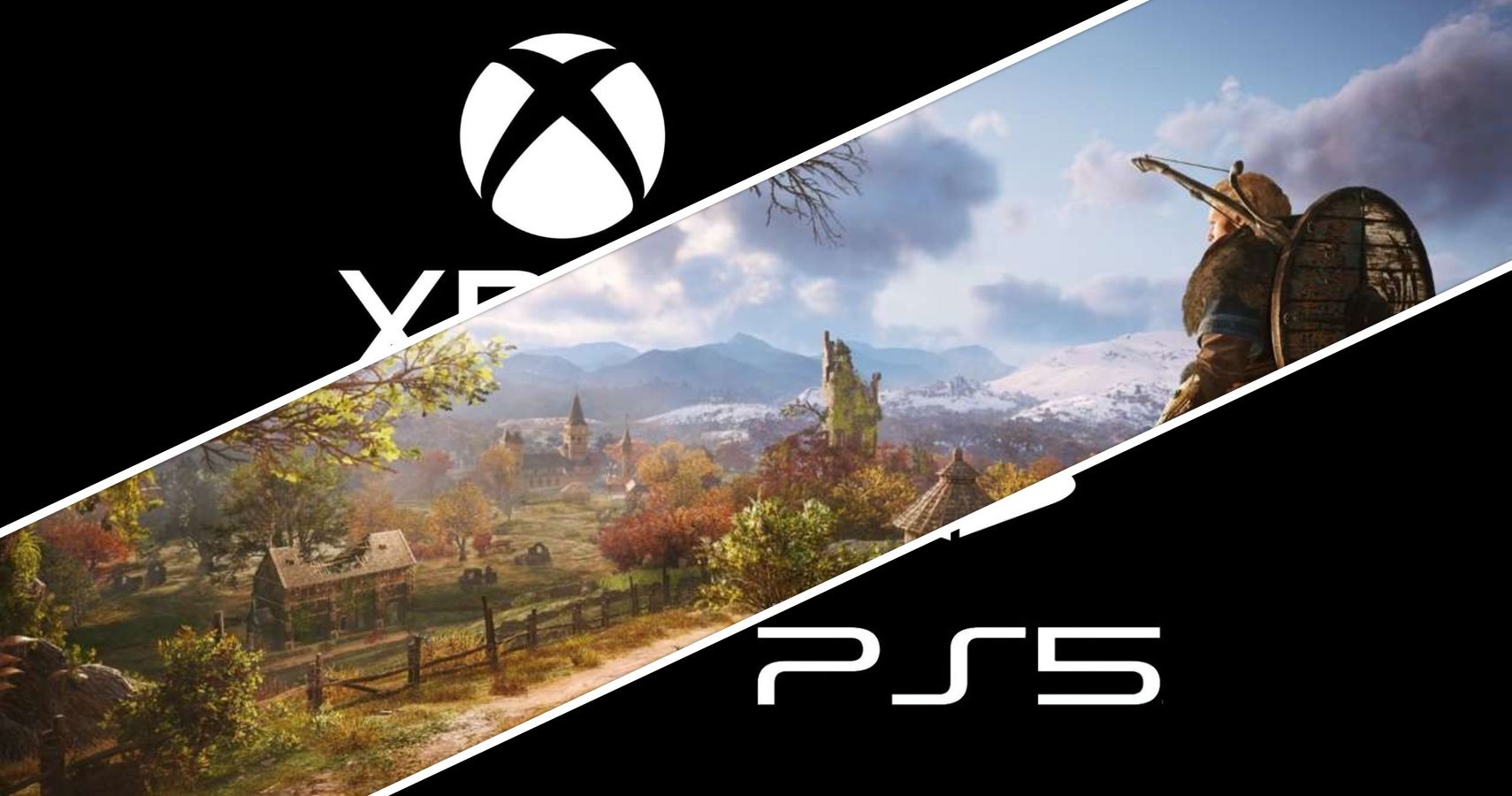 Game News
Marvel's Avengers
Scott has been writing for The Gamer since it launched in 2017 and also regularly contributes to Screen Rant. He has previously written gaming articles for websites like Cracked, Dorkly, Topless Robot, and TopTenz. He has been gaming since the days of the ZX Spectrum, when it used to take 40 minutes to load a game from a tape cassette player to a black and white TV set.
Scott thinks Chrono Trigger is the best video game of all time, followed closely by Final Fantasy Tactics and Baldur's Gate 2. He pretends that sorcerer is his favorite Dungeons & Dragons class in public but he secretly loves bards.
Source: Read Full Article