More details will be revealed about Marvel's Avengers next DLC in February, as well as an update on the delayed next-gen versions of the game.
Crystal Dynamics has revealed when exactly players of Marvel's Avengers can expect to hear more information on the game's next installment. A War Table on February 16, 2021, will detail part two of the Hawkeye DLC which started via Kate Bishop's Taking AIM. Bishop's addition, which came via Avengers' first DLC, happened in December of last year after a two-month delay.
Clint Barton's Hawkeye was actually the first DLC character to be confirmed for Avengers, but Bishop leapfrogged her protege to become the first new playable character added to the roster. Bishop's Taking AIM operation centered around her rescuing Barton, (spoiler alert) and since that's how the last chapter of the story ended, it will now be Barton's time to shine in the next operation, Future Imperfect.
Crystal Dynamics has also revealed February's War Table will show off the next-gen version of Avengers. Square Enix's superhero game was supposed to release on PS5 and Xbox Series X when the consoles launched back in November. However, the next-gen release was delayed so the team behind the game could focus on fixing issues suffered during its first two months.
The first few months of Marvel's Avengers hasn't exactly gone to plan. After what appeared to be a promising beta, sales of the game fell flat. Square Enix even admitted that Avengers had not sold nearly enough copies to cover the game's development cost. Since the plan is to keep adding free DLC over the coming months and maybe even years, the hope will be that Avengers' poor start will be turned around in 2021.
There's certainly a lot to look forward to for those who have stuck by the game, some of which hasn't even been revealed yet. Barton's DLC, a next-gen release, and the arrival of Spider-Man for players on PS4 and PS5. There's also a rumor that Black Panther will be joining the fight after clips leaked that suggest God of War actor Christopher Judge will be voicing the Wakandan hero.
NEXT: Watch A Hamster Battle A Swarm Of Beedrill In This Incredibly Detailed Pokemon Maze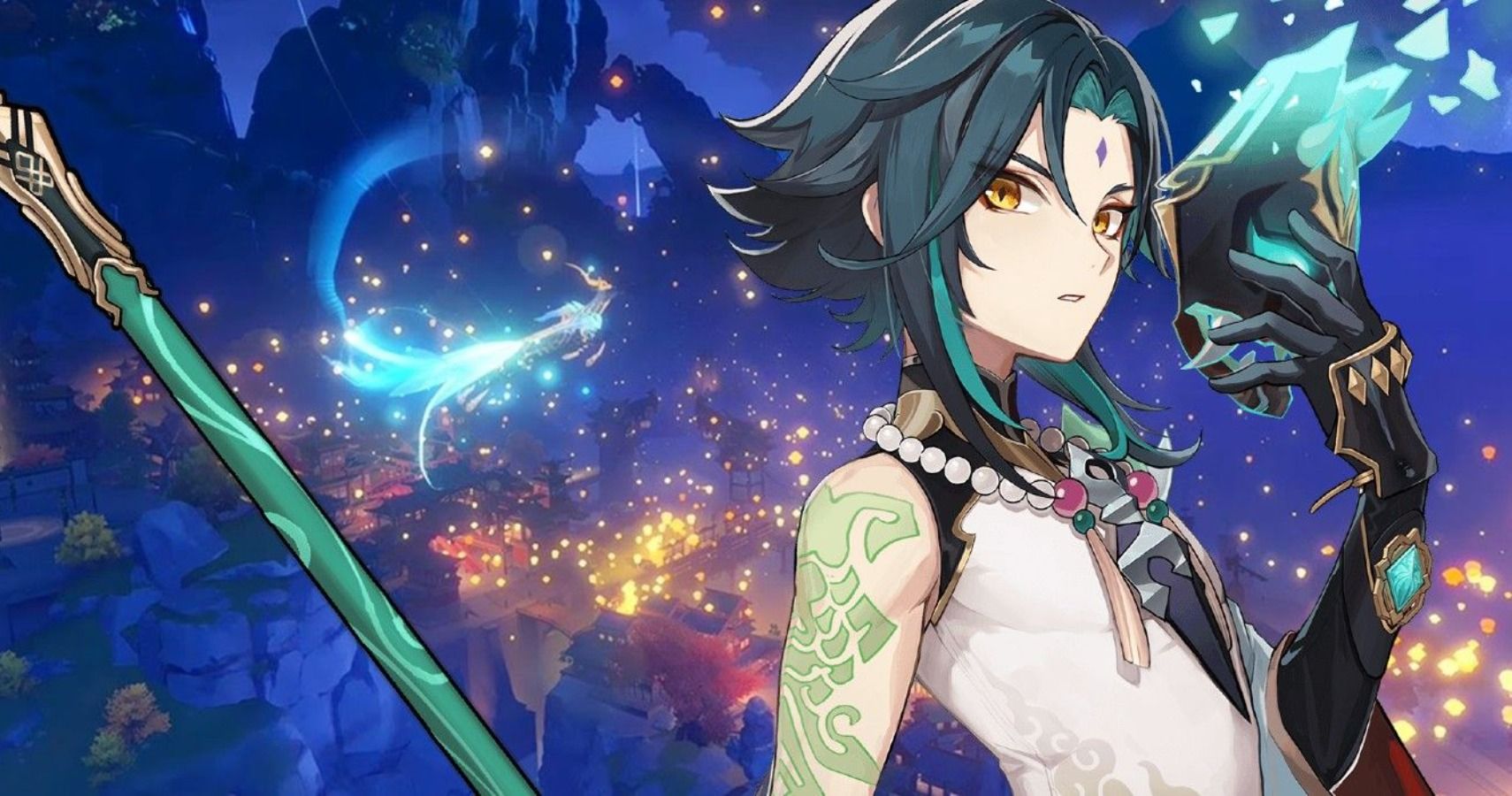 Game News
Marvel
Square Enix
Avengers
Marvel's Avengers
Crystal Dynamics
Josh has been gaming for as long as he can remember. That love began with a mild childhood addiction to the Sega Genesis, or Mega Drive since he lives in the UK. Back then, Sonic 2 quickly became his favorite game and as you might have guessed from his picture, the franchise has remained close to his heart ever since. Nowadays, he splits his time between his PS4 and his Switch and spends far too much time playing Fortnite. If you're a fan of gaming, wrestling, and soccer, give him a follow on Twitter @BristolBeadz.
Source: Read Full Article