Before launch, pretty much everyone expected Marvel's Avengers to be a slam dunk for Crystal Dynamics and Square Enix. Despite the overall popularity of Marvel and launching hot on the heels of Endgame, the game never really managed to pick up success or critical acclaim that the developer and publisher wanted, mostly down to its poor performance at launch and a series of poor decisions after the fact.
It's been a title on life support for a while now, but it looks like things may be coming to an end next year as Crystal Dynamics is reportedly getting ready to sunset the title at some point in 2023. This is according to a new report from Exputer, written by reliable Marvel's Avengers insider Miller Ross, which claims the developer has no plans to provide further content for the game in 2024, as it will have just about kept its promise of 3 to 5 years of post-launch support.
If you're unfamiliar with the term, when a developer "sunsets" a game it means that it will stop providing support for that particular title. Marvel's Avengers isn't being shut down just yet, but this report suggest that it's not going to receive any more content updates or new characters past 2023. It will stop being a live service title at that point, and what you see after the game is sunset is what you get. If the playerbase continues to dwindle after this sunsetting, like it has been doing for a while, it won't be too long until the game is shut down for good.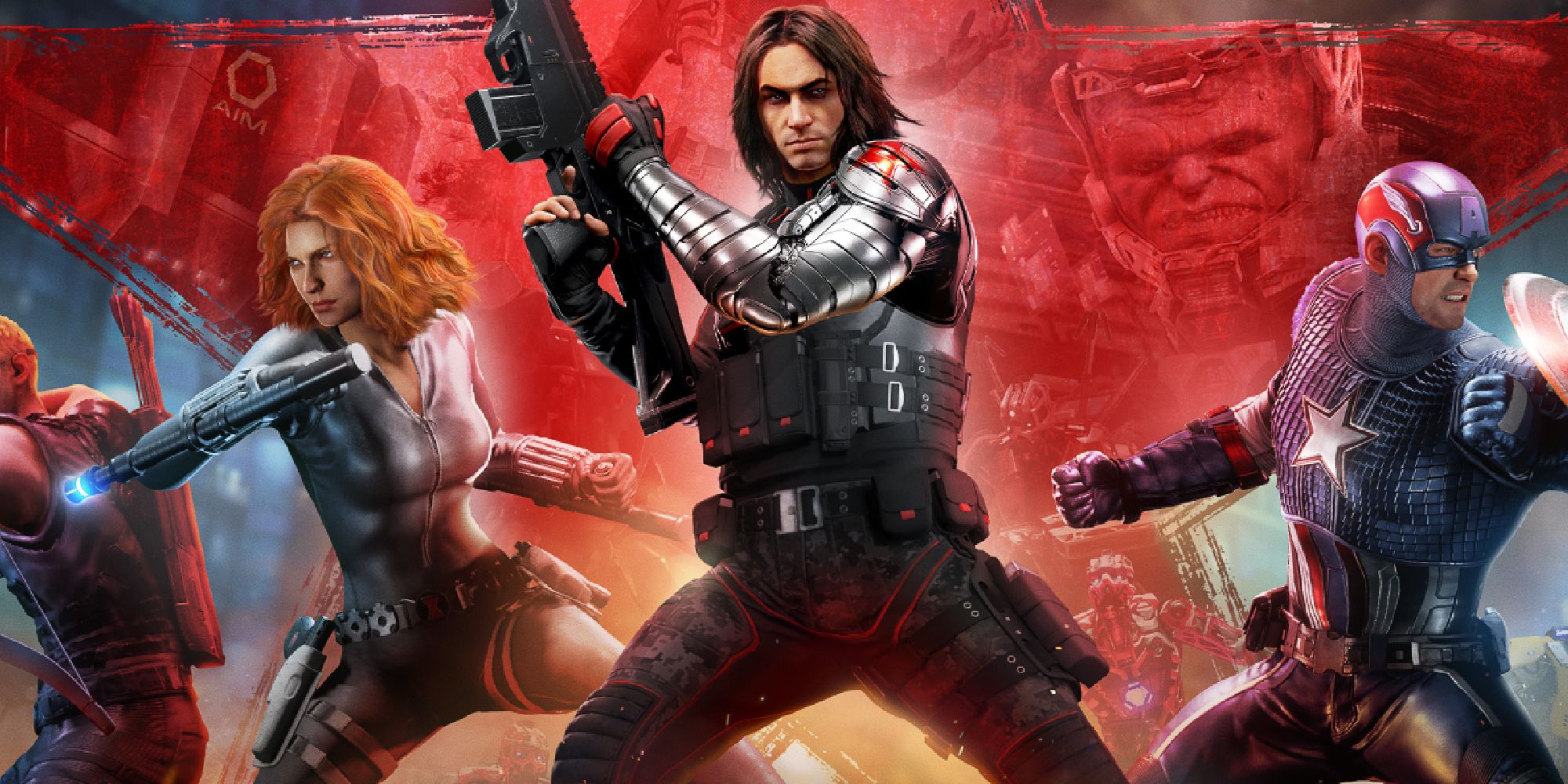 There is a silver lining to Ross' report though, as there is new evidence that Marvel's Avengers might be getting a farewell to remember. Ross has shared new audio footage from Jane Foster that references several characters currently not in the game, including Captain Marvel, Shuri, Ironheart, and the long-awaited She-Hulk. Crystal Dynamics may not want to provide support for the game for much longer, but at least there's a slight chance it could go out with a bang rather than a whimper.
Source: Read Full Article