Big changes are coming to Marvel Snap very soon. The mobile card game, which has become an unexpected phenomenon, is getting ready to introduce a new card crafting system in the next patch. Players have been asking for a way to earn new cards in a more deterministic way, and studio Second Dinner is answering the call much sooner than anyone expected. As early as next week, players will be able to earn and use tokens to buy the exact cards they want, rather than wait until they randomly unlock them while earning collection levels. Marvel Snap has only been out for six weeks and it's already introducing a major new community-requested feature.
This isn't the first time Second Dinner has pivoted quickly to address feedback in Marvel Snap. During the closed beta's second season, Snap introduced a loot box system called Nexus Events. Two cards – Jane Foster and Destroyer – were added to the game and could only be obtained by buying and opening loot boxes. They had an extraordinarily low drop rate (less than two percent) which meant players would likely need to spend tons of gold to get them. The community hated Nexus Events because they felt like it went against the studio's promise that it wouldn't make Marvel Snap pay-to-win. And though lots of other mobile games monetize in similar ways, Second Dinner decided the community was right, and loot boxes weren't a good fit for Marvel Snap.
The studio addressed the issue quickly and with transparency. The games director, Ben Brode, took responsibility for the poor implementation of Nexus Events and promised the studio was working on a solution. In just two weeks, loot boxes were completely removed from the game, and everyone that spent gold on them got a full refund. We also got Jane Foster for free, as an apology. The swiftness with which the situation was handled led to something that almost never happens: the community forgave the studio, and everyone moved on.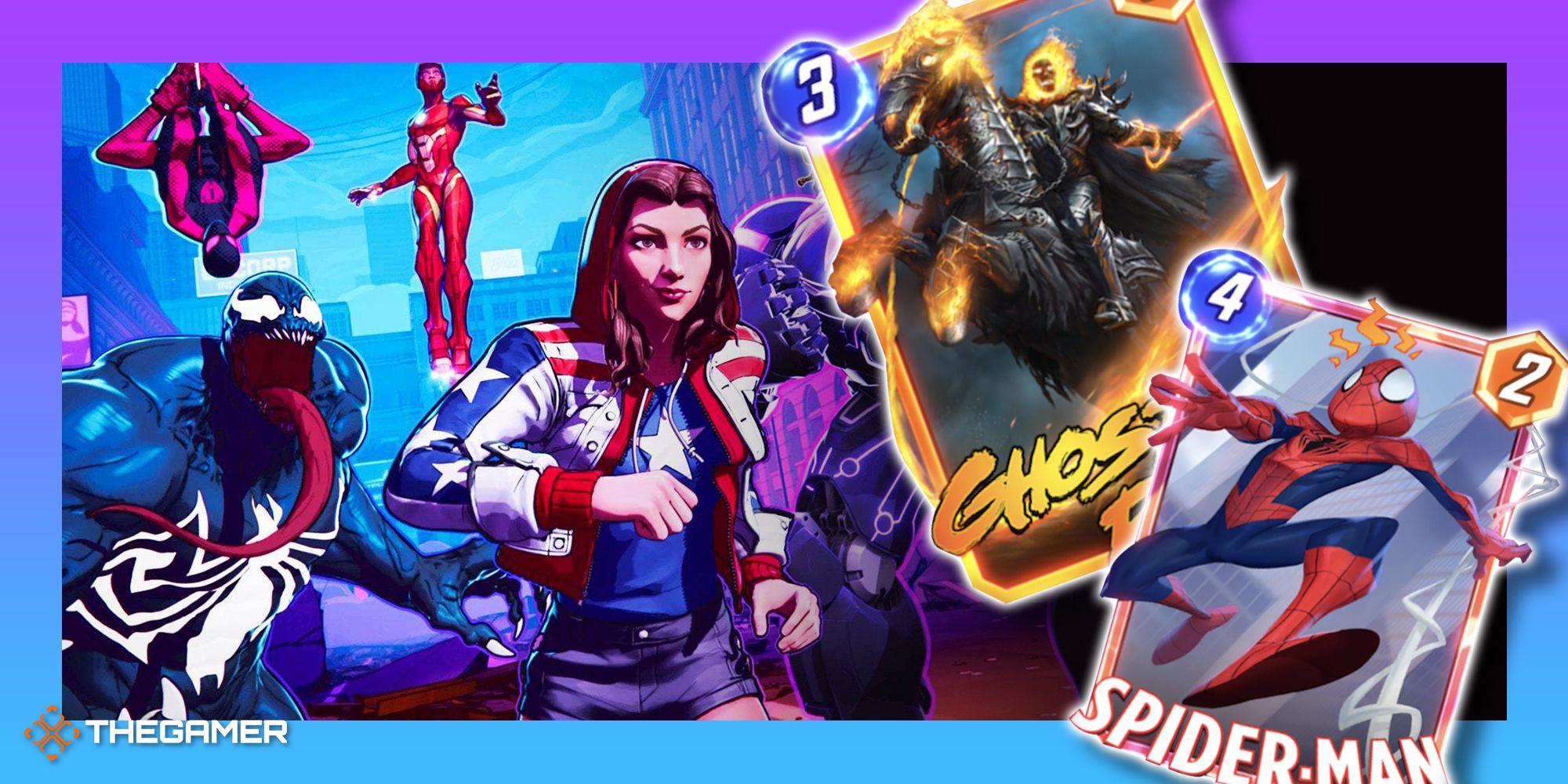 Most studios couldn't make a decision like that in such a short amount of time – let alone implement the changes. But Second Dinner's relatively small size gives it a huge advantage when it comes to internalizing and responding to feedback. Brode spoke about this during an interview at D23 Expo, comparing big studios to big ships: "It's nice to be on a big ship sometimes because you can't tell when there's waves," he says. "[but] it's also hard to turn a big ship. With a small studio you can pivot super quickly."
We're seeing evidence of that once again with the Token Shop, an entirely new marketplace for cards coming to the game less than two months after launch. Second Dinner's ability to decide, design, and implement new things into (and out of) the game is, and will continue to be, a huge part of its success. Big studios have the resources and manpower to make some truly incredible games, but Marvel Snap proves that bigger isn't always better.
Source: Read Full Article