Marvel Snap only came out in October but it has been a breakout hit for its developer Second Dinner. The title won Best Mobile Game at The Game Awards this month, and it seems as we are in the winter holiday period, Marvel Snap is looking to get a little festive.
Over the festive period Snap fans can get a free variant simply by playing the game (via PCGamesN). Players will have to get into the app on Christmas day in order to get the signed Nick Fury card, which has been autographed by none other than Samuel L Jackson who plays the character in the MCU movies. Additionally, you can expect other rewards just by logging in.
Marvel Snap is running a limited-time event called The Winterverse, which will span December 20 to January 3, with different bonuses for each day that players log in.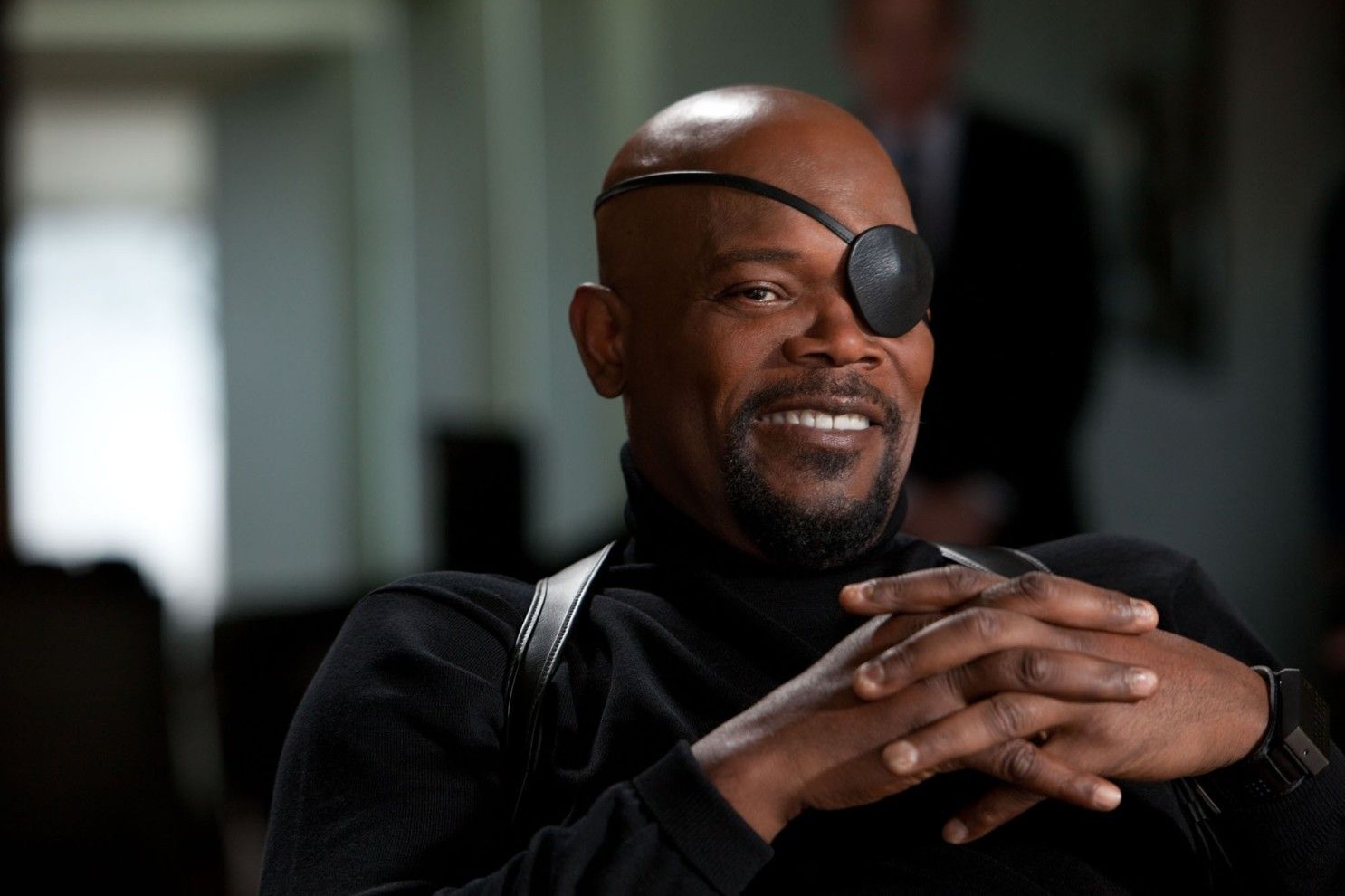 But remember Marvel Snap players, for those among you who celebrate Christmas, that among the feasting and drinking and games, to log in to the game on the day to get your Nick Fury card signed by Samuel L Jackson. Of course the concept of a "signed" virtual card is a little funny but it's still pretty neat and the look of this signed Nick Fury card is definitely intriguing. Those wanting to get the card will have to remember to sign in on December 25.
Players can also expect free boosters, credits, gold, avatars, and card variants during the Winterverse event. For example, bonuses such as snowy variants of Rogue, Ebony Maw, Patriot, Rockslide, and Abomination will also be up for grabs. You'll just have to make sure to sign in every day for the next couple of weeks, starting today, to ensure you get all the things.
In other news, the card that has been voted most hated among all the cards in Marvel Snap is none other than Leader. The poll garnered more than 45,000 votes with many disliking the 6 Cost 4 Power card. The hate probably arises from its ability to copy all the cards the opponent plays on the turn but on the player's side. This can really turn the tide during the late stages of the game. Read the full story and see which other cards are hated here.
Source: Read Full Article