Mario Kart Tour's final update of the year has officially landed in the form of its Holiday Tour. The Holiday Tour started on December 18, 2019, and, if it's the same as the other six tours in the game so far, it will run all the way up until New Year's Eve. As always, the new update brings with it new challenges, karts, characters, and more. We're here to walk you through everything included in the Holiday Tour, so let's get started.
It's Christmas, Give Us Gifts!
First of all, the Holiday Tour challenges. As always, some of these challenges will be easy to accomplish and not require much more than a passive approach from players. Land 10 hits with bananas and use 30 mushrooms will just happen as you race normally for the duration of the tour. Earn a score of 9,000 or higher using a driver with horns might not just happen, though, depending on who your go-to drivers are. A full list of the Holiday Tour challenges are:
Get a Fantastic combo a total of 5 times
Land 10 hits with Bananas
Use 30 Mushrooms
Cause opponents to crash using a Mega Mushroom
Earn a score of 9,000 or higher using a driver with horns
Do 3 Slipstream boosts in a single race
Earn a score of 7,000 or higher using a driver wearing a shell
Get a combo count of x30 or higher
Cause opponents to crash 3 times while gliding
Since the Holiday Tour is the one that will take us into Christmas and beyond, this tour's gifts are more important than ever. As always, there's one gift available for all drivers, and an extra one for players subscribed to the gold pass. The gift for everyone is Koopa Troopa. The driver's special skill is triple green shells, and his favored courses are Cheep Cheep Lagoon and Koopa Troopa beach, naturally. Gold pass subscribers can also get the Yellow Taxi kart as a gift that comes with Jump Boost Plus.
RELATED: Mario Kart Tour Beat Fortnite And Call Of Duty On iPhone In 2019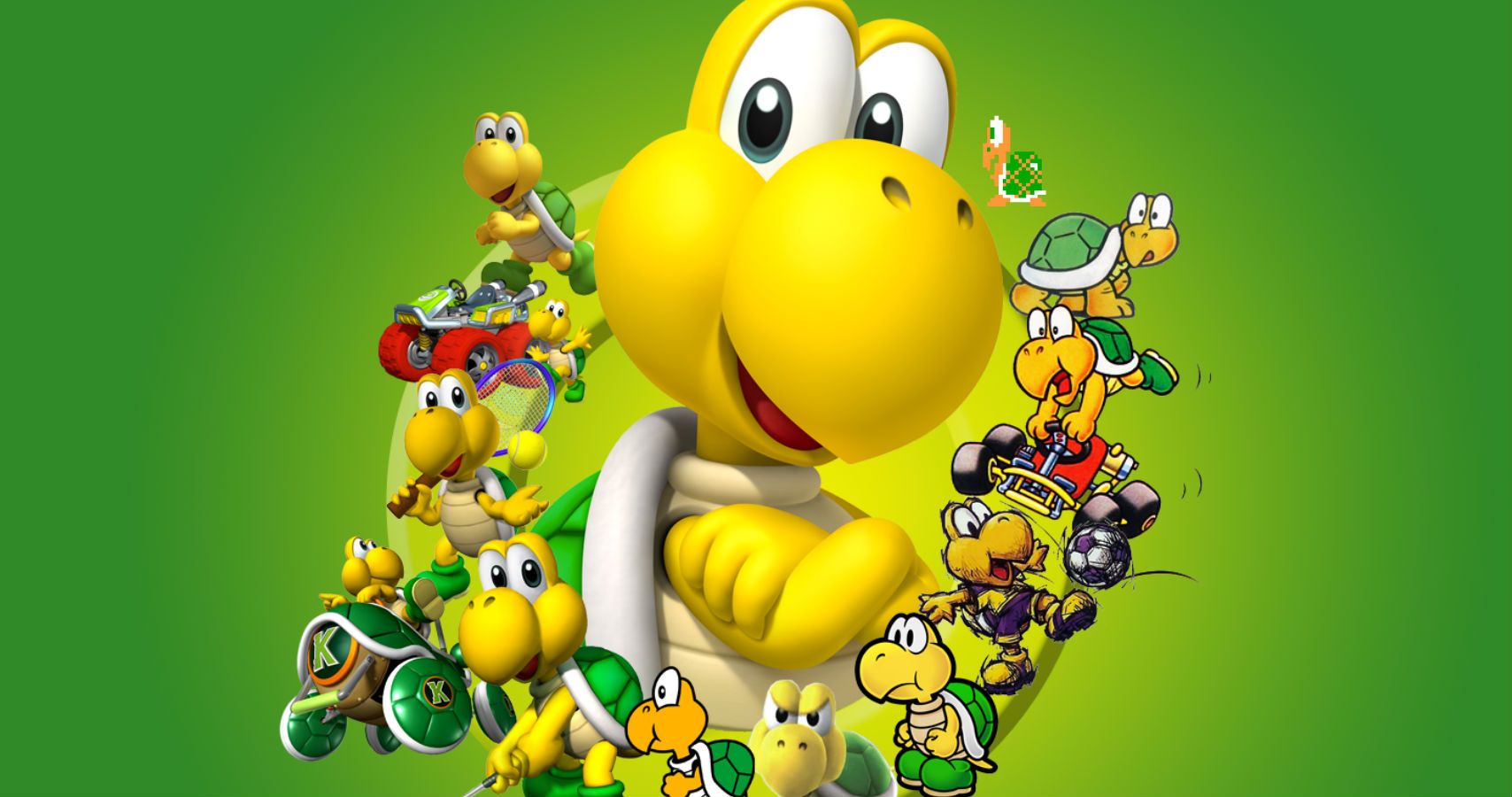 Reindeer Yoshi Is Our Favorite Yoshi
Three new characters have also landed in Tour this week. Reindeer Yoshi and Party Time Pauline are the main ones. The iconic Nintendo character has donned a red nose, antlers, and bell ready for the holiday season and can be paired with the new Jingle Bells cart and Gifts glider, while Pauline is dressed in festive finery for the tour. Both racers are available from the gacha pipe. Birdo, on the other hand, has to be purchased. The Birdo pack is $19.99 and comes with the new character, 45 rubies, and a Driver Points up token.
RELATED: Mario Kart Tour Introduces A Rudolph-Themed Yoshi In The Holiday Tour
New Year, New Courses
As for new courses, there's nothing groundbreaking for this tour. A tweaked version of the New York Minute track has been added, as has an alternate version of Rainbow Road. There is a special edition New Year 2020 pack on sale, though. Unlike the Birdo pack, it also costs $1.99 and includes a pretty nifty looking 2020 glider. Players who purchase the New Year pack will also get five rubies for their trouble to spend on the pipe or elsewhere if you so choose.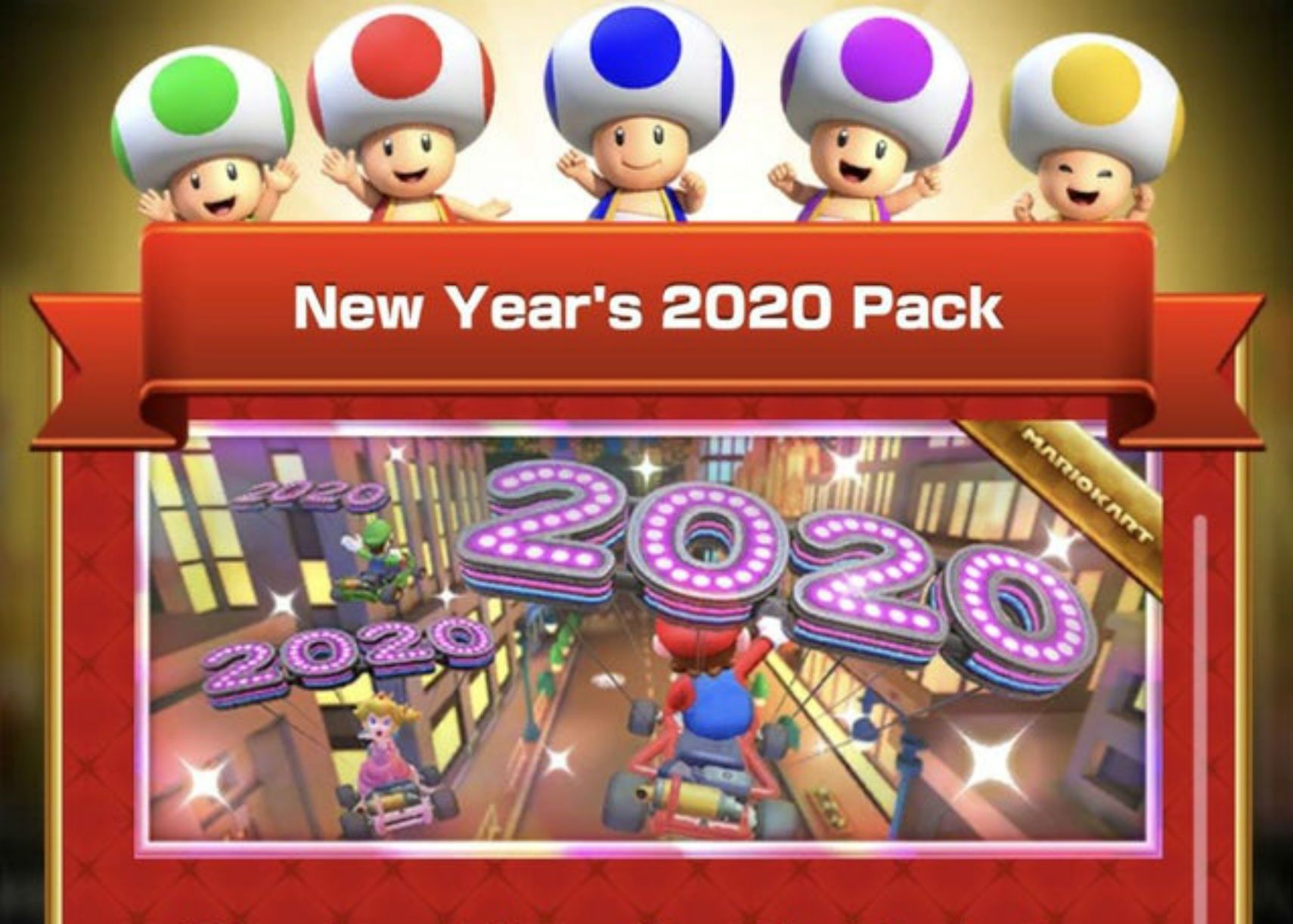 Aside from all of the usual that is expected by Tour players every two weeks, there is one more major change ushered in along with the Holiday Tour: the start of Tour's multiplayer beta.
When the mobile game launched back in September, players questioned why they couldn't race against each other. Well, now they can, providing they have a subscription to the gold pass. This newest element of the game will presumably be added for everyone after the beta is over.
Source: Read Full Article