Nintendo just dropped a new trailer for Super Mario 3D World + Bowser's Fury, and Bowser looks madder than ever.
2021 has only just begun and Nintendo has already been criticized for the lack of content it has announced for the year ahead. The thing is, that isn't Nintendo's style. It likes to drop huge announcements a week, maybe two before a release actually hits. Take Super Mario 3D All-Stars, for instance. The game was rumored for months, but its release wasn't confirmed until less than two weeks before launch day.
There is one game confirmed to be coming to the Switch from Nintendo this year, and that's Super Mario 3D World + Bowser's Fury. Technically it's just an updated port of the original game on the Wii U. However, the brand new trailer, which you can check out below, sheds some light on how different the Switch version of the game is going to be.
Turns out the addition of Bowser's Fury to the title is a lot more than just a name. The iconic Nintendo villain has always been pretty sizable when compared to the plumber he is constantly trying to thwart, but this is something else. The game's description describes Bowser as "gargantuan", and it's not wrong. King Koopa dominates the game's skyline after making his transformation.
Mario won't be tasked with taking down this terrifying version of his greatest enemy alone. In fact, he appears to have found the most unlikely of allies in what might be his toughest battle yet. Bowser Jr. That's right, Bowser's own son will aid you in taking down the Mushroom Kingdom's biggest behemoth this time around. Although judging by the size of Mario at the end of the trailer, we're not sure how much he really needs Bowser Jr.
Mario is shown dressed in his cat garb effectively dynamaxing until he is roughly the same size as the gargantuan Bowser. The two of them then stare each other down in what looks like it will be a battle akin to that of when Godzilla fought King Kong, but a lot more child friendly, of course. Super Mario 3D World + Bowser's Fury is coming to Nintendo Switch on February 21, 2020.
NEXT: Warzone Glitch Allows Players To Invade The Gulag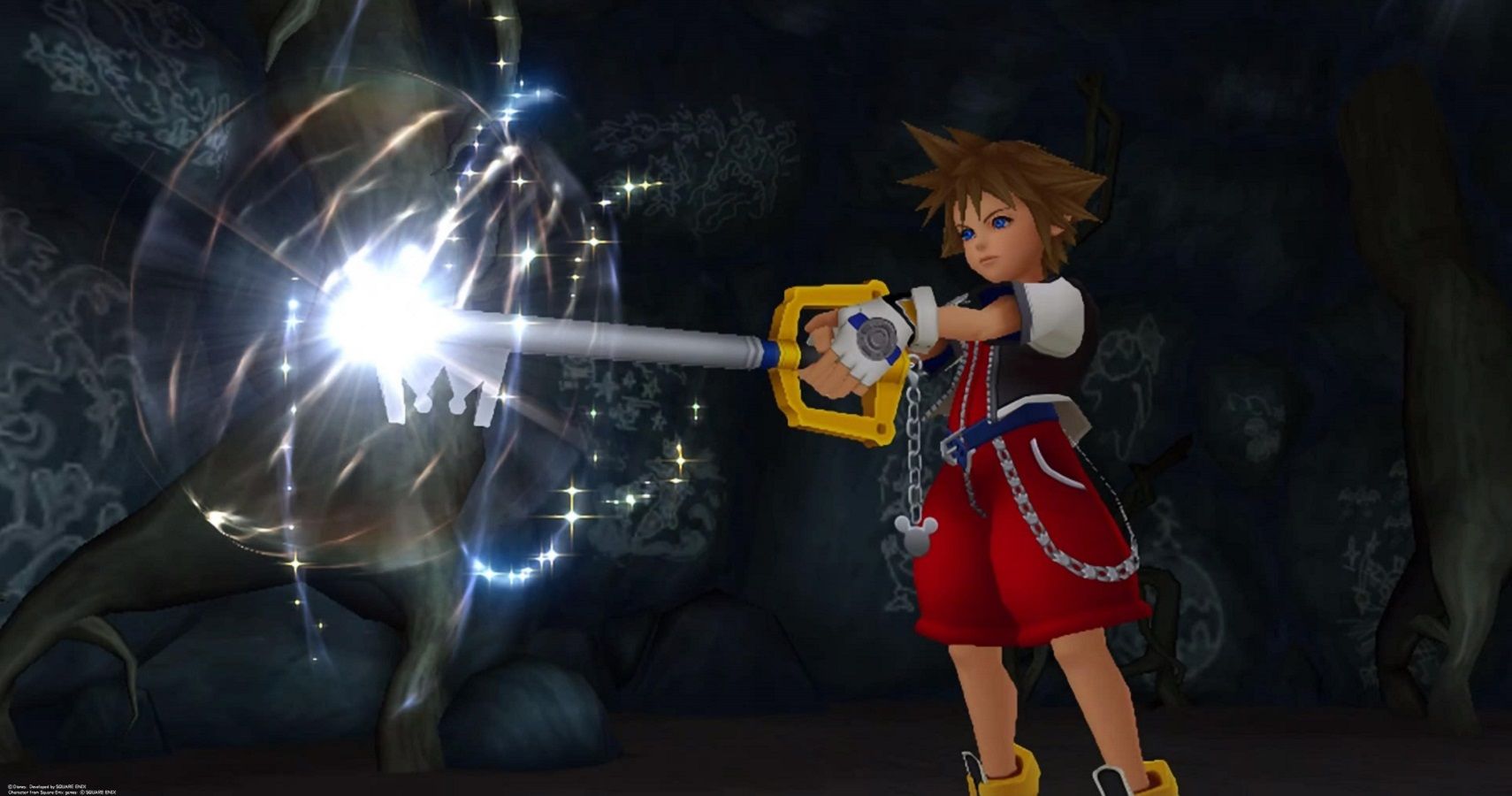 Game News
Super Mario 3D World
Bowser's Fury
Josh has been gaming for as long as he can remember. That love began with a mild childhood addiction to the Sega Genesis, or Mega Drive since he lives in the UK. Back then, Sonic 2 quickly became his favorite game and as you might have guessed from his picture, the franchise has remained close to his heart ever since. Nowadays, he splits his time between his PS4 and his Switch and spends far too much time playing Fortnite. If you're a fan of gaming, wrestling, and soccer, give him a follow on Twitter @BristolBeadz.
Source: Read Full Article