In a case (via Mainichi) that investigating officers are bound to remember for years to come, a 28-year-old man was recently arrested by the Tokyo Metropolitan Police Department after stealing a batch of Pokemon cards believed to be worth around $9,000. Where are Jessie and James when you need them?
Pokemon cards are as popular as they've ever been with the trading card game seeing a dramatic resurgence in 2020 that boosted their mass appeal as valuable collectibles. As it turns out, those all-time high prices for Pokemon cards are now not only seen in rare first edition cards coming out of the first 1999 Base Set, but even brand new cards given out by McDonald's are fetching ridiculous prices.
According to the police report, a suspect named Kensuke Nakanishi broke into a trading card shop in Higashi-Ikebukuro at around 5:00am on March 23, a feat he accomplished by climbing down a rope hanging from the six-story building's rooftop and then smashing the store's window to gain entry. The man then proceeded to take nearly 1 million yen ($9,062) worth of Pokemon and Yu-Gi-Oh! Cards, as well as ¥260,000 ($2,355) in cash that was kept in the shop.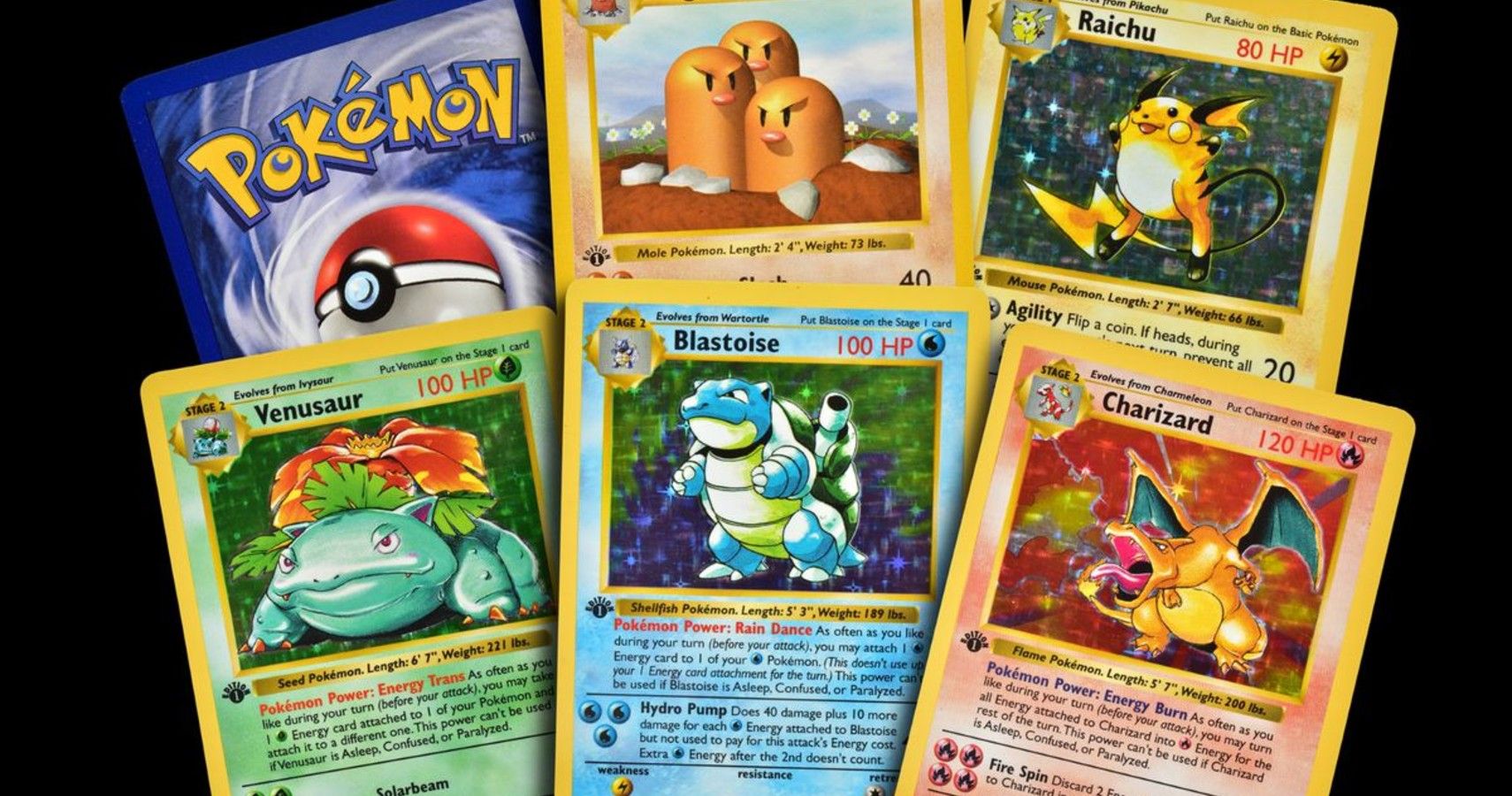 Nakanishi was caught after being spotted on security camera video from other businesses near the affected trading card store and – according to the same report – admitted to committing the crime saying he did to pay off some debt. As for the methods employed to carry out this grandiose heist, Nakanishi told police officers he "was in the rock climbing club in high school, so I wasn't afraid of heights." The suspect now faces theft and trespassing charges.
There's no indication on whether the man chose to steal Pokemon cards because he knew of the specific value they had or if he simply thought a trading card store made for an easier target to make use of his abilities. Whatever the case, it's certainly true that more people than ever are aware of the value some Pokemon cards hold, thanks to popular media figures like Logan Paul hosting massive box break events and rappers like Logic spending big money on them.
For anyone holding on to their old decks, it's always good to know if those Pokemon cards are in good condition to prevent undesired suspects from getting their hands on them before potentially selling them for a fortune.
Next: Magic: Legends Is Off To A Rough Start, But Big Changes Are Coming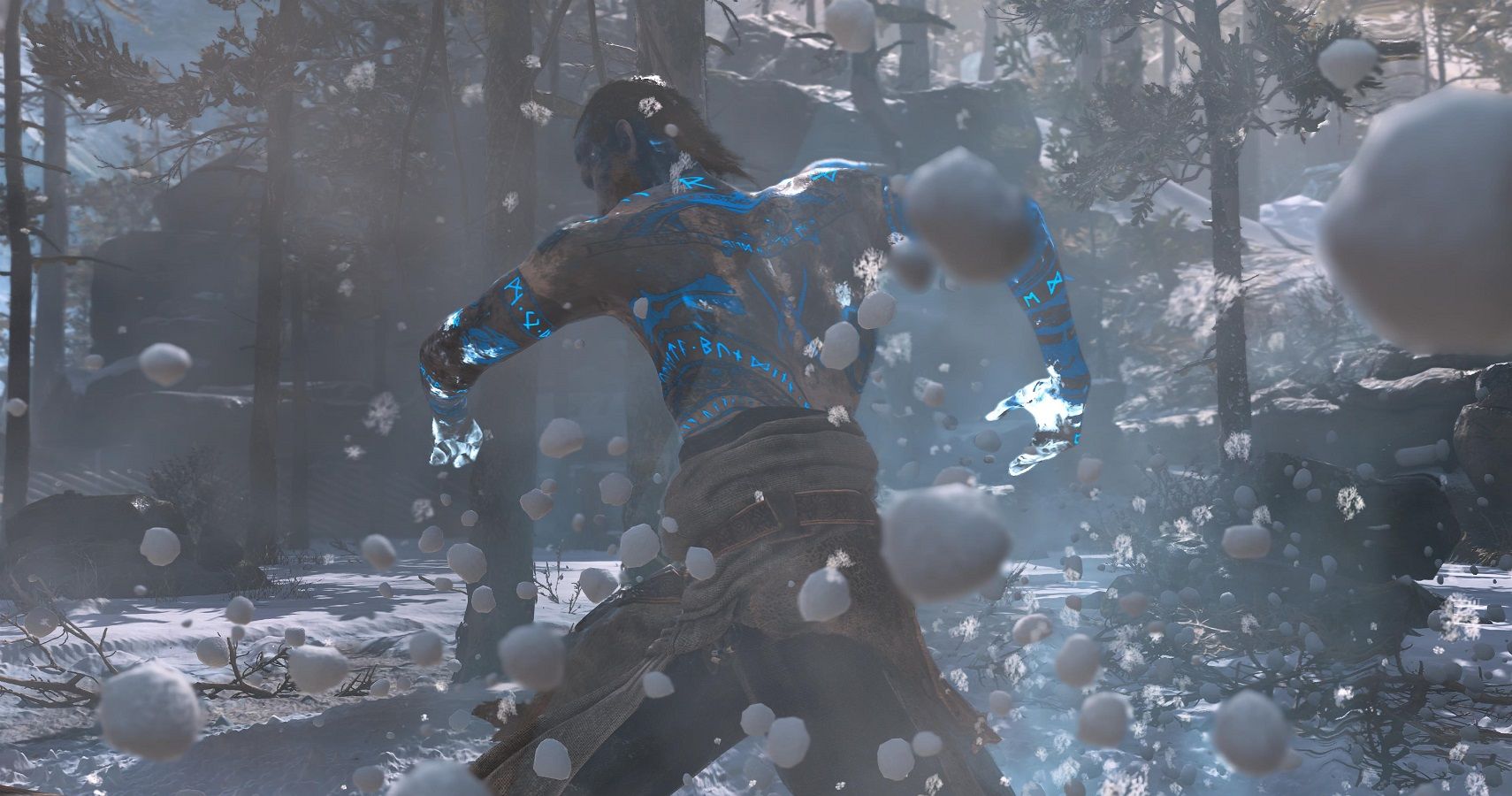 Raul is an attorney and writer with a fervent passion for gaming, tech, finance and languages. He's been in love with platformers since Super Mario World but is always looking for the next indie game that'll capture his heart the same way Nintendo and Bitcoin did. Find him on Twitter @RaulTweet
Source: Read Full Article