Despite her absence in Super Smash Bros. Ultimate, Mai Shiranui is back in The King of Fighters 15. A new trailer has dropped for all the "good boys and girls" interested in playing as the character.
SNK show off Mai's classic moves, taunts, and bread and butter combos that fans can expect in the next King of Fighters title. The trailer doesn't exactly "shatter all expectations" as nothing in this trailer is out of the ordinary, but we do know that SNK has all her fundamentals down.
We also found out that Ami Koshimizu will be voicing the character once again. The actress has been performing this role since 2006's King of Fighters Sky Stage on the Xbox 360, marking this the 15th year she'll be reprising Mai Shiranui. Some other notable roles from Koshimizu include Beidou in Genshin Impact, Yukiko in Persona 4, and Makoto Kino from Sailor Moon Crystal.
Super Smash Bros Ultimate director Masahiro Sakurai included Terry Bogard in Nintendo's game, and there was a lot of love for the King of Fighters franchise in the crossover title. Many characters from the series appear as cameos on Terry's stage or as spirits, but the iconic Mai Shiranui is absent. He explained to the fans, "Super Smash Bros. Ultimate is for good boys and girls of many different ages, so we decided not to feature her, please forgive us." Her provocative costume and suggestive poses seem to have been the issue.
However, The Alluring Ninja Girl (that's actually her official nickname by SNK, according to VG 24/7) was featured in Dead or Alive 6 as a guest character for those who were disappointed by Nintendo's decision to ignore her. The publisher Koei Tecmo actually made a jab at the family-friendly company. It said, "Welcome to the world of adults…" on Twitter when announcing her appearance in the game. SNK also poked fun at Nintendo in a press release about her birthday party.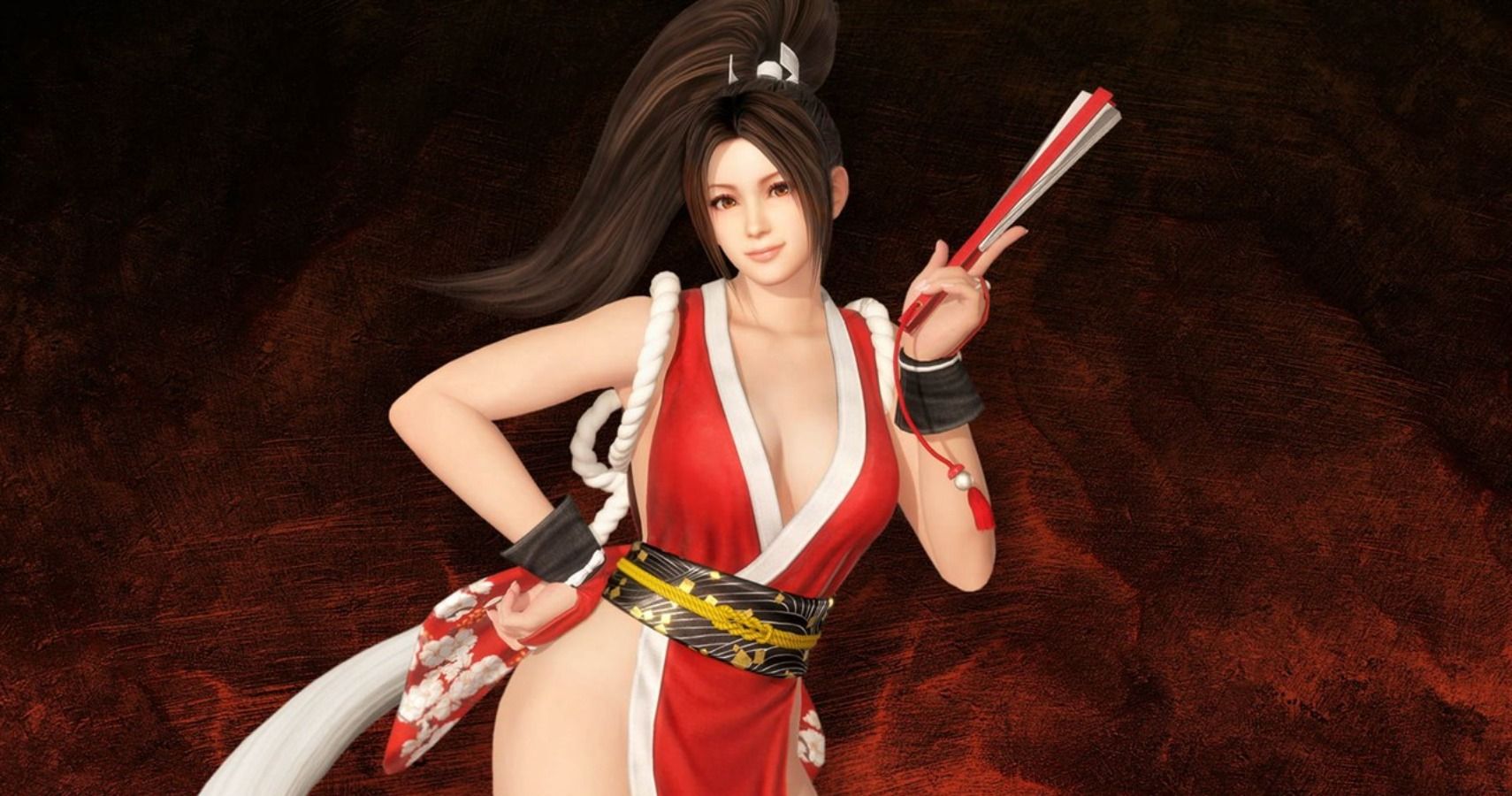 The King of Fighters 15 is scheduled to release sometime this year. No official platforms have been announced yet, but we're expecting a release on the PS4, PC, and Xbox One, alongside new-gen platforms the PS5 and Xbox Series X|S.
Next: Why I Love The Comforting Loneliness of Team Ico and Fumito Ueda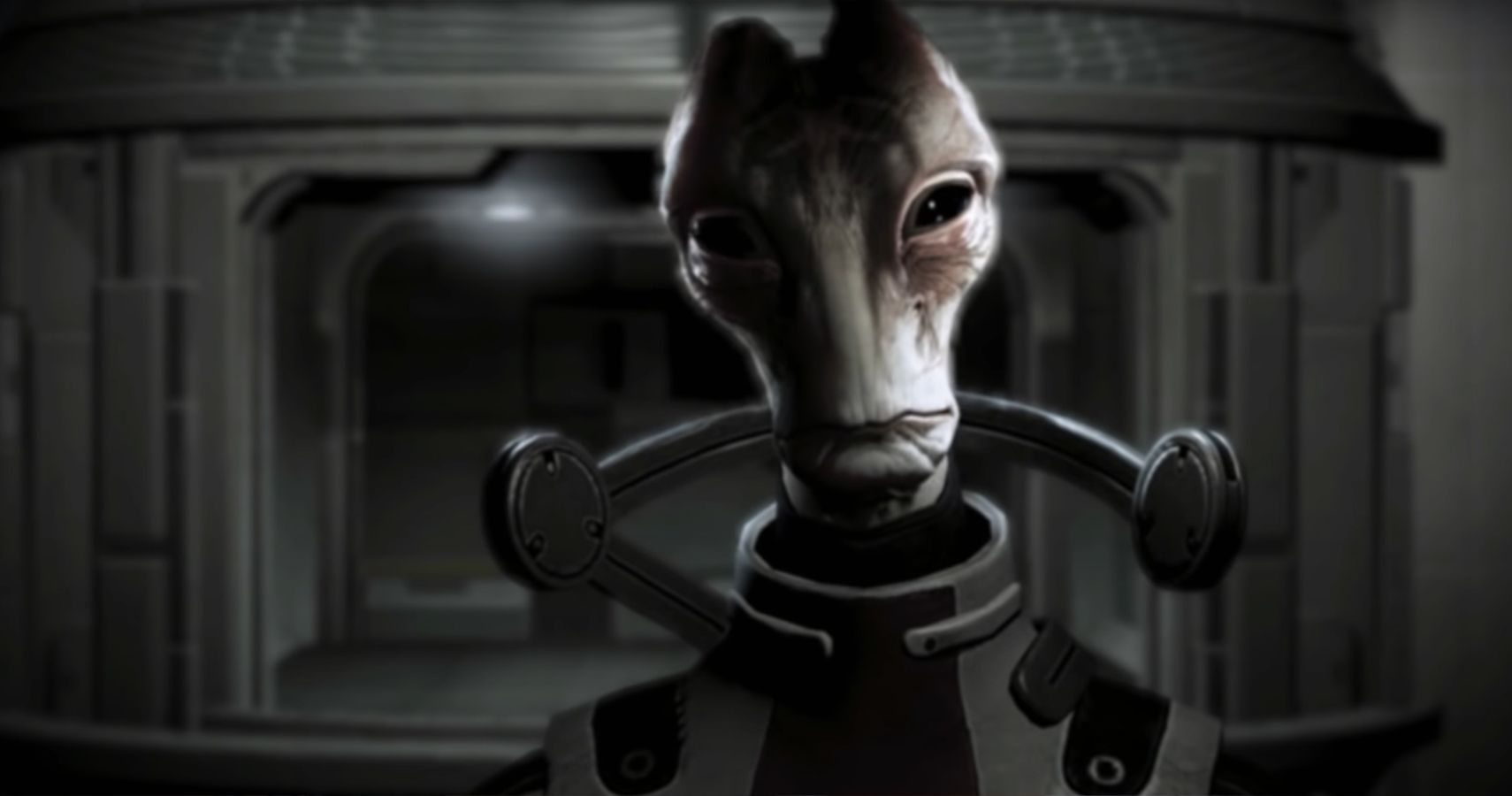 Game News
PlayStation
Nintendo
Xbox
PC
Super Smash Bros. Ultimate
Dead or alive 6
The King Of Fighters
The British "Canadian" Chris Penwell has been a video game journalist since 2013 and now has a Bachelor's degree in Communications from MacEwan University. He loves to play JRPGs and games with a narrative. You can check out his podcasts Active Quest every Tuesday and Go Beyond: A My Hero Academia Podcast on Wednesdays.
Source: Read Full Article