Wizards of the Coast has announced it is ceasing the printing of Magic: The Gathering cards in three languages, starting with September's Dominaria United.
Russian, Korean, and Traditional Chinese cards will no longer be printed starting with the set, although local game stores in all three regions will continue to be supplied with English-language product and promo cards.
In a statement released on the official Magic blog, no reasons for the cancellation of these languages was given other than it being part of Wizards' goal to "continually evaluate [their] product lineup".
This isn't the first reduction of Korean and Traditional Chinese Magic products. Starting with Kamigawa: Neon Dynasty earlier this year, it was announced that Draft boosters would no longer be printed in the languages, and only Set boosters would remain. With this change, all products will now be in English.
The news that Russian WPN (Wizards Play Network) stores will be receiving English-language promotional cards (which are often given as prizes for events at game stores) may actually be somewhat good news for the local scene. Ever since at least 2020's Commander Legends, Russian game stores have complained about the lack of promos they have received from Wizards, prompting the community to start the #Russianeedspromos campaign in February. Notably, neither Hasbro nor Wizards of the Coast pulled sales from the region following Russia's invasion of Ukraine later that month.
Despite tabletop play no longer being published in these languages, it was confirmed that Magic: The Gathering Arena would still support Russian and Korean digitally. This means Traditional Chinese will be the only one of these three languages to no longer have any Magic at all released for it.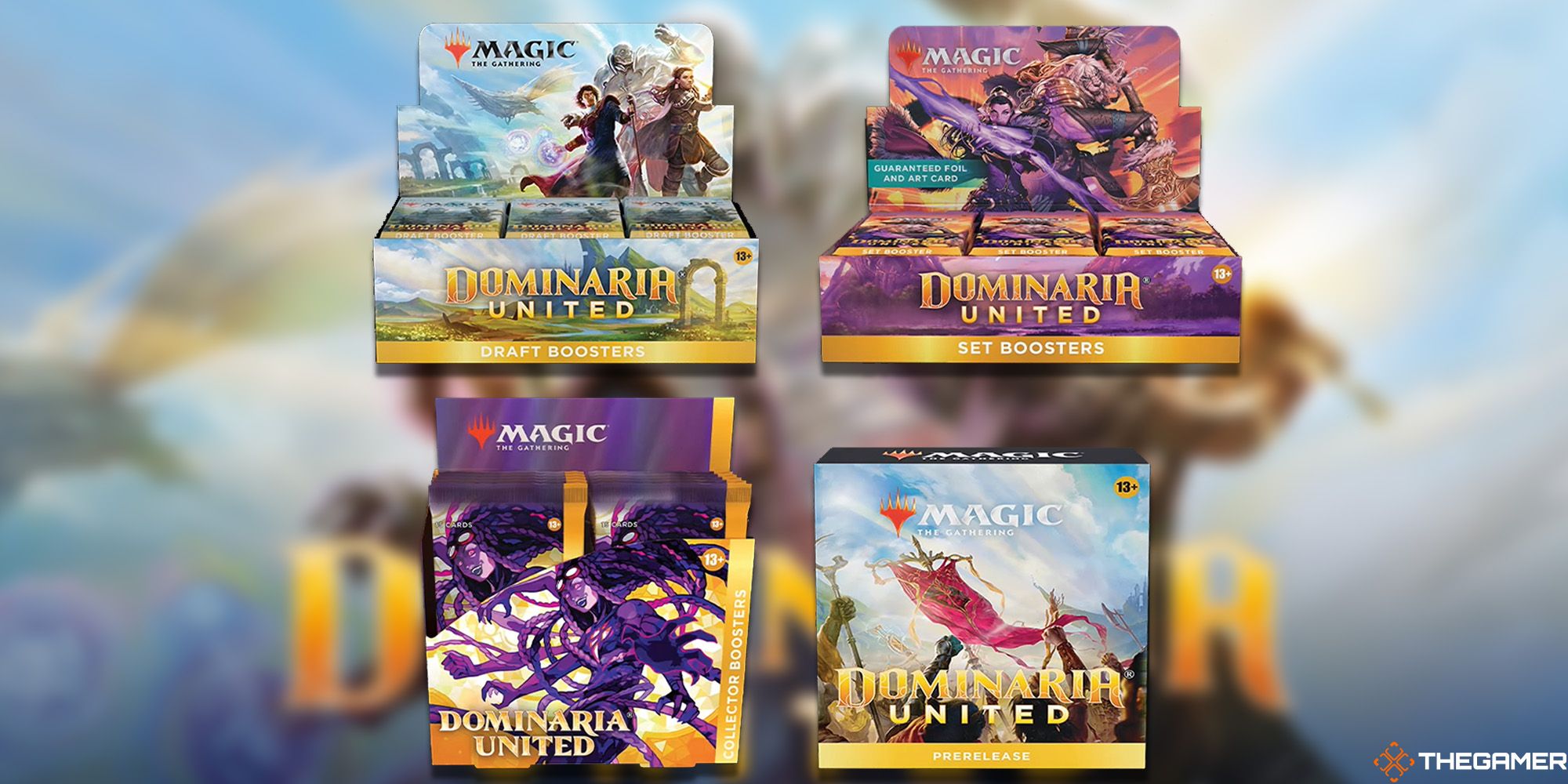 Dominaria United marks the start of Magic's calendar, which runs from Autumn to Autumn. This means that it will be introducing a number of other changes to the game on top of the removal of these three languages, such as the previously-announced price increase and new Jumpstart booster packs.
As of Dominaria United, the official language line-up will be English, Japanese, Simplified Chinese, French, Italian, German, Spanish, and Portuguese. Though not all products will be printed in all languages, 'premiere sets and other ancillary releases' (IE the four main Standard-legal sets each year, as well as tie-in products like their Commander decks) will be printed in all eight.
Source: Read Full Article