Magic: The Gatehring is once again the center of employment controversy. Where last week a Wizards of the Coast employee accused the Magic developer of gender-based pay discrimination, this week, Magic retailer Card Kingdom is under fire in a scathing report accusing the company of various grievances that has ultimately forced employees towards unionization in order for those grievances to be heard.
Dicebreaker spoke with five current employees at Card Kingdom's Seattle locations, including retail and warehouse employees. Workers described a shift in attitude during the pandemic, with upper management failing to address common complaints even as company-wide emails tout "financial highs" over the past two years.
One of the common complaints was unpaid overtime required as a result of Card Kingdom's "flex system." This system allows departments to request help from other departments if they're understaffed–something that has become a chronic issue for the overnight online order team. That team fulfills online orders for Magic: The Gathering cards by painstakingly "picking" cards overnight in order to ensure those orders are mailed the following morning. The job was so grueling and tedious, with low pay and few ergonomic considerations, that an entire overnight team allegedly quit simultaneously. This led that department to request help, which other departments are required to render, but this often results in hours of unpaid overtime.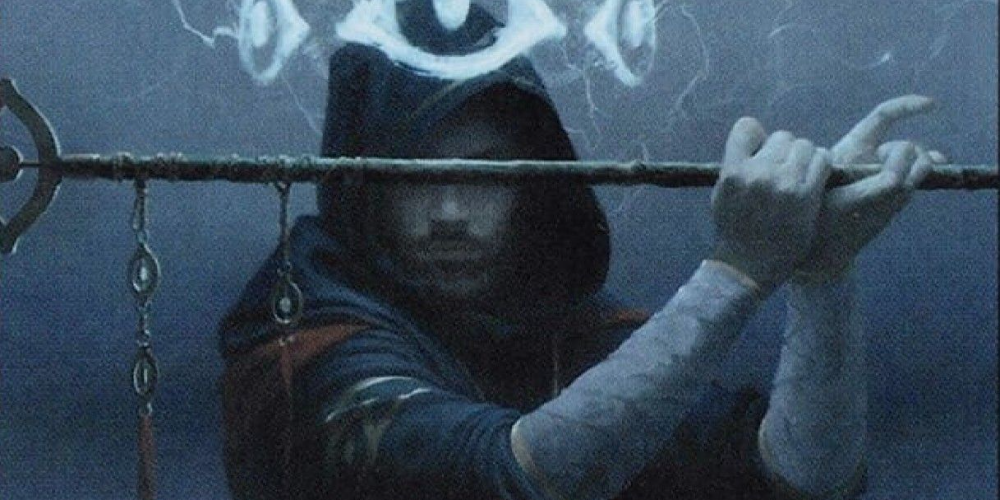 Warehouse workers have also complained of unsafe work conditions. When King County dropped its COVID-19 mask mandate, Card Kingdom employees petitioned management to keep it instated–a petition that was allegedly ignored. Workers also complained of a general lack of bathrooms and a fire escape that had been boarded up after a break-in.
"These people quit on the spot or just walk out because the job sucks. People are standing in one spot, shuffling back and forth forever," said one employee. "And instead of offering anybody more money to work that job, [Card Kingdom] just keeps pouring people into it from other departments."
Card Kingdom workers also said that the company makes its pay and benefits policies deliberately confusing so employees don't know what they're entitled to. One worker said that she'd been denied parental leave, while others said that veteran employees are being paid less than new hires.
All of this has led Card Kingdom workers to seek union membership with UFCW 3000. A vote is scheduled for May 17, and although Card Kingdom CEO denied the allegations, he said he'll respect the union vote.
Card Kingdom isn't the only company where workers are seeking union representation. Nintendo's contract workers are reportedly attempting to unionize due to poor work conditions, and Call of Duty makers Raven Software is also holding a union vote in its QA department.
Source: Read Full Article