The new Pride Across The Multiverse Secret Lair promotion for Magic: The Gathering will not be available in Latin America, as Wizards of the Coast has confirmed it is blocking all content from it in the region.
Pride Across The Multiverse is a limited-time promotion that allows players to preorder eight cards with new art by LGBTQIA2S+ creators. There are some great pieces in there, such as a stocky-dude-bear-themed Bearscape and a new romance between established characters Huatli and Saheeli. There is even an accompanying story explaining how the two met.
However, players in Latin America took to Twitter shortly after the reveal of the Secret Lair to complain that they couldn't access it in their regions Attempting to access the news page or the Huatli and Saheeli story from a Latin American country simply redirects you back to the homepage with no explanation of what's going on.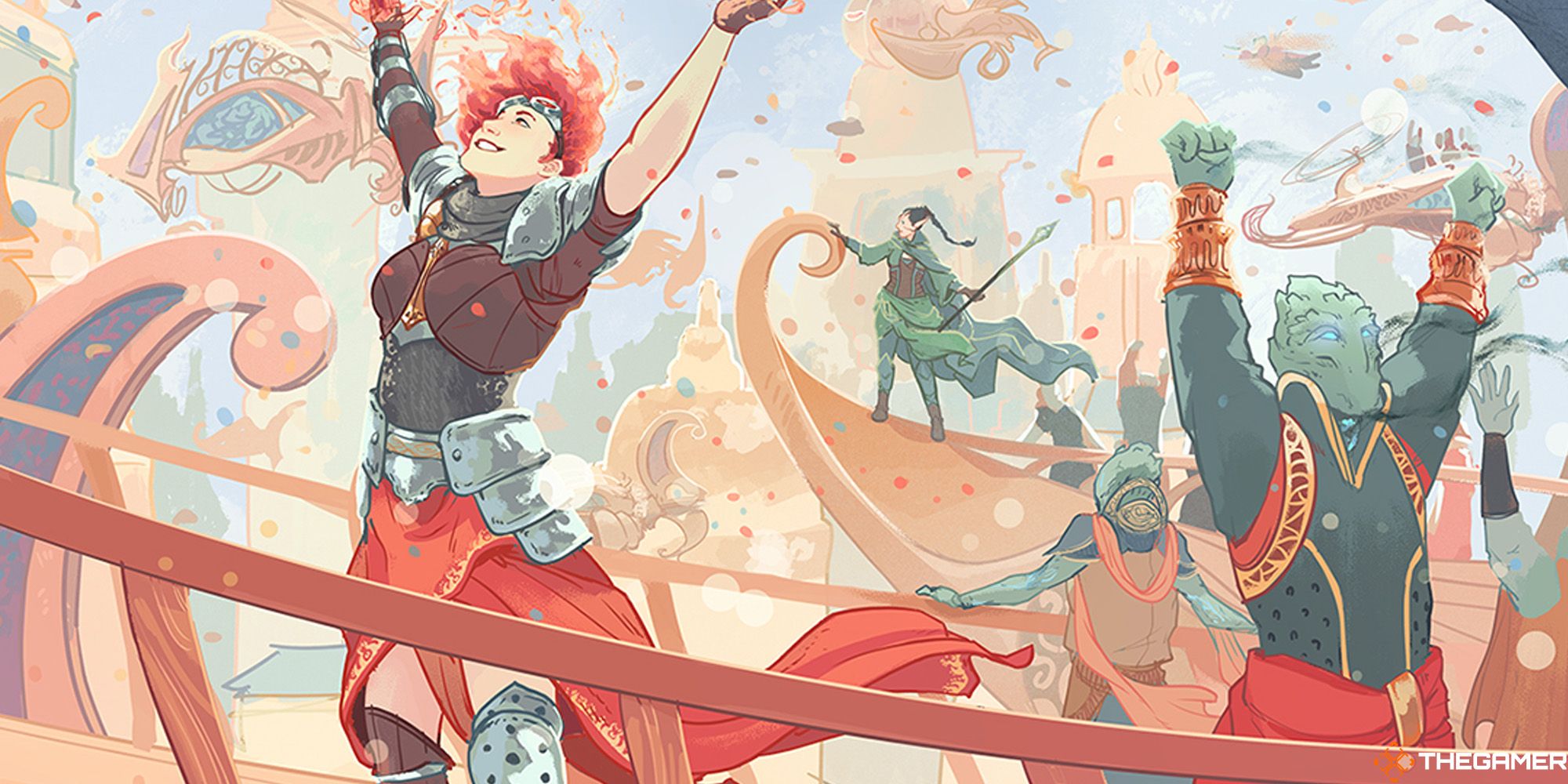 Responding to popular MTG community member Incorrect MTG Quotes, Magic's senior communications manager Blake Rasmussen linked to an announcement made in December 2020 that said, "Not all of our content is available in all regions". The same statement was also made from the official MTG and MTG Secret Lair Twitter accounts.
In 2020, Wizards of the Coast announced that it would not be shying away from queer representation. This was in response to the backlash over the War of the Spark: Forsaken novel by Greg Weisman a year before, which retconned canonically pansexual Chandra into an unambiguously straight character and completely erased her growing relationship with Nissa Revane.
In the statement, it said that the queer stories it produced would simply not be released in regions where being queer is against the law. At the time it said, "We will not change these stories to accommodate local markets. One of the challenges of being a global community is that some regions prohibit subject matter we think is valuable to our storytelling. Unfortunately, this means that some of our content will not be available in those markets."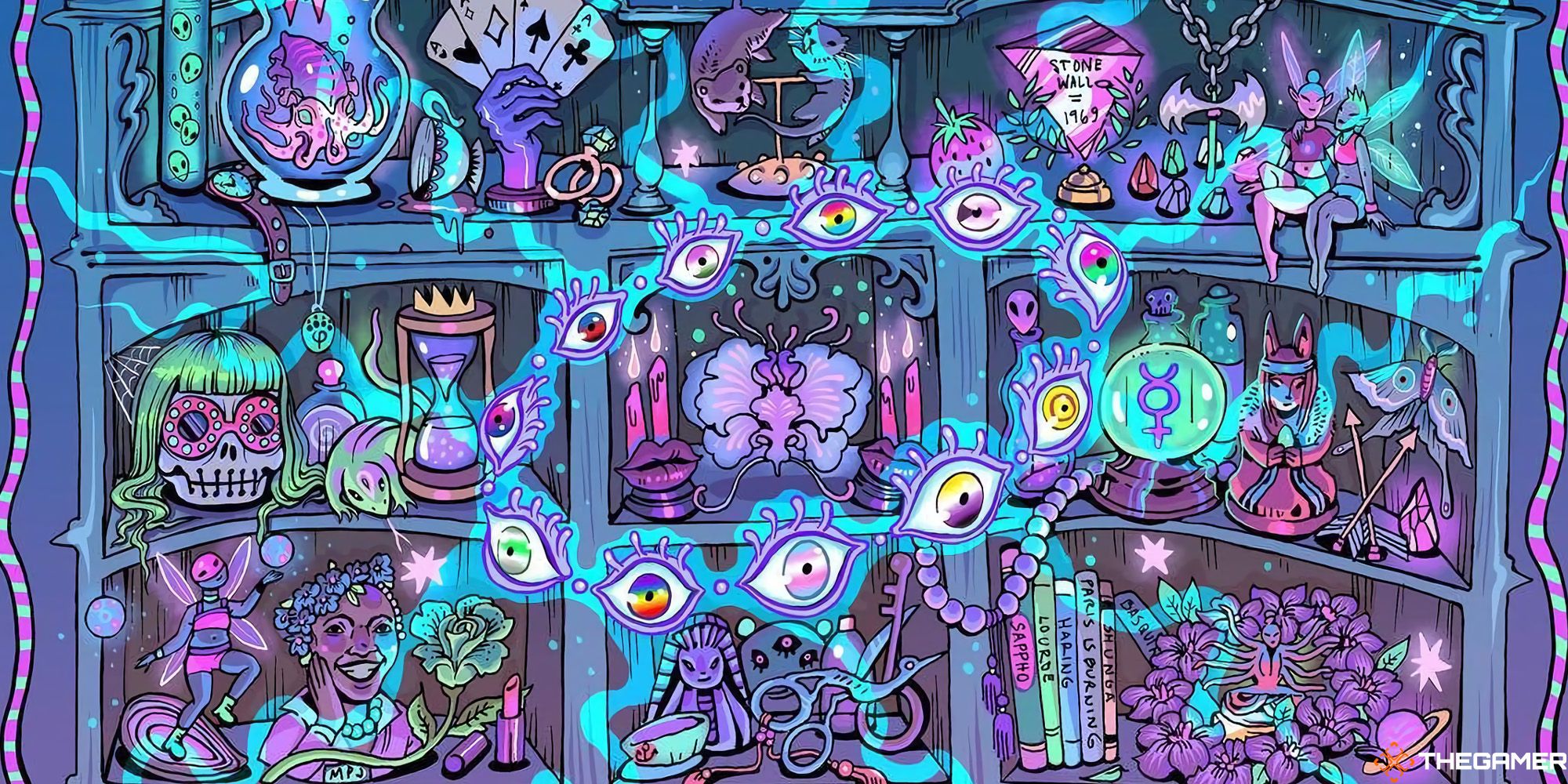 However, as many have pointed out since the Pride of the Multiverse announcement, many of the blocked countries in Latin America have equal marriage rights, which contradicts the statement Wizards made in 2020. Argentina approved equal marriage in 2010, years before either the UK or the US where the story is unblocked. It is also legal in Uruguay, Brazil, Colombia, Ecuador, and Costa Rica, and most Mexican states either allow or acknowledge existing marriages.
What makes things even more confusing is that we just had a queer story last year that is still readily available in the region. The Innistrad story features a developing relationship between Chandra and the cathar Adeline and, while it wasn't as explicitly romantic as this, the subtext was incredibly clear.
Neither Wizards of the Coast nor Hasbro has made a further statement on the block.
Source: Read Full Article