Quarterbacks get all the glory and all the blame in the NFL. Win or lose, they're the face of the franchise. While the NFL moves into a new era dominated by mobile signal callers, traditional pocket passing is still more important than ever.
Madden 23 plans to give you more control than ever over the position, with skill-based passing that introduces a reticule and a power meter. This feature should allow you to sling it into tight spaces like Aaron Rodgers and recreate some of your favorite quarterback and wide receiver duos. Like video game characters adding new power-ups, it seems like at least one NFL QB takes a leap each year that leaves us in awe of their abilities and these ten have done it consistently over the course of their careers.
10

Matthew Stafford, Los Angeles Rams, 85 OVR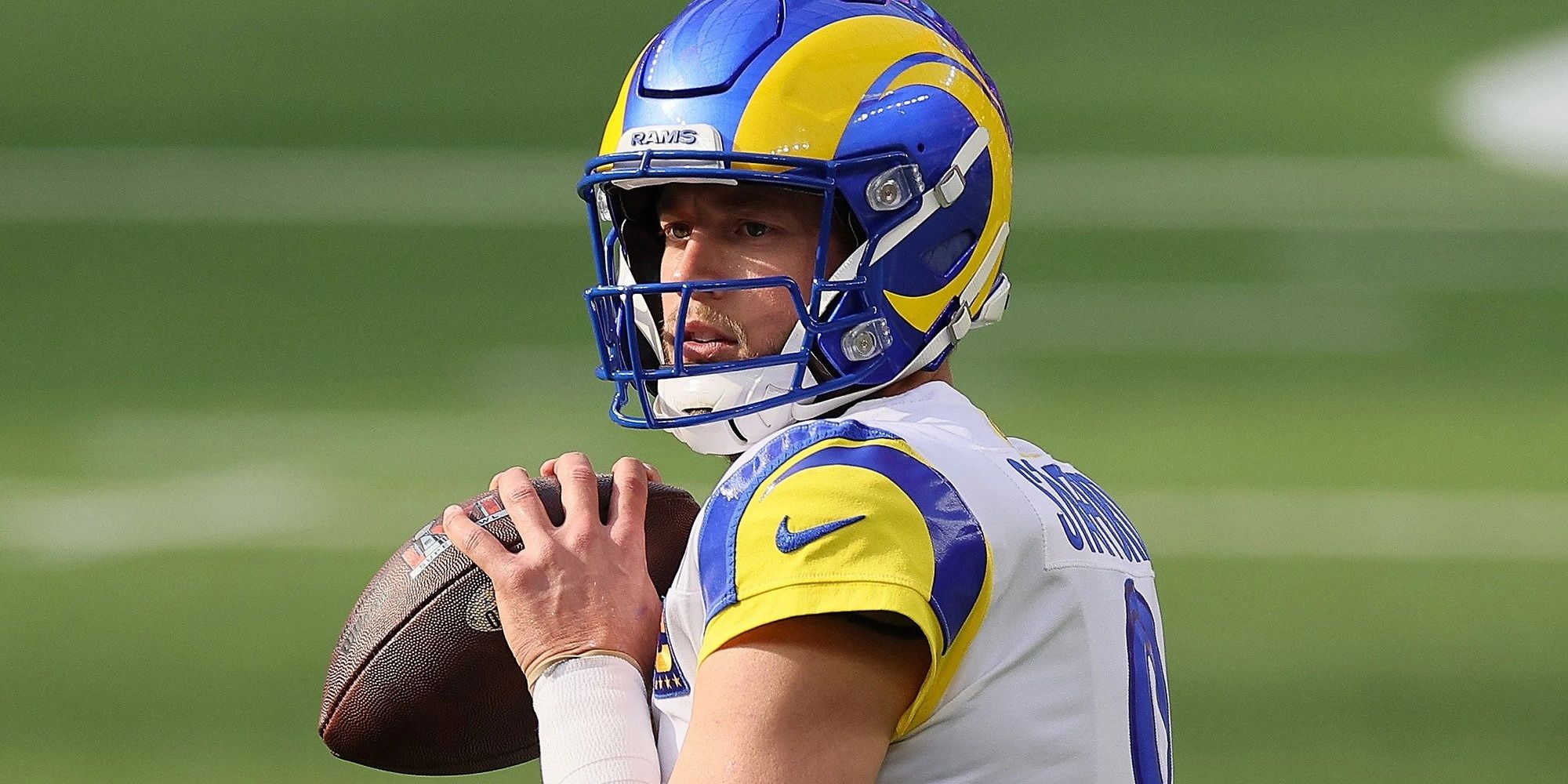 After wasting away in Detroit for years with not much to show for it but incredible stats, many questioned if Matthew Stafford was an elite quarterback and if he could ever win a Super Bowl. He shut the door on those doubts emphatically last year with the Rams' championship.
The 34-year-old threw for a career-high 41 touchdowns in 2021 and nearly 5000 yards. Expect Sean McVay and Stafford to have many more years of dominance to come.
9

Lamar Jackson, Baltimore Ravens, 87 OVR
If there's one thing Madden players know well, it's running quarterbacks. The most ridiculous players in the game are often signal callers who can scramble, and Lamar Jackson may be the best ever. At just 25 years old, he has already been named to two Pro Bowls and won the league's MVP award.
In an injury-plagued 2021 for the Ravens, Jackson didn't play up to his potential but is primed for a bounce-back year. With 96-rated speed and 90-rated juke moves, Madden 23 players will have a tough time getting their hands on the electrifying QB.
8

Russell Wilson, Denver Broncos, 87 OVR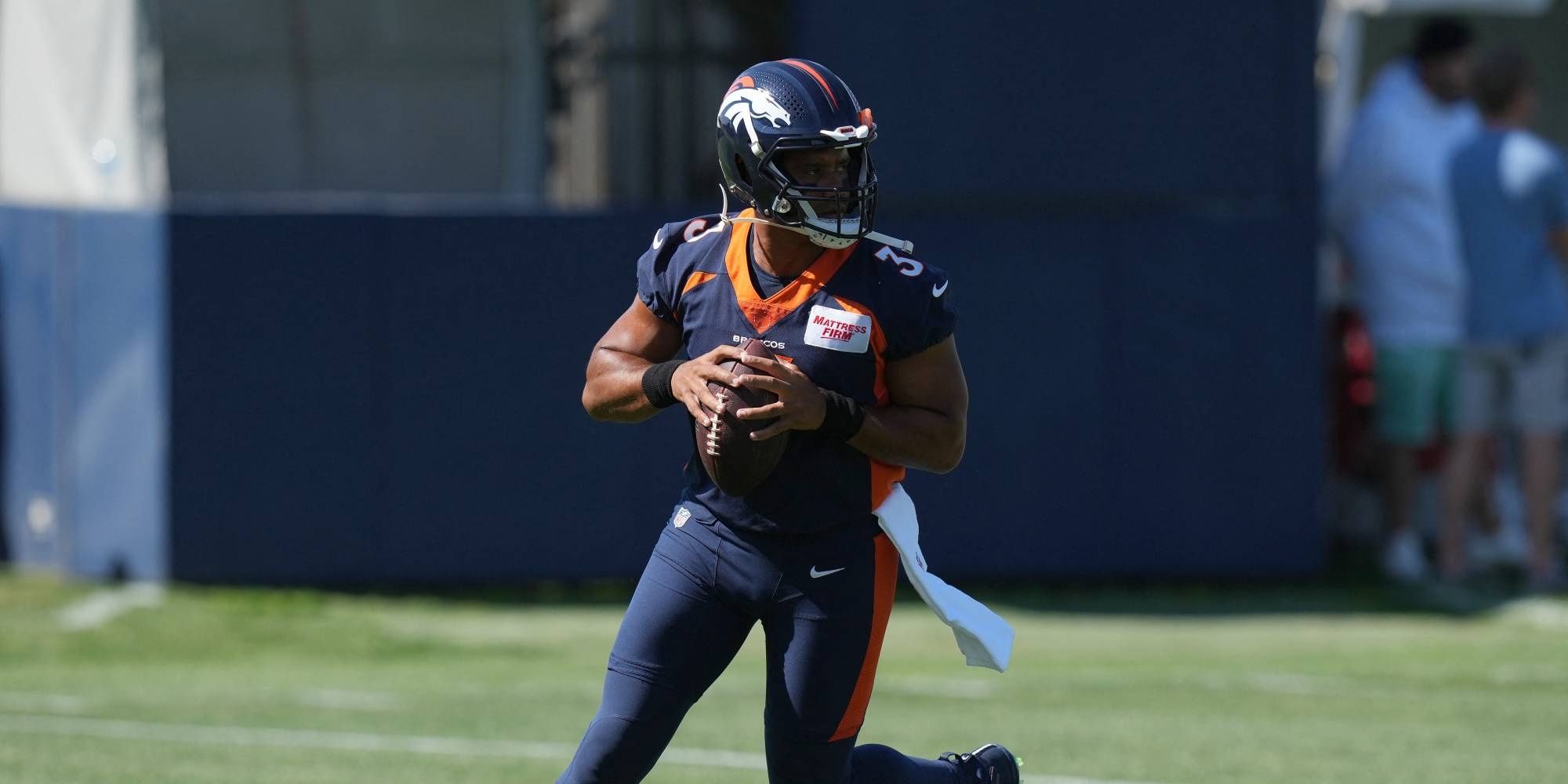 Russell Wilson has had a legendary career thus far, and 2022 marks a brand-new chapter for the 33-year-old gunslinger. After going to back-to-back Super Bowls and winning one so early in Russ' career, the Seahawks were unable to return to the big dance but experienced sustained success. That leadership is exactly why the Denver Broncos traded for Wilson this offseason.
With an exciting young receiving corps and a strong defense, Wilson may be the missing piece to put them over the top with his signature moonshot deep throws (94 OVR deep accuracy) and scrambling ability (85 OVR speed).
7

Justin Herbert, Los Angeles Chargers, 88 OVR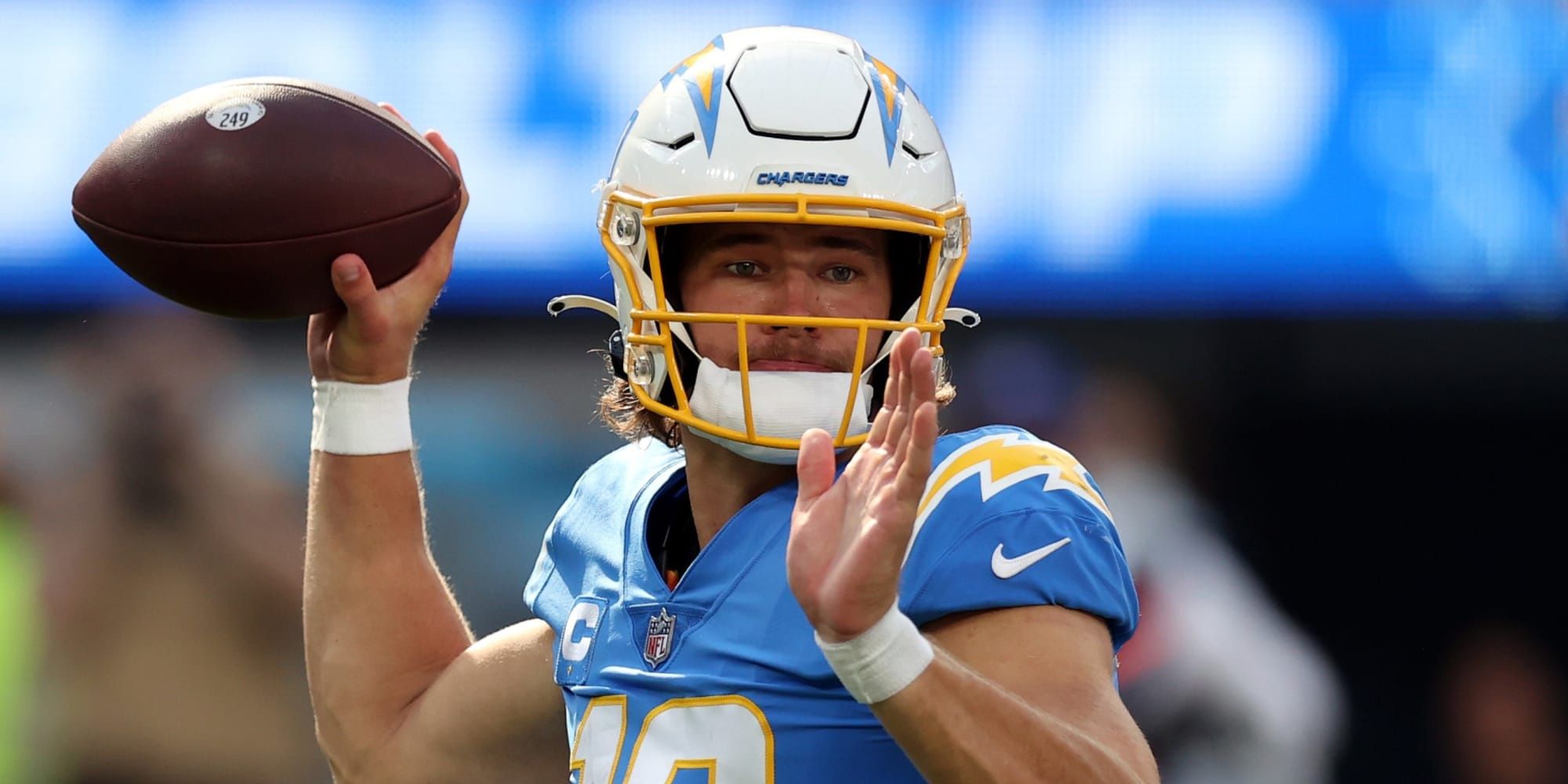 Justin Herbert's rookie season in 2020 was one for the record books. The strong-armed passer set the rookie record for passing touchdowns with 31 and became one of four rookies in NFL history to throw for over 4000 yards. Entering his third NFL season, the expectations have never been higher. Multiple big off-season moves should place the Chargers squarely in contention if Herbert's ascension continues.
He is one of the most physically talented QB's in the league right now. From his rocket arm (96 OVR throw power) to his scrambling ability (84 OVR speed) and the throws he can make on the run (90 OVR throw on the run), Herbert makes the Madden learning curve feel like a breeze.
6

Dak Prescott, Dallas Cowboys, 89 OVR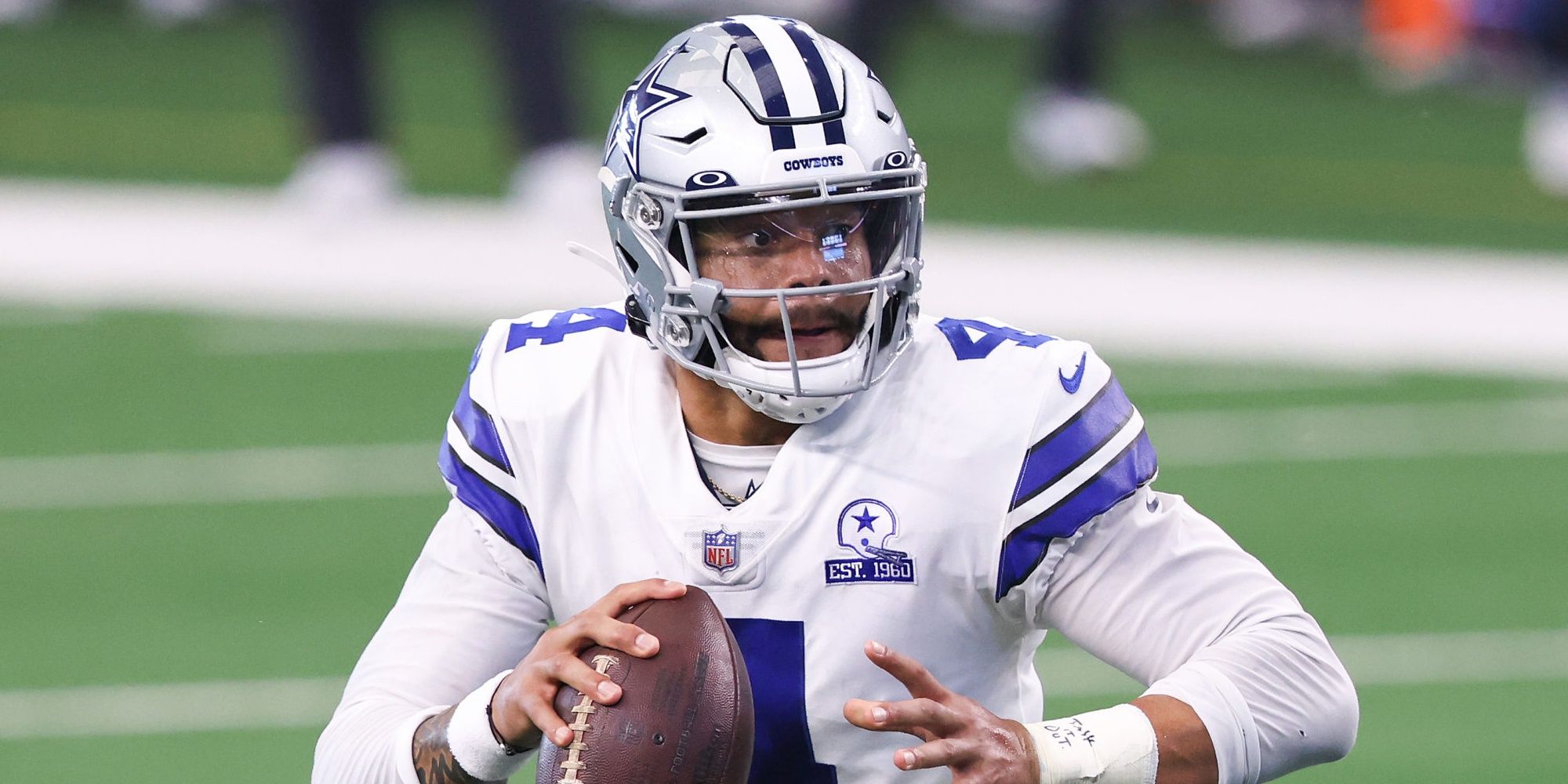 Like many of the QBs on this list, Dak Prescott experienced immediate success in the NFL when he was thrust into action for an injured Tony Romo in his rookie year. Since then, Dak has been a steady force for the Cowboys, with his only losing season coming in 2020 when he played five games. Under head coach Mike McCarthy last year, Dak threw for a career-high 37 touchdowns.
He is poised under pressure and operates well outside the pocket (90 OVR throw on the run). As the Cowboys look to replace Amari Cooper's production in the offense this fall, Dak's leadership and consistency will be greatly appreciated.
5

Joe Burrow, Cincinnati Bengals, 90 OVR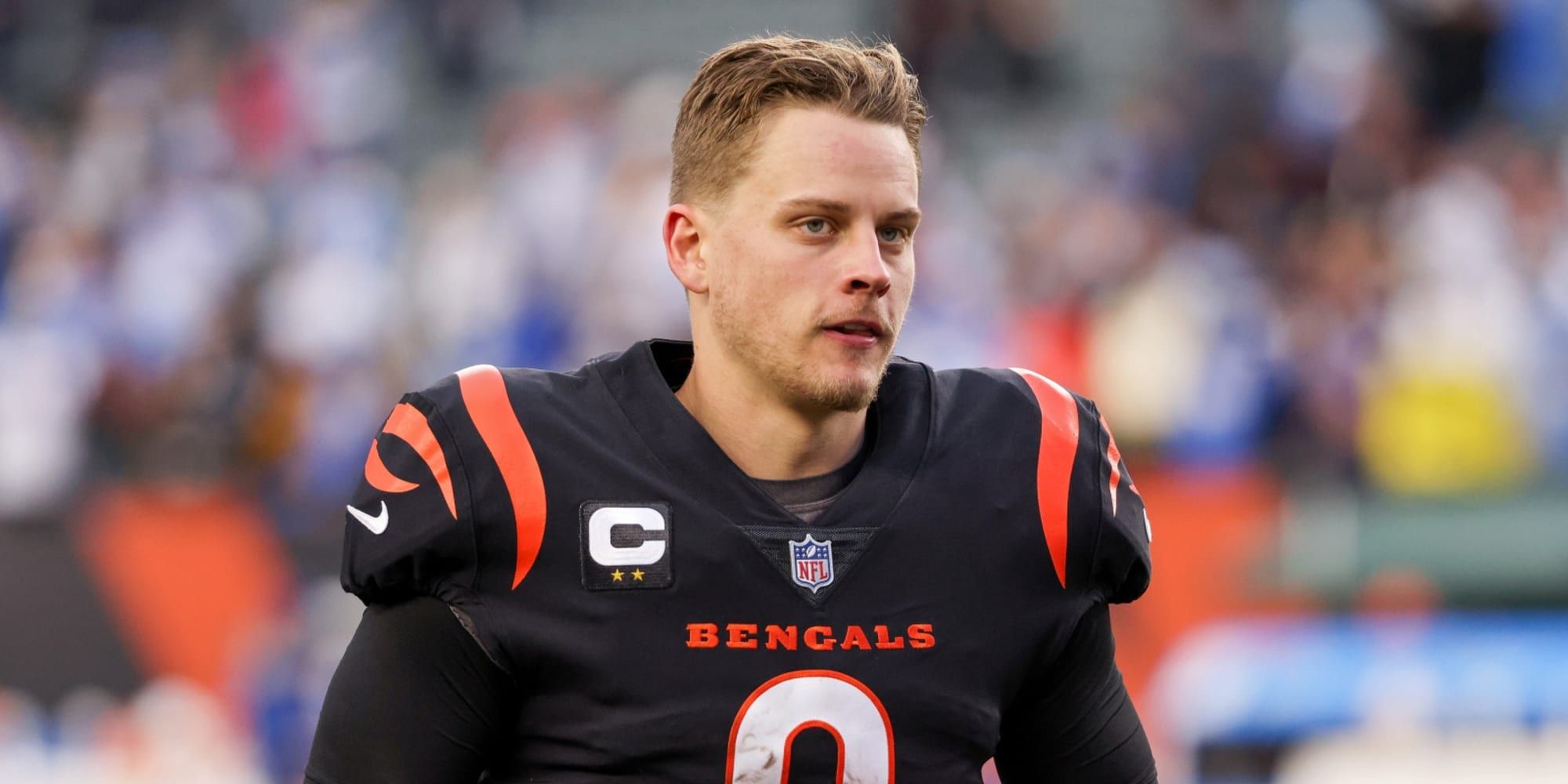 The man of the hour and the hottest name in the NFL this offseason? Joe Burrow. After an improbably run to the Super Bowl in which Burrow overcame a dismal offensive line to make clutch throw after clutch throw, the Bengals' offense is a rocket ship waiting to blast off in 2022. Burrow threw for 34 touchdowns in 2021, his sophomore season, after returning from a brutal knee injury in 2020. He has the "it factor" so many teams desire in their signal caller.
While we may need to slow down with the Tom Brady comparisons, Burrow's poise and toughness (97 OVR) despite average throwing power (87 OVR) can't help but remind you of the Patriots and Buccaneers legend.
4

Josh Allen, Buffalo Bills, 92 OVR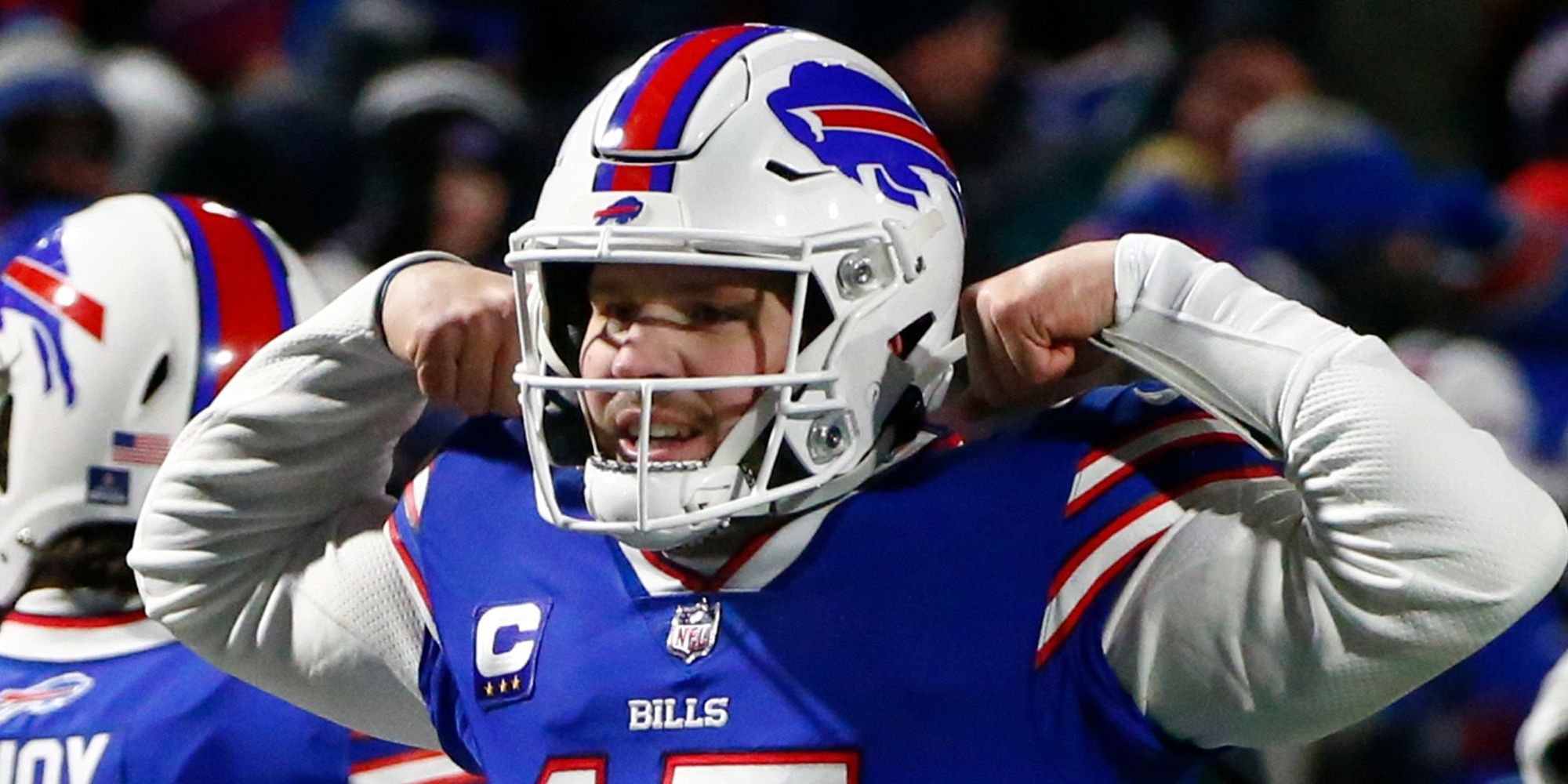 If you're starting a franchise in 2022, there may be no better choice for a quarterback than Josh Allen. Allen came into the league as raw as a freshly cut steak and the improvements he's made since his rookie year are astonishing. Jumping from a 52.8 percent completion percentage his rookie year to a 69.2 percent in 2020 is a testament to his hard work.
He has thrown for 73 touchdowns the last two years and was spectacular in last year's playoffs. His 89 overall speed, 99 overall throw power, and 95 overall throw on the run make him a threat to launch it downfield from anywhere.
3

Patrick Mahomes, Kansas City Chiefs, 95 OVR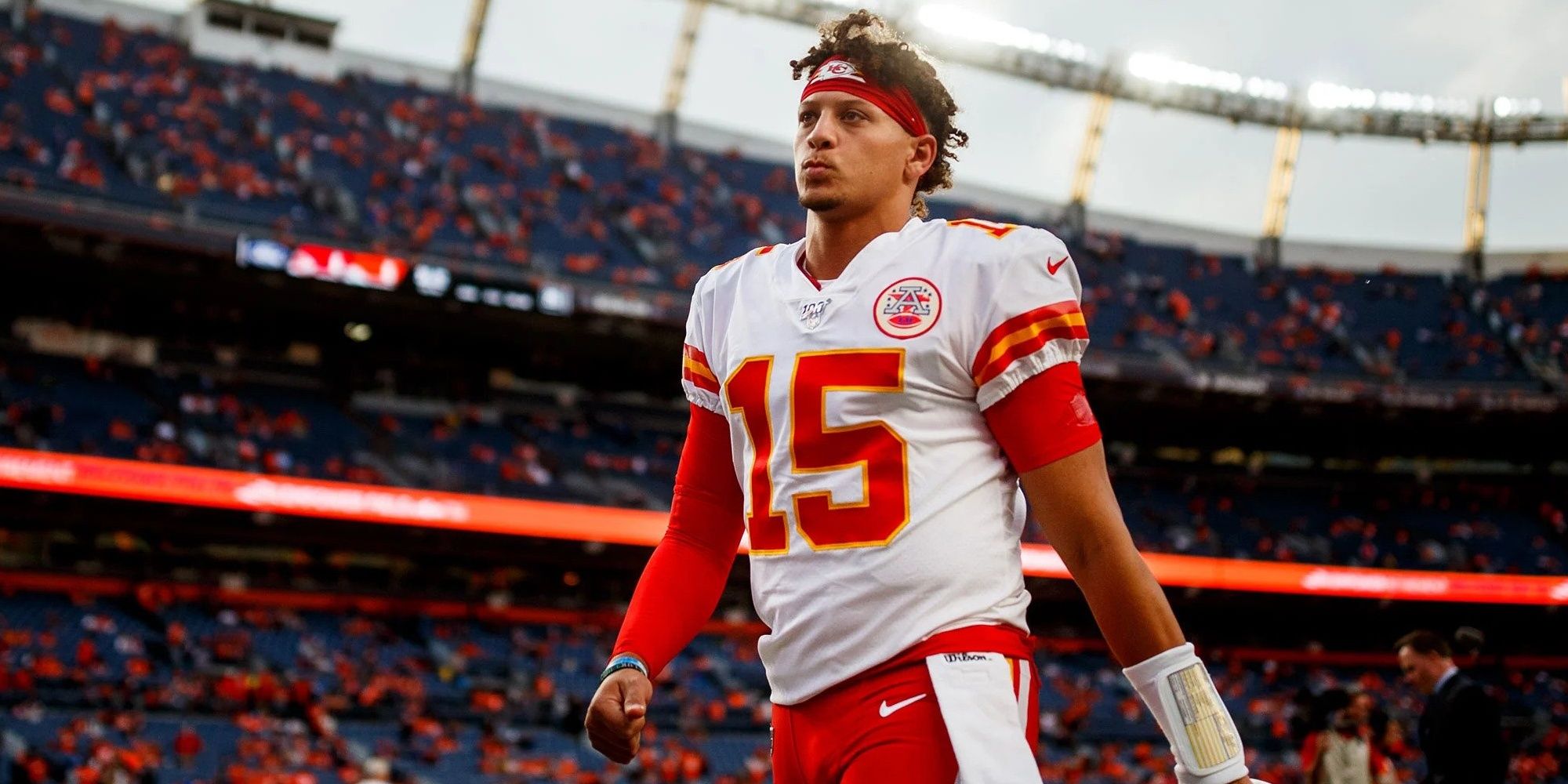 On a play-by-play basis, Patrick Mahomes may be the most exciting player in the NFL with his arm. At least three to five times a game, your jaw will be on the floor from the magic tricks he pulls out of his hat. Mahomes is just 26 years old but already boasts two Super Bowl appearances with one win, an MVP award, and two All-Pro selections.
The side arm throws and absurd launch angles are what wows, but his poise in the pocket keeps him at the top of his game. Mahomes will be expected to shoulder an even bigger load in 2022 with the departure of Tyreek Hill to the Miami Dolphins.
2

Aaron Rodgers, Green Bay Packers, 96 OVR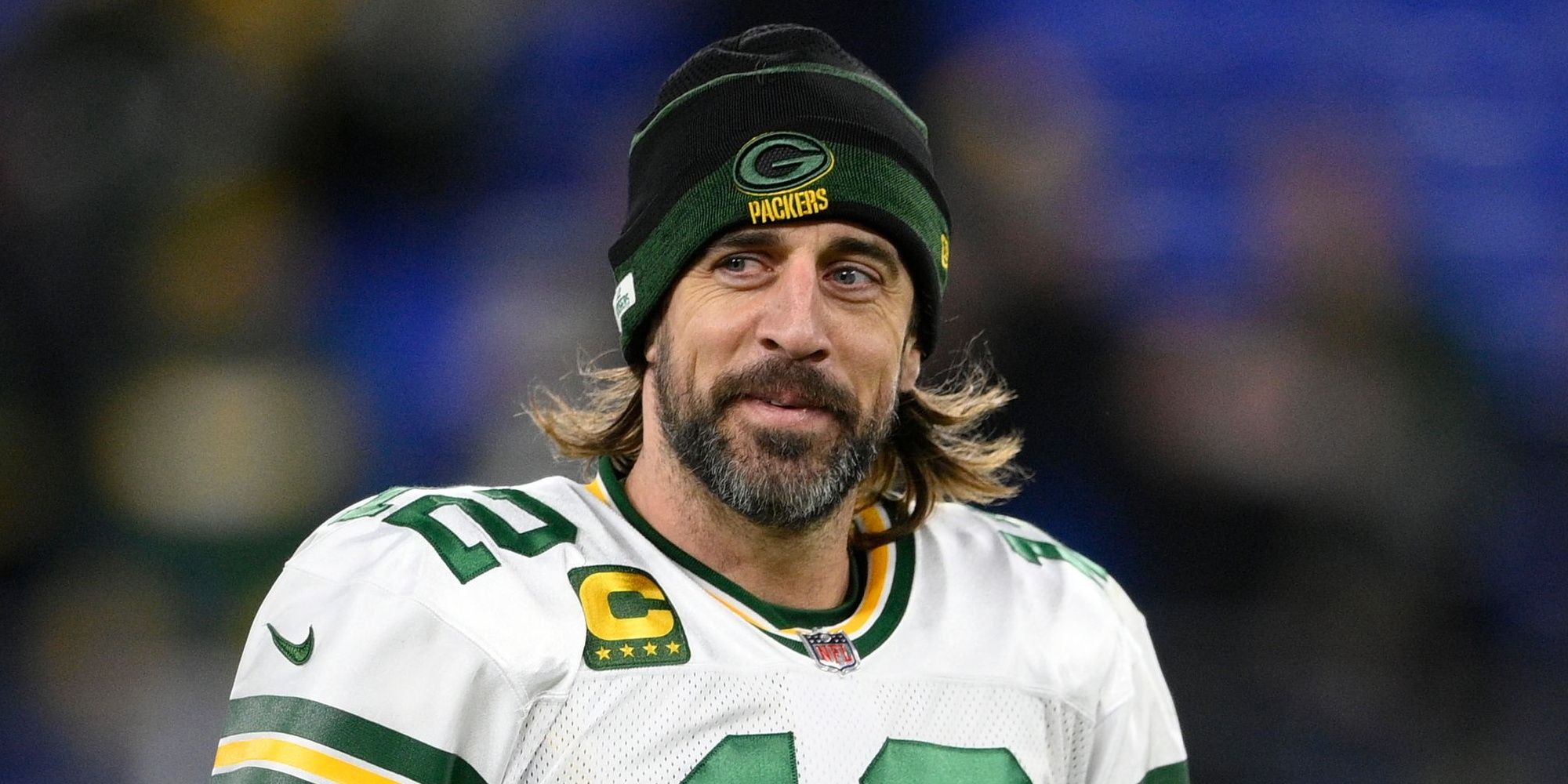 The back-to-back MVP needs no introduction as his magnificent play continues to astound every week. The past two years have seen Rodgers throw for 8414 yards and 85 touchdowns in a display of dominance not seen often. Rodgers has all the flashiness of Patrick Mahomes but has learned over time to take the easy throws, which has propelled his late-career resurgence.
Even as he ages, he continues to be a master of throwing on the run (96 OVR), throwing under pressure (97 OVR), and infuriating your friends while playing Madden.
1

Tom Brady, Tampa Bay Buccaneers, 97 OVR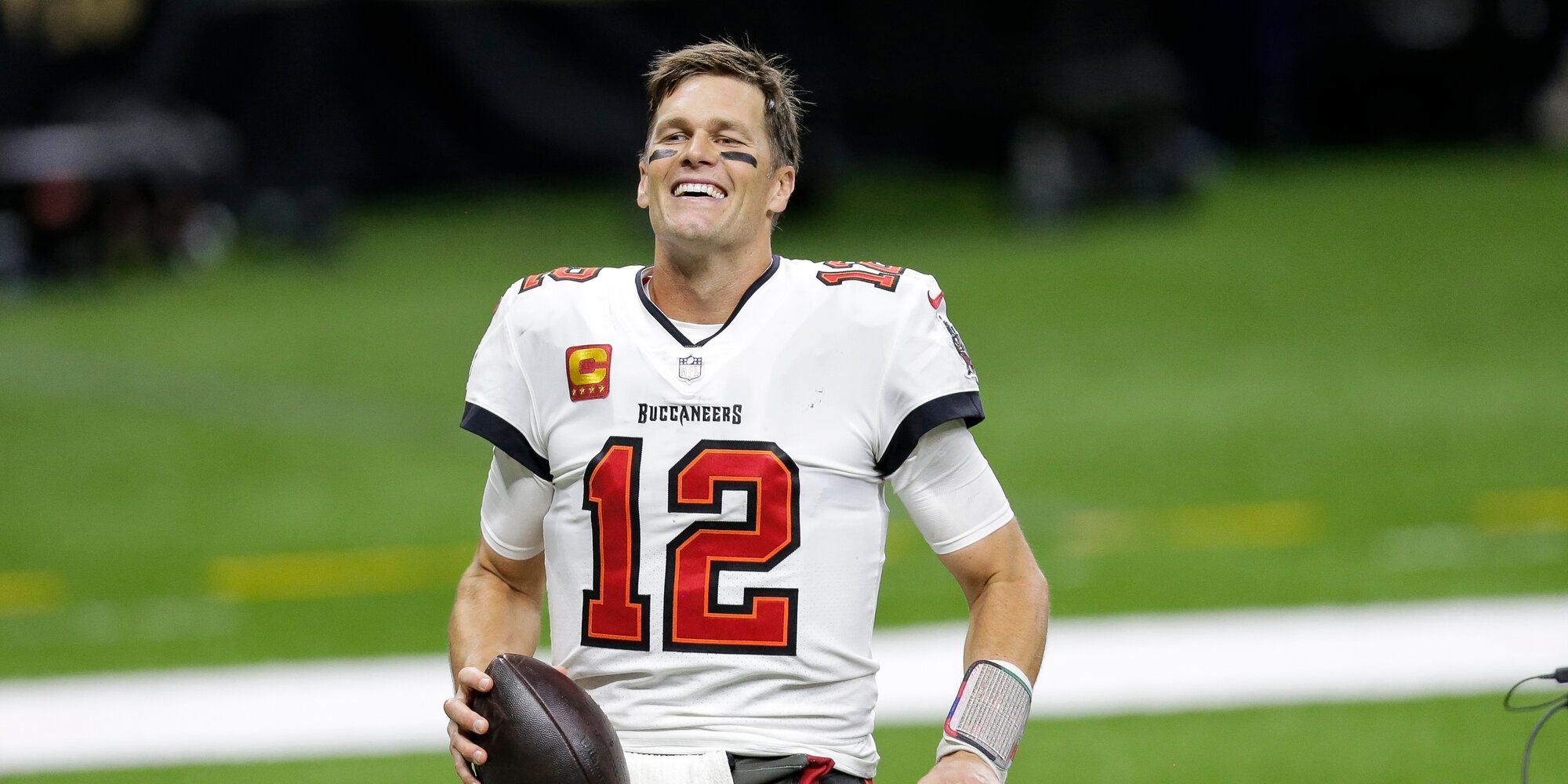 After 22 years, it would be understandable if you're tired of hearing about Tom Brady. But there's a good reason for the endless amount of ink spilled over him. He's the GOAT. Brady has done an unprecedented amount of winning in his career, with ten Super Bowl appearances and seven wins under his belt.
Nearing age 45, he has continued his dominance and shown no sign of slowing down. His mastery of the game (99 OVR awareness) allows him to stay multiple steps ahead of the defense at all times and his accuracy has yet to leave him. His short, medium, and deep accuracy ratings are 99, 96, and 95 respectively. He may be old. He may be a statue in the pocket. But Brady will relish the opportunity to stomp your team into the ground with no mercy.
Source: Read Full Article