For those of you who pre-ordered Madden 21 and received early access to the game a few days before its actual launch, you have likely already encountered your fair share of issues related to general gameplay… or perhaps your coach's head was missing entirely.
Well, Madden 21 is officially here, and with its launch comes the Day One patch, which will hopefully remove many of the game's most notable bugs.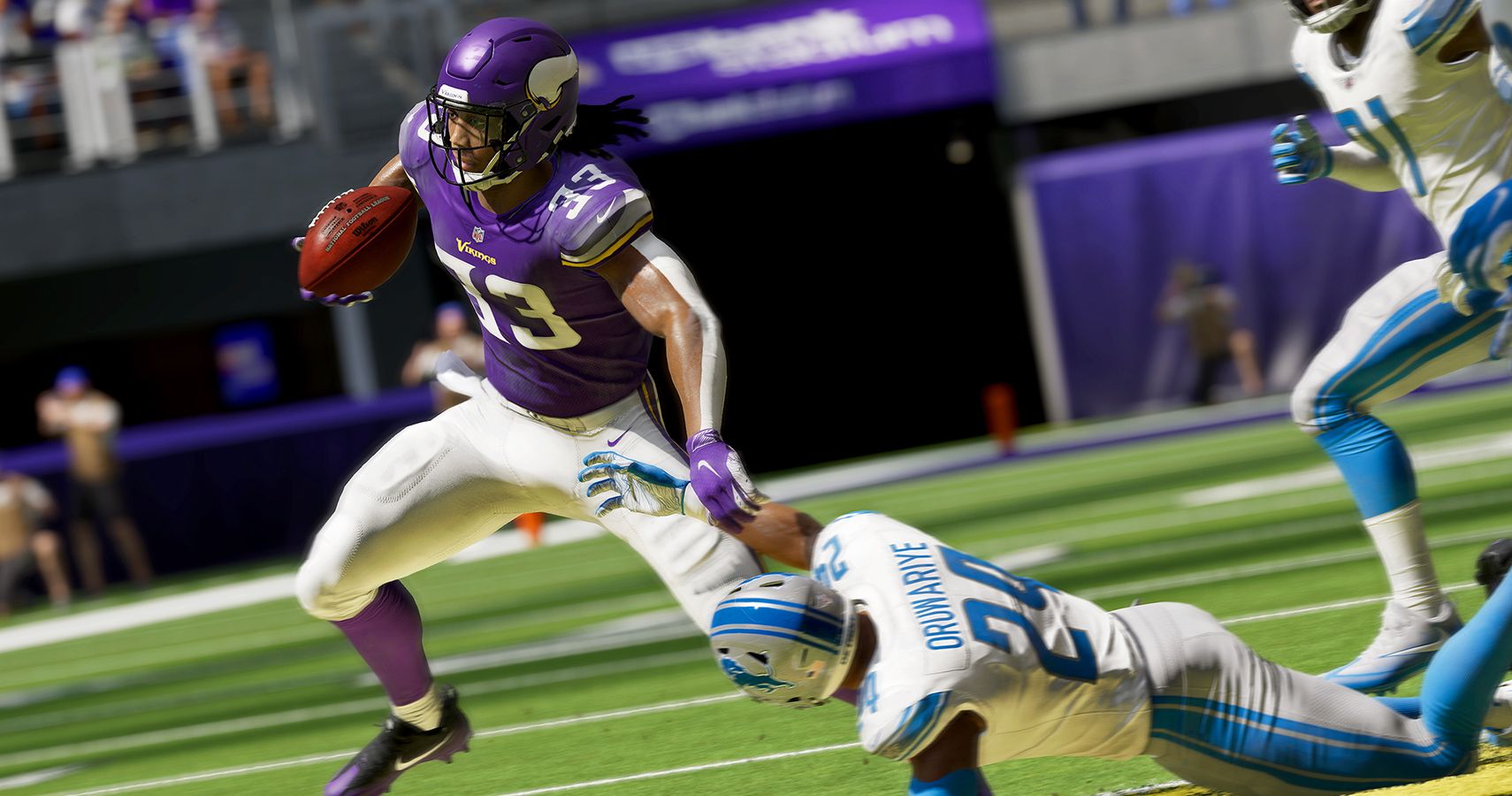 The following issues have been addressed and should be immediately fixed following an update of your Madden 21 game file:
Face of the Franchise

Resolved an issue in Face of the Franchise Legacy where the Player Archetype players chosen in certain sequences did not follow them into the NFL

A number of soft-locks were fixed that were impacting players

Fixed an issue where the user's avatar skin tone wasn't always carrying over into NFL cinematics

Resolved an issue where there was no season game in one of the storylines

Fixed a visual bug where the coach's head wasn't loading during cinematic storyline sequences

Madden Ultimate Team

Fixed an issue where users were experiencing long load-times when entering or leaving sub-menus in MUT

Superstar KO

Replaced a placeholder model for a coach in Superstar KO: Backyard Heroes

Content Updates

Buffalo Bills stadium has "New Era" removed as this name is changing in real life

Removing last remnants of Washington Redskins branding including uniforms, team select, and environment

Addressed an issue with see-through uniform geometry
While not all issues have been fixed – we mentioned notable audio flaws in our review of Madden 21 – these fixes do seem to be related to some of the issues that would impact player experiences the most. Additional updates are already planned for the week of September 3 as well.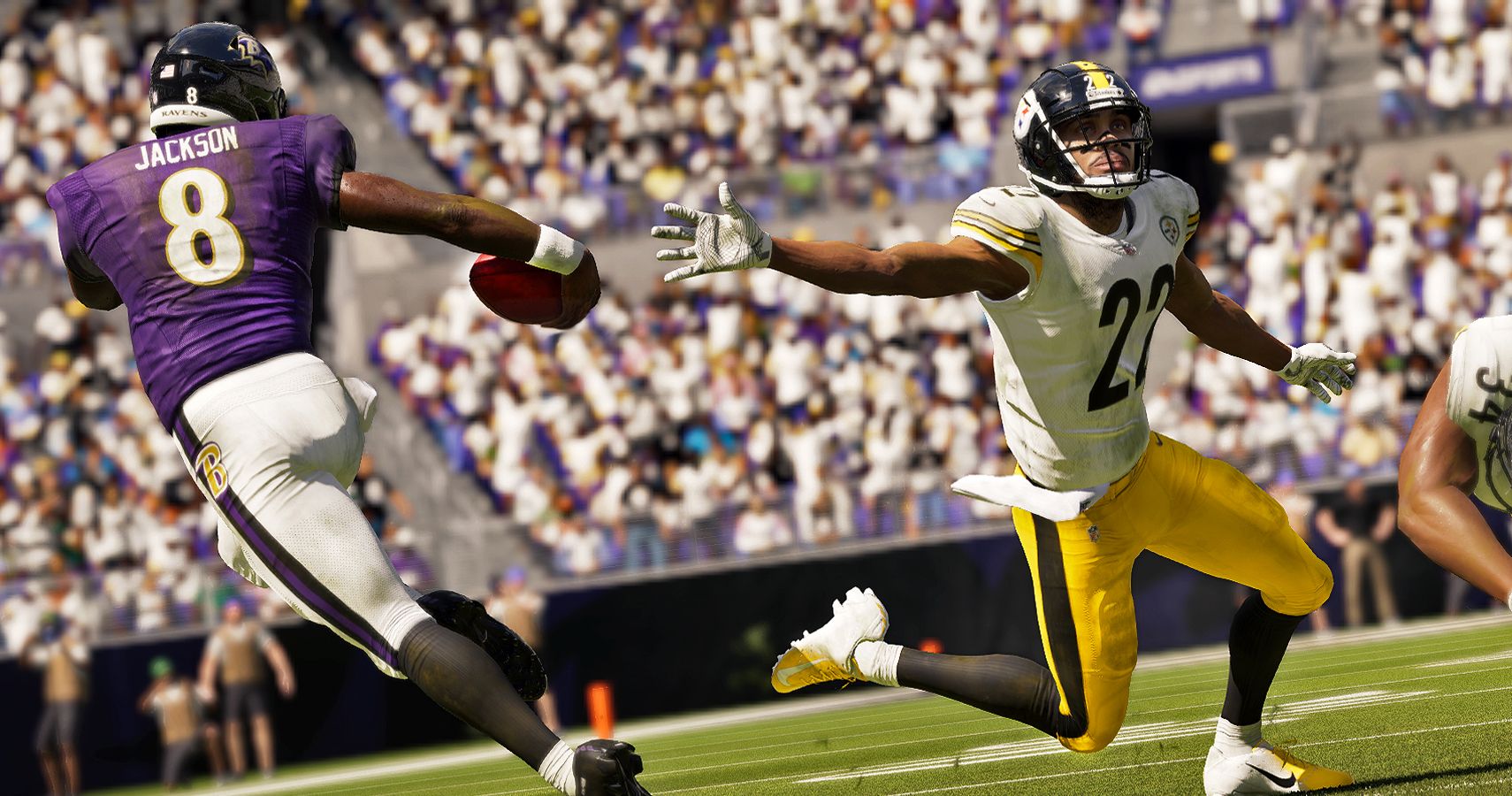 That said, given the state of the current social climate, removing the Washington Redskins branding was likely at the very top of the team's to-do list, especially considering EA Sports' show of support for the Black Lives Matter movement during the build-up to the game's release, as well as its current in-game dialogue box.
Day One updates are nothing new, but it will be interesting to see what sort of Day One patch comes along once Madden 21 makes its way to the PlayStation 5 and Xbox Series X.
Source: Read Full Article