During The Game Awards pre-show this year, Lyn Inaizumi will perform live music from Persona 5. The jazz and soul vocalist that lent her talents to Persona 5's soundtrack will finally get to show off her skills on the grandest stage of them all.
The pre-show is supposed to be stacked, with five world premieres debuting there alone. Given that Inaizumi is performing during that block, it's safe to assume that Persona 5 Strikers might appear then as well. Maybe she'll even sing one of the game's vocal tracks! Pure speculation on our parts here, of course, but here's to hoping.
Related: BioWare Teases A Look At The Next Dragon Age Game During The Game Awards
Geoff Keighley made the announcement on Twitter this morning, which you can check out for yourself below.
Persona has a pretty storied history of big, extravagant concerts celebrating music from the series. Shows like Super Live-P Sound Bomb, for example, are huge in Japan. However, western fans rarely get to experience this sort of thing live (unless you're willing to stay up until 3 am to watch them, that is). Until now, of course. With The Game Awards regularly being one of if not the most-watched event in the industry, it's cool to see Inaizumi get a chance to show off her skills to so many people around the world.
Again, there are no hard details as to what this performance entails aside from the fact that Inaizumi will be there. Typically, live Persona music comes with orchestras, a full band, and series composer Shoji Meguro. However, if that were going to be the case here, it seems doubtful Keighley would omit it from the announcement. Who knows, really.
Either way, we will find out on Thursday, December 10, when The Game Awards 2020 finally begins. Hopefully, Inaizumi sings Rivers In The Desert, objectively the greatest Persona song of all time.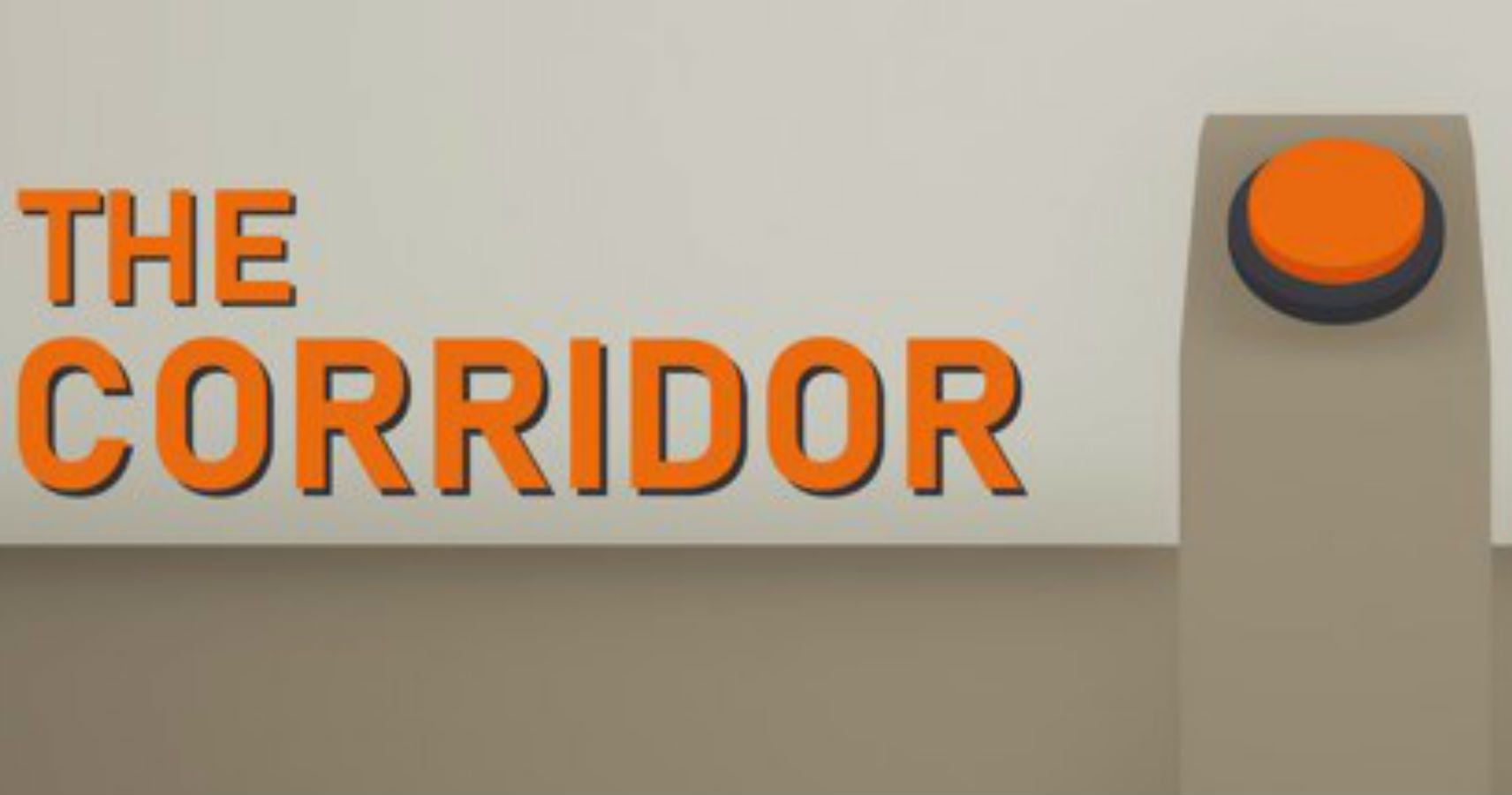 Game News
The Game Awards
Kyle Campbell is a contributing news writer at TheGamer. Some of is bylines include IGN, PC Gamer, VG247, Fanbyte, and Blood Disgusting. You can find him on Twitter @levit0 where he's likely gushing about Twin Peaks.
Source: Read Full Article