Nintendo Representative Director and President Shuntaro Furukawa has announced that it is finalizing plans to acquire Luigi's Mansion 3 developer, Next Level Games. The deal is expected to be completed on March 1, 2021. Based in Vancouver, Canada, Next Level Games has exclusively developed several Nintendo franchises over the past decade, including Mario Strikers Charged, Punch Out!!, Metroid Prime: Federation Force, and Luigi's Mansion 2 and 3.
On October 31, 2019, the developer released the critically acclaimed Luigi's Mansion 3, the third entry in the Luigi's Mansion series following Luigi's Mansion: Dark Moon. Considered one of the most technically proficient games on the Nintendo Switch, Luigi's Mansion 3 sold roughly 8 million copies during its first year, besting Nintendo's other big 2019 releases, including Super Mario Maker 2, which sold 5.5 million, and Legend of Zelda: Link's Awakening, which sold 4.4 million.
Founded in 2002, Next Level has worked closely with Nintendo for the past 15 years, but has also collaborated in the past with Activision (Transformers: Cybertron Adventures), EA (NFL Hitz Pro) and Sega (Captain America: Super Soldier). The company's first project was NHL Hitz Pro, which was published by Midway Games in 2003. In recent years, the studio has defined itself as a "AAA Nintendo developer," making it clear that it would be solely focused on Nintendo systems.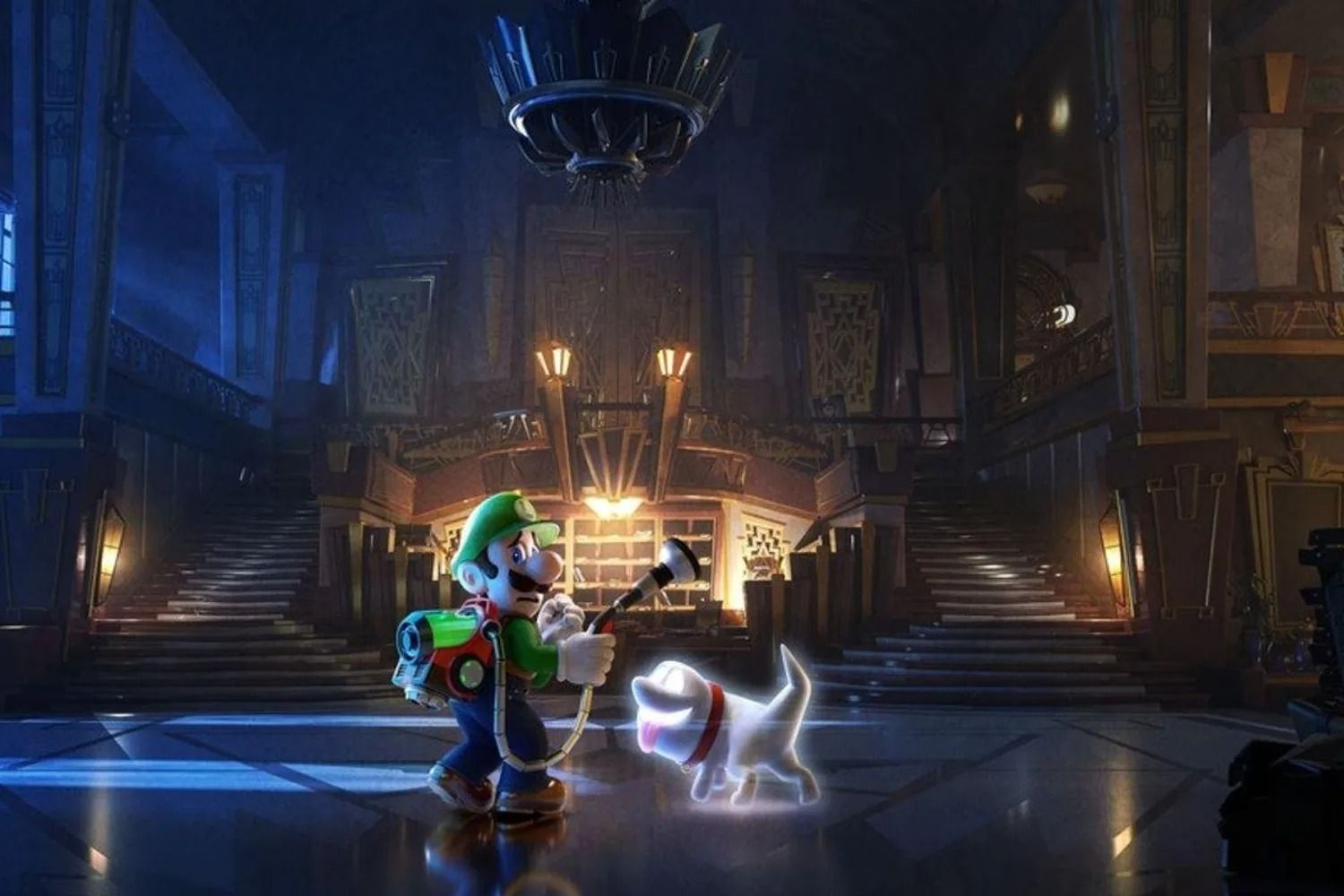 In a statement, Nintendo said, "Completion of the acquisition will serve to secure the availability of NLG development resources for Nintendo, including development expertise, as well as facilitate an anticipated improvement in development speed and quality by enabling closer communication and exchange of staff with the Nintendo development team."
Next Level Games will join Retro Studios, developer of Metroid Prime and Donkey Kong Country: Tropical Freeze, in Nintendo's roster of North American studios. Although financial details of the acquisition are still under wraps, Nintendo is set to buy out 100 percent of Next Level's shares. The developer has been named one of Canada's Top 100 Employers and one of BC's Top Employers in 2008, 2009 and 2012.
Source: Read Full Article