Quick Links
In Lover Pretend, your goal is to get to know one of the love interests and pursue a Happy Ending. To do so, you will need to choose all the right answers and participate in Pretend Time, which involves pretending to go along with certain situations.
One of the characters that you will encounter is Yukito Sena, a popular model with a big personality. In this guide, we are going to take a look at how to fully complete Yukito's route. This includes all the correct answers to get his Happy Ending, with no spoilers involved. First, let's quickly go over completing the prologue.
Prologue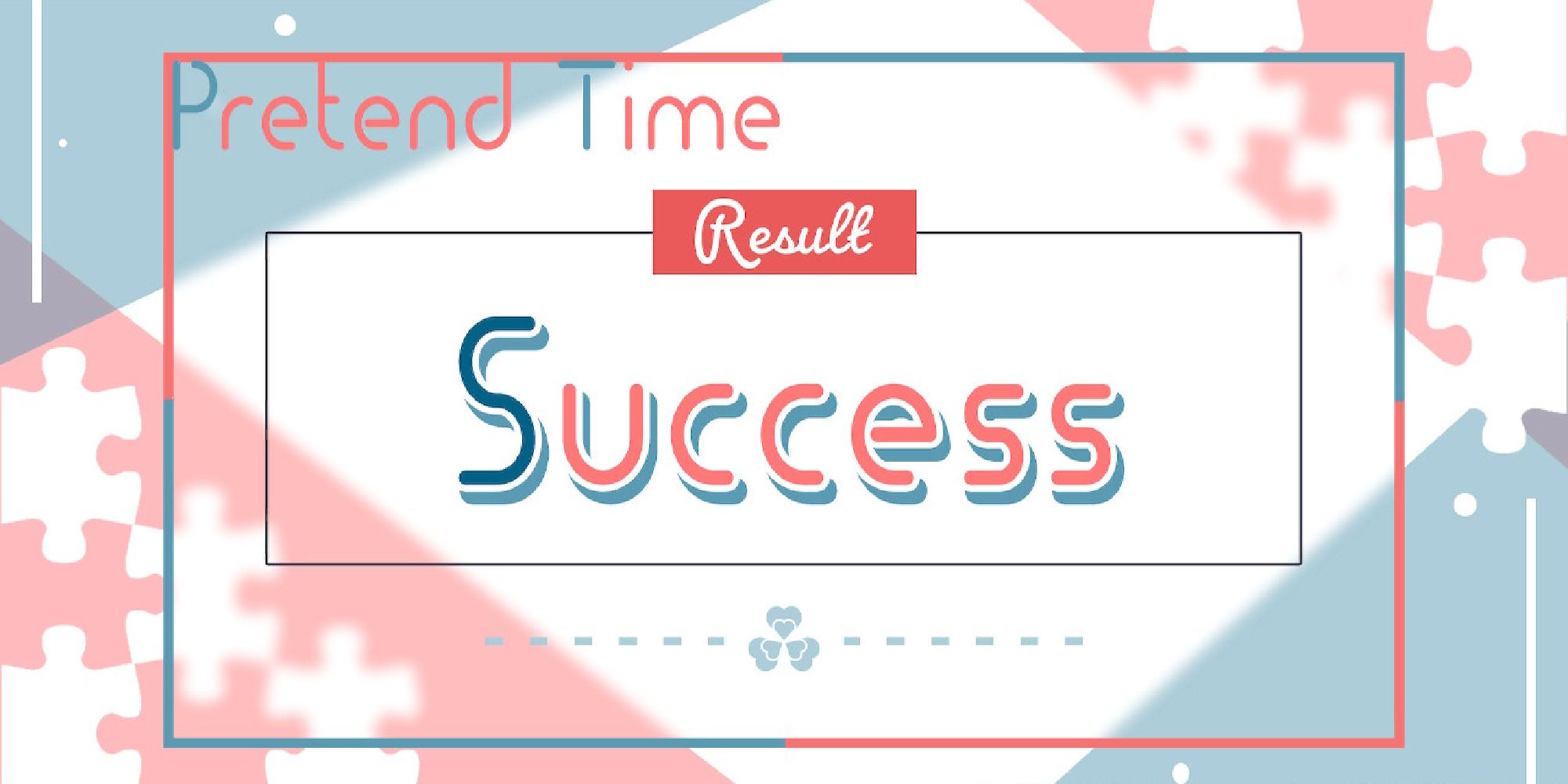 The prologue of Lover Pretend does not involve Yukito; instead, you will spend your time with Kazuma. With him, you get to experience your first Pretend Time.
This is just practice, but if you are struggling, you can find all the correct answers below.
Just because.
He's an idiot.
No, but we will.
Like lovers.
I love you too…
Episode One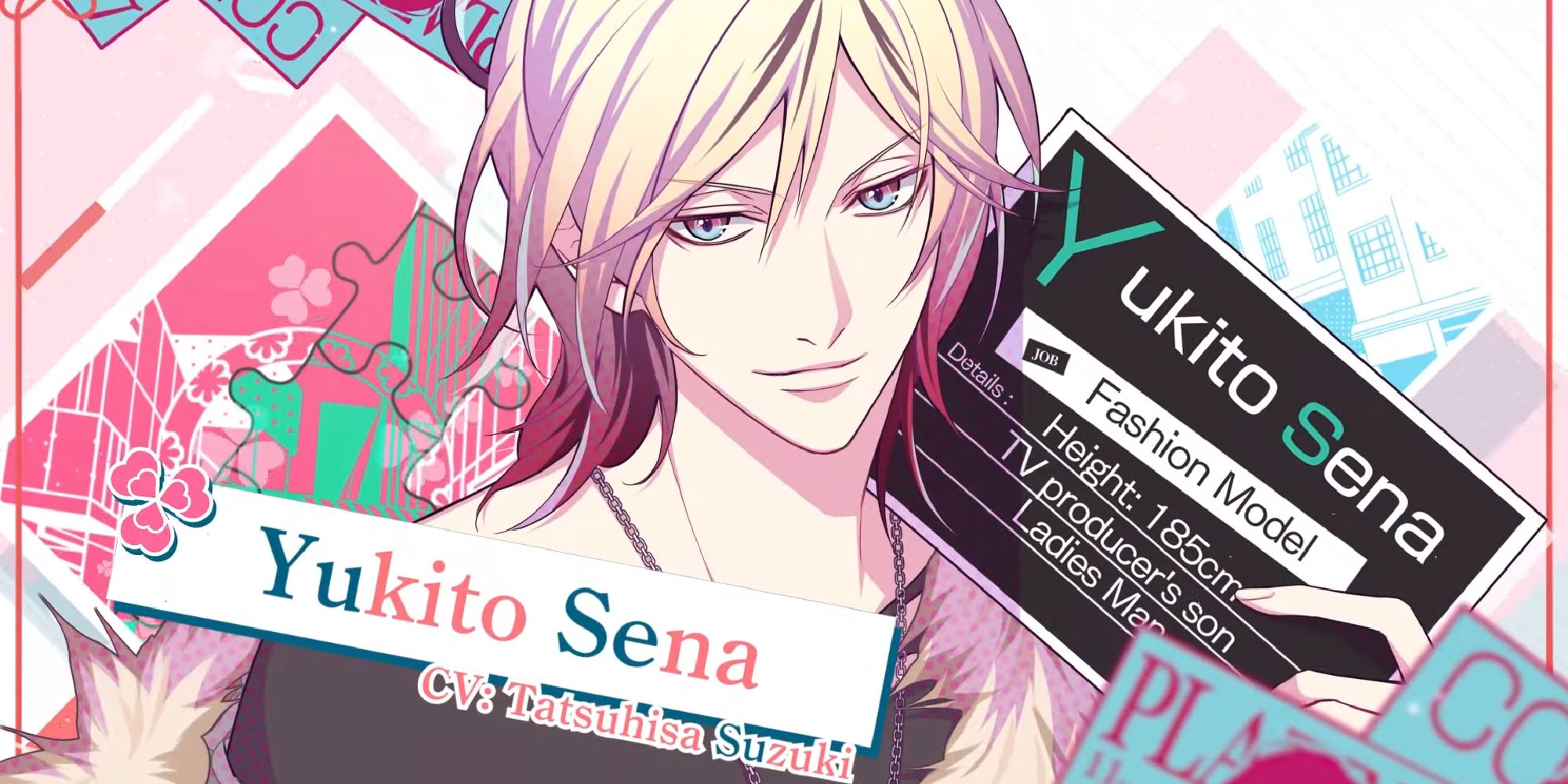 After the prologue, you can now start episode one. This is a long section where you get to meet a majority of the characters.
There are three Pretend Times in episode one, however, every other episode will only have one. Below, you can find every correct answer for episode one that leads you to Yukito's route.
I'm fine.

This option only appears after you have completed at least one route.

You're really pretty.
Pretend Time One:

We're coworkers.
I can trust him.
What we have now is fine.
Yukito Sena.
Not really…
Please stop!
Pretend Time Two:

Is that what it was?
Mom's worried.
But I have to…
Pretend Time Three:

When we met on the street?
On my hand, right?
That's a bit much.
Let him sleep.

Episode Two

Go along with Yukito.
They may have a good reason.
Go to the meeting room.
Pretend Time:

Maybe it's important to him.
That's a secret.
Who knows?

Episode Three

Understand the actors.
Sena.
Pretend Time:

His lithe body.
He's tired of being a model.
What if you fail?

Yes you do!
Get to the point.

Episode Four

Episode four is the official start of Yukito's route. Once you make it here, you just have a few episodes left until his Happy Ending.

Maybe.
I'm eating lunch at school.
Pretend Time:

It's a dream come true!
I'm so embarrassed.
Have Yukito decide.
I'm not calm at all!
I want you to hug me.

Hypothetically speaking…

Episode Five

I want to support you.
Pretend Time:

At my writing job.
Spending time close by.
I saw his serious side.
Yukito, at his favorite bar.
I can't answer that.

You'll absolutely succeed.

Episode Six

Become more popular.
I do love him.
Pretend Time:

I can see it.
I'm your submanager.
Did Kazuma speak to you?
He warned me about scandals.
We can't.

Episode Seven

I believe in you.
Pretend Time:

Introduce yourself.
Thankfully.
I was there too, actually.
He dotes on her.
Name-drop Professor Asagi.

You can do it!

Yukito's Good Ending

Next, let's go over how to obtain Yukito's Good Ending. As with the other love interests, this route diverts from the Happy End path right at the end of episode four.

Below, you can find the correct choices for the beginning of episode four again, as well as the answers that will take you to Yukito's Good Ending.

Episode Four

Maybe.
I'm eating lunch at school.
Pretend Time:

It's a dream come true!
I'm so embarrassed.
Have Yukito decide.
I'm not calm at all!
I want you to hug me.

It's not job-related.

***This is the first different answer you will give.

Episode Five

I want to be useful to you.
Pretend Time:

Do not choose an answer for any question!

Depends on your motivation.

These choices will cause you to fail the Pretend Time.

Episode Six

Appeal to those in charge.
Actually…
Pretend Time:

I don't see it.
You're imagining things.
Kazuma did nothing wrong.
He taunted me.
I'd immediately escape.

These choices will cause you to fail the Pretend Time.

With that, you will obtain the Good Ending without moving forward to episode seven.

Yukito's Bad Endings

Finally, there are four Bad Endings that you can obtain. Overall, these are fairly quick, with one possible in each of the last four episodes.

In the table below, you can check out each Bad Ending and how to obtain it.

Bad Ending Name
How To Obtain
Dejected
Do not choose any option during the Pretend Time in Episode Four.
Yukito Sena, Top Model
Give the following answers for the Pretend Time in Episode Five:

Don't choose an answer!
Don't choose an answer!
Don't choose an answer!
Me, when I was hospitalized.
I don't know.

Unremitting Fear
Do not choose any option during the Pretend Time in Episode Six.
Scandal
Give the following answers for the Pretend Time in Episode Seven:

Don't choose an answer!
That's a rude question.
Don't choose an answer!
Enough of these questions.
Don't choose an answer!

Source: Read Full Article