Quick Links
Peyto is one of two cruise ship "islands" in Lost Ark (the other being Cradle of the Sea Fermata). It is one of the earlier destinations in the open seas you will probably visit, as it is the home of the reward NPC for the Sea Bounty collectibles.
There is a total of five Mokoko Seeds on Peyto, and while they are all relatively easy to spot, as they aren't too obscured, Peyto has five floors, making it one of the largest islands in the game. Due to its size, finding all the Mokoko Seeds can be a bit tricky, so let's jump right into where they're located.
Where Is Peyto?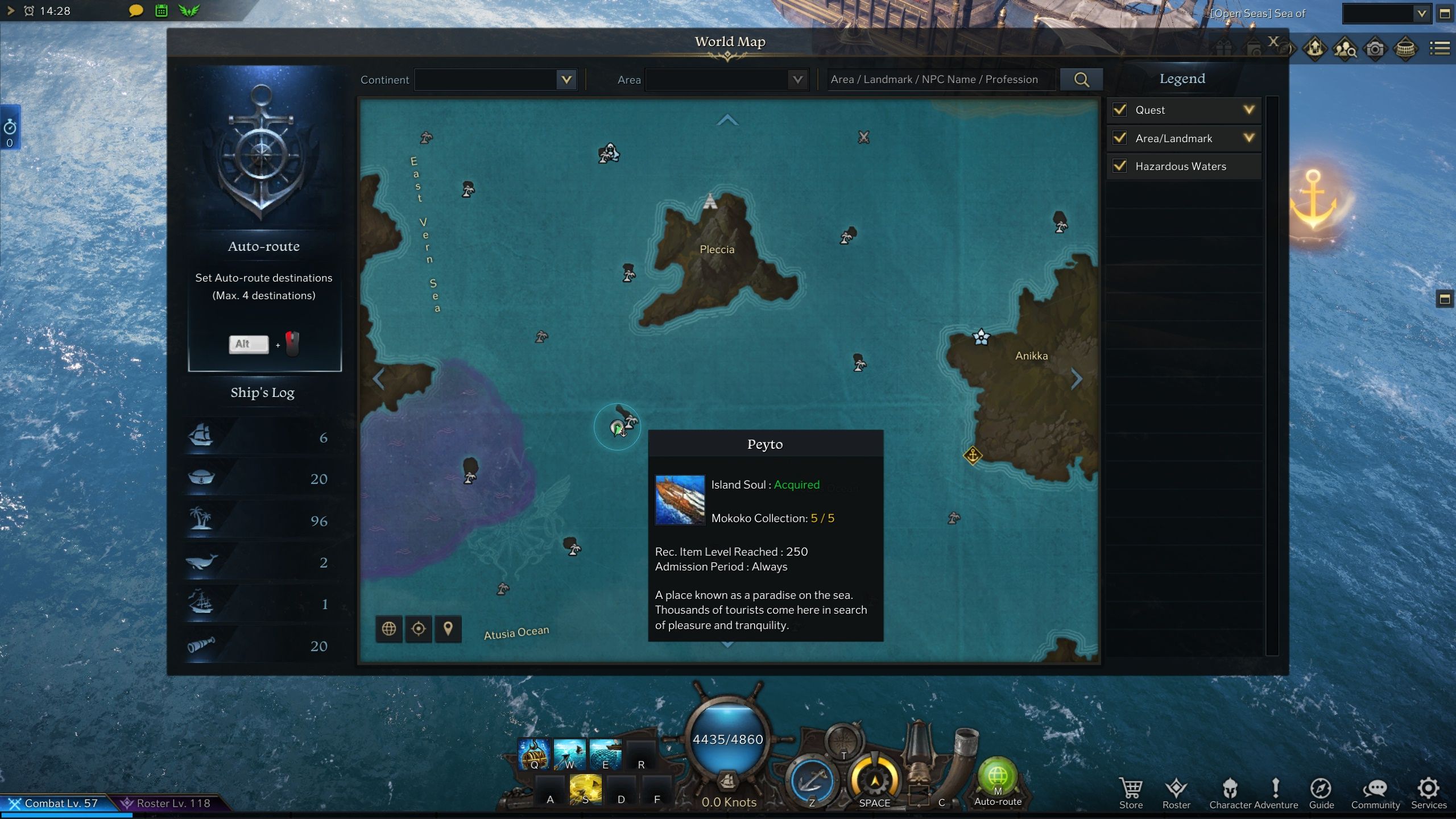 Peyto is located in the central Sea of Gienah (Credos Ocean), in between North Vern and Anikka. It is also south of Pleccia.
Mokoko Seed One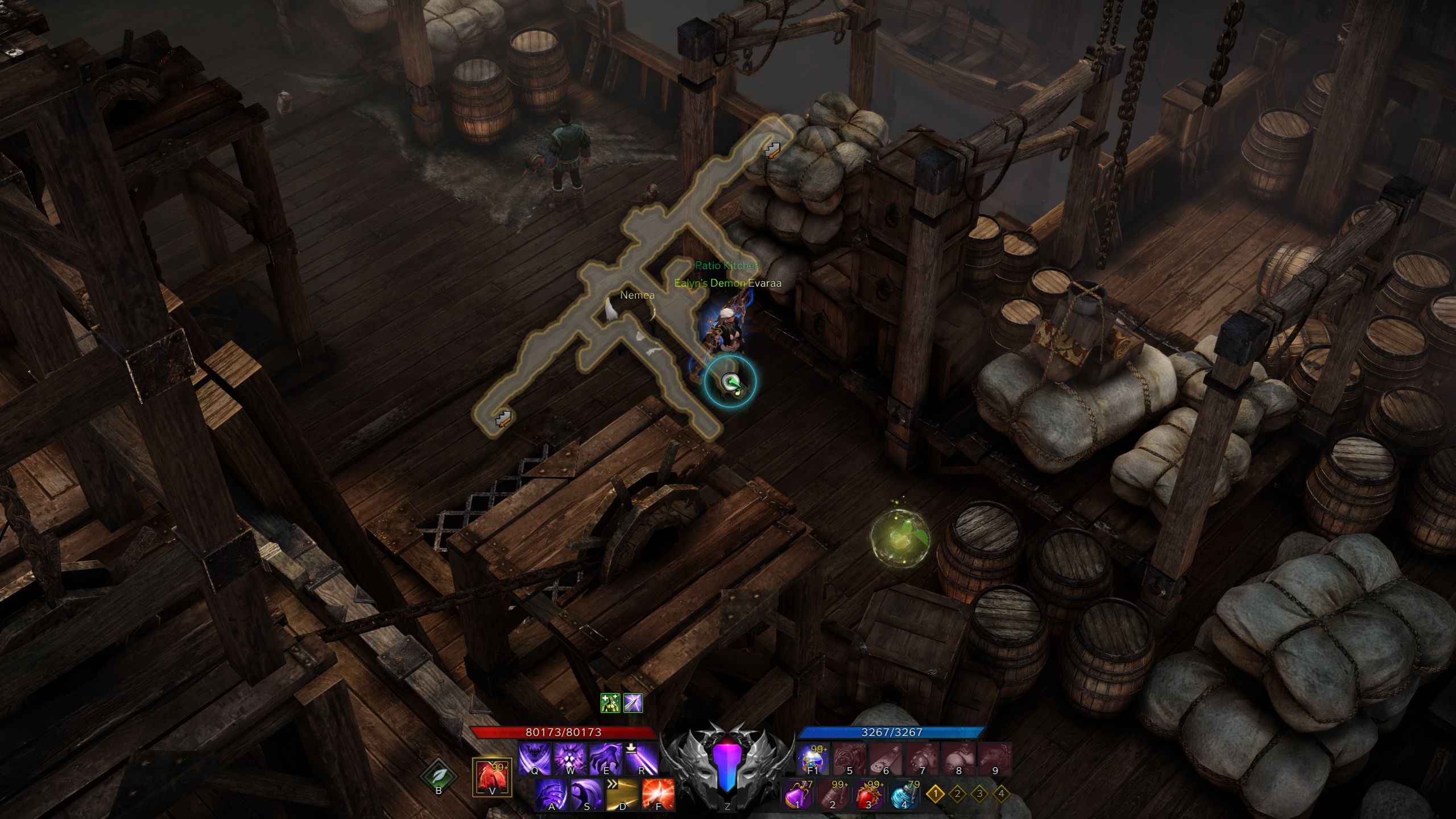 The first Mokoko Seed is found on the Shipyard of Peyto, which is the floor just above the Dock (which is the bottom floor and the floor you zone into upon entering the island).
To get to the Shipyard, simply head to one of the two entrances on either end of the Dock, and the seed is at the end of the central strip of the Shipyard.
Mokoko Seed Two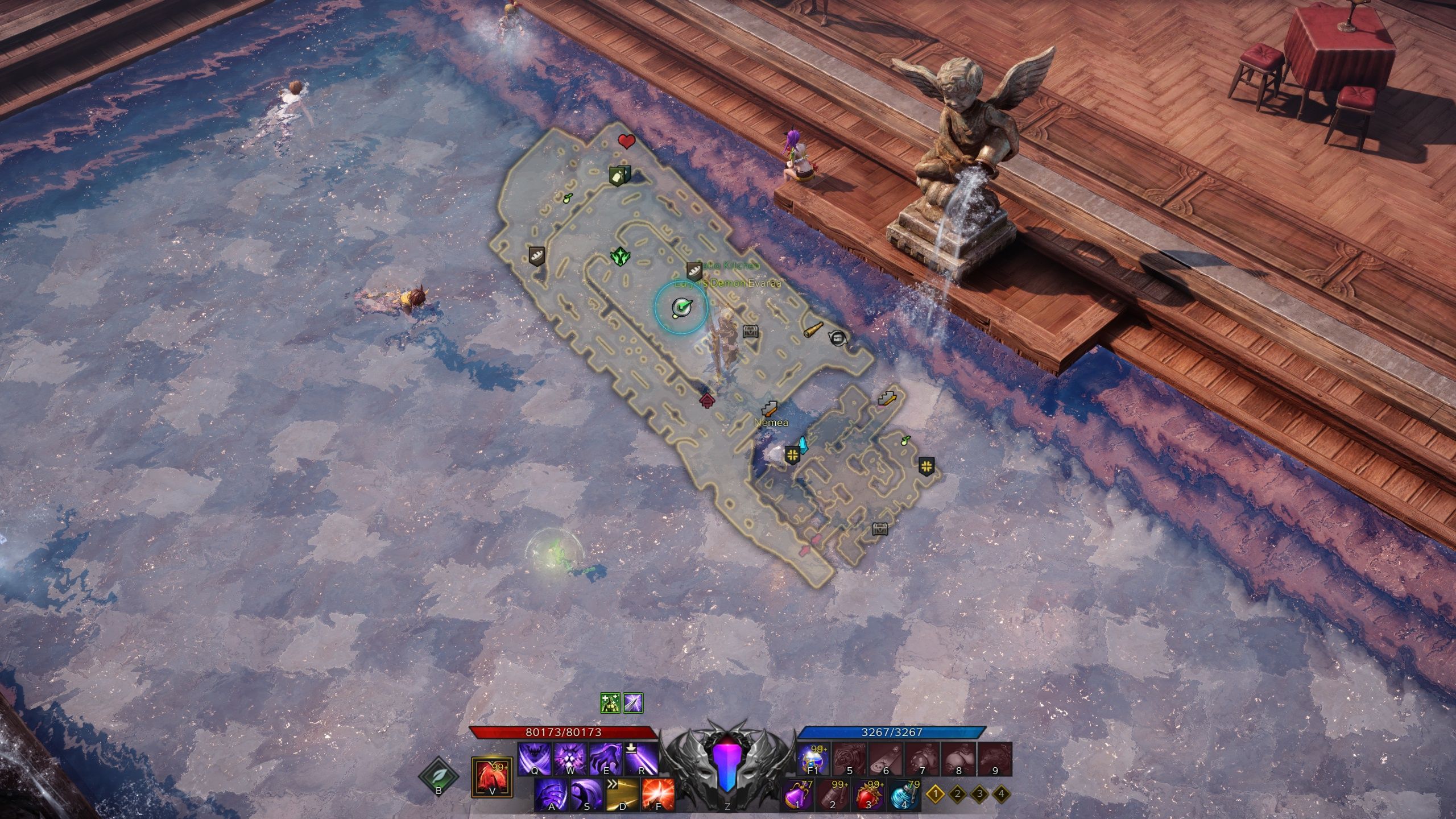 The second Mokoko Seed is smack in the middle of the large pool on the Ship Deck (middle floor).
It's a little tricky to see at a quick glance, so stay focused while scanning the water.
Mokoko Seed Three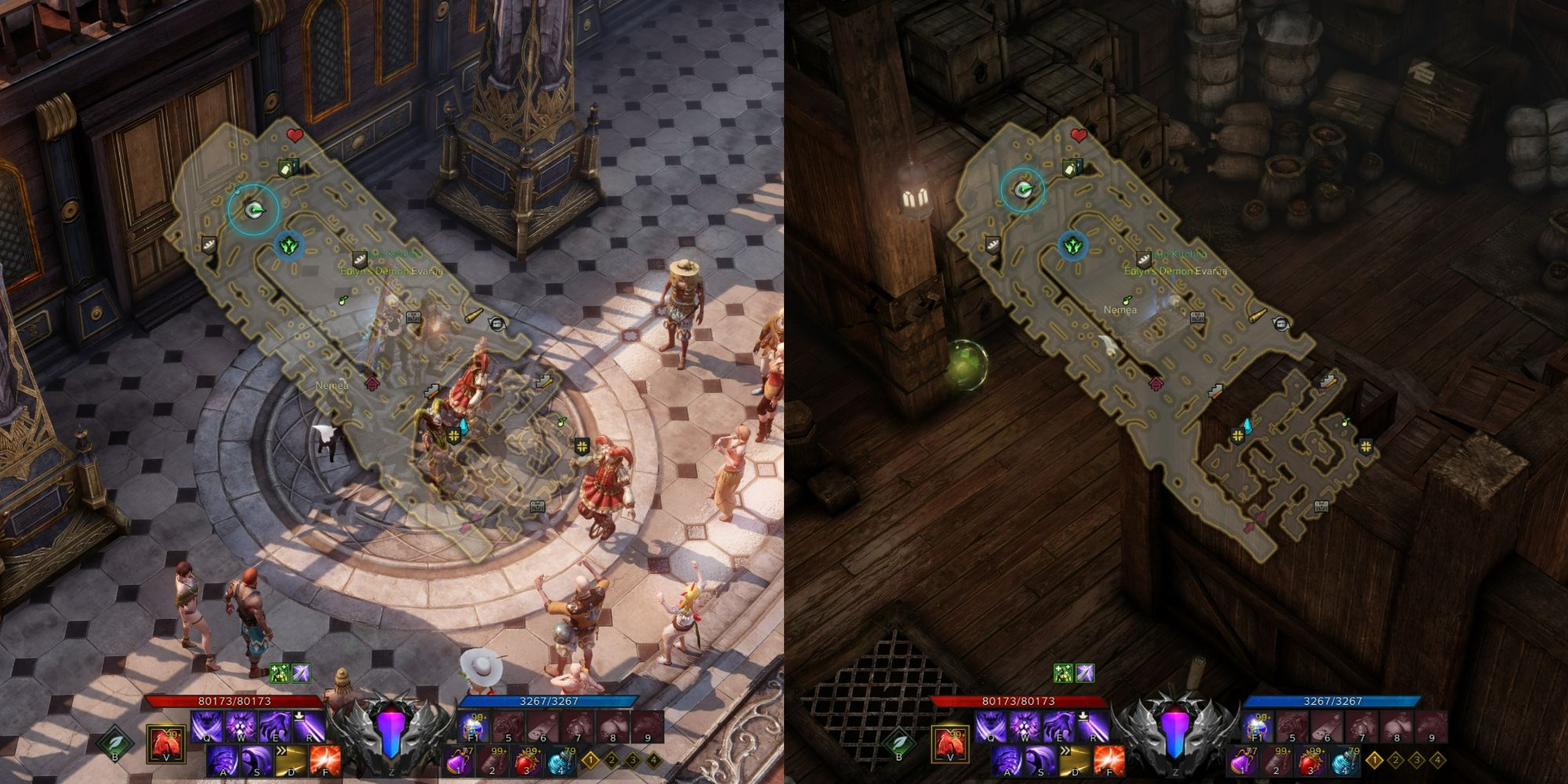 The third Mokoko Seed is also on the Ship Deck, but it is in a hidden area. There are double doors at the back of the ship (left image) that show no indication of being interactable, but you can simply walk through them into a hidden room.
Once you do, you'll find the third Mokoko Seed at the back of the area (right image).
Mokoko Seed Four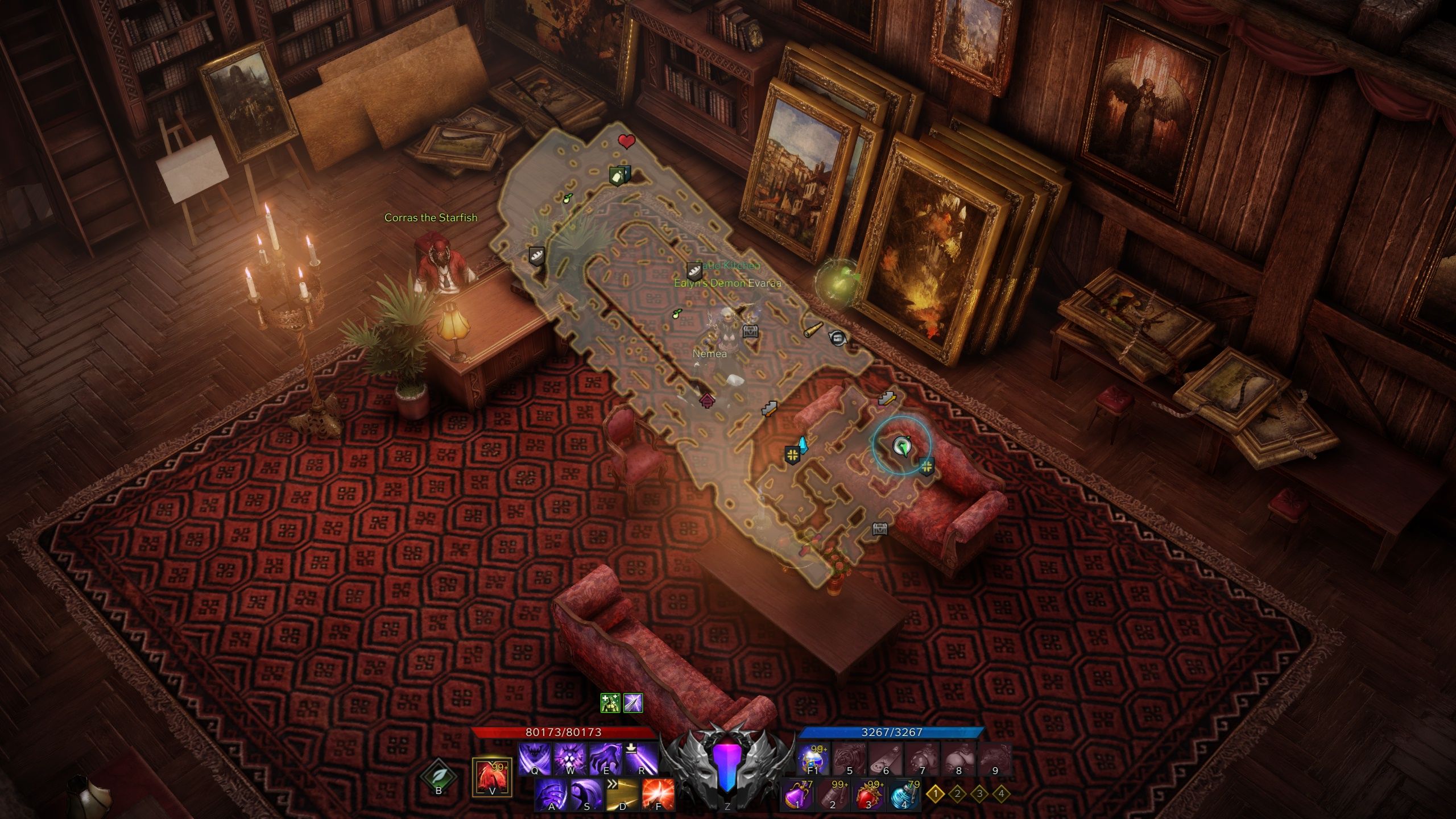 The fourth Mokoko Seed is, once again, on the Ship Deck, but it is at the rear of the ship, inside the Market District.
It is in between two stacks of paintings leaning against the wall, near Corras the Starfish.
Mokoko Seed Five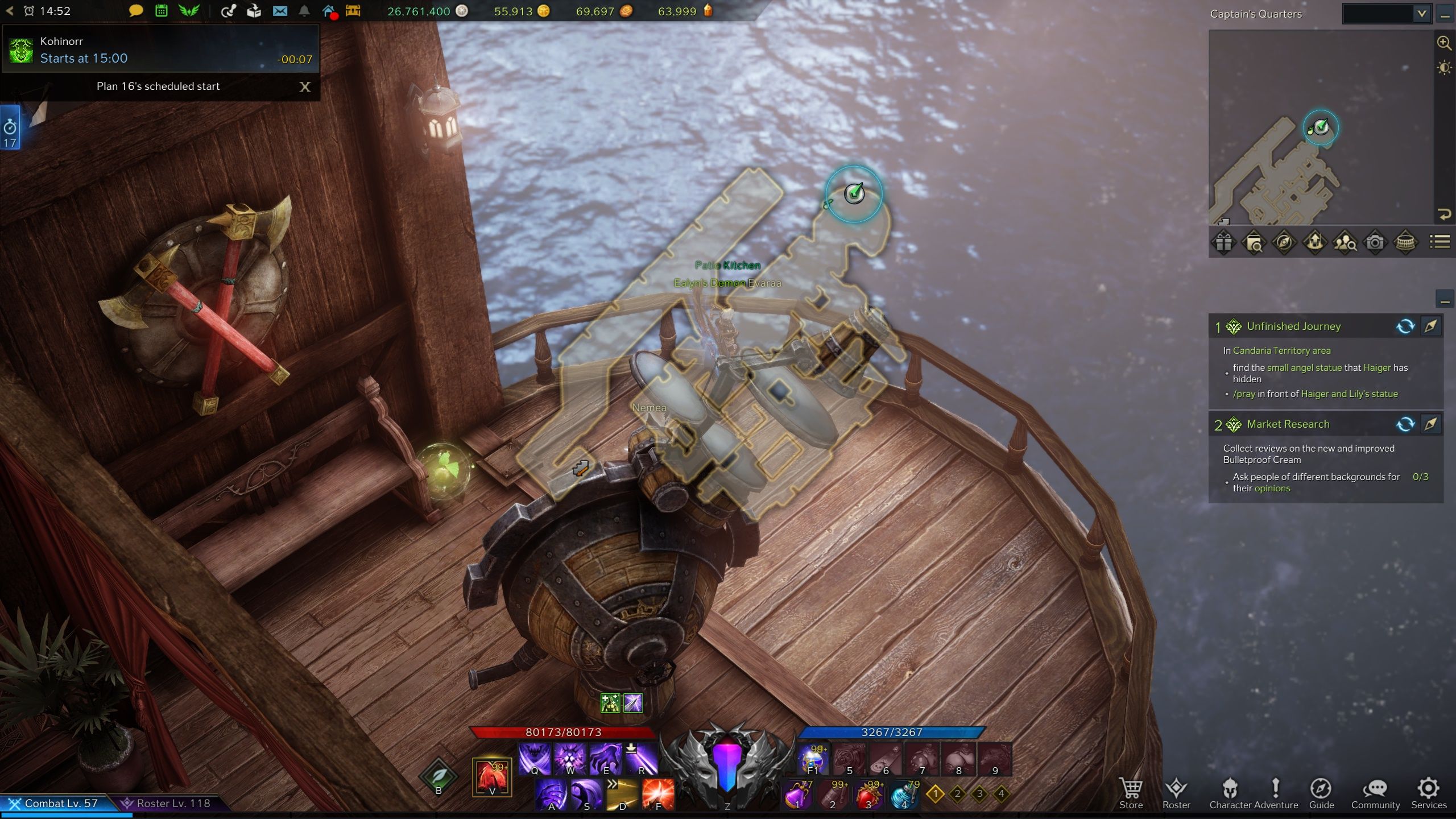 The fifth Mokoko Seed is found on the top floor, which is the Captain's Quarters. To get there, go to the Tavern floor first, the entrance to which is in the Market District of the Ship Deck.
Once there, head straight down the hallway to the staircase that leads to the Captain's Quarters. The fifth seed is all the way at the other end of the floor, on the balcony and sitting right next to a wooden bench.
Source: Read Full Article