Quick Links
Mokoko Seeds One To Three – Machine Room Sector
Mokoko Seeds Four And Five – Up The Elevator
Mokoko Seed Six – The Heavy Walker
Mokoko Seed Seven – End Of The Zipline
Heart of Sceptrum is one of the more interesting and varied Lost Ark dungeons. There's a cool voice-over, you'll be piloting various machines and vehicles, as well as dodging discs and other obstacles. But don't worry collectors – there are also seven mokoko seeds to find along the way.
The Heart of Sceptrum dungeon is spread over three sections. But only the first two – the Machine Room Sector and Robot Factory Area – have mokoko locations. So, if you've already been through this area a few times, you don't have to complete it to collect all the seeds. But if you missed any, we've got you covered below.
Mokoko Seeds One To Three – Machine Room Sector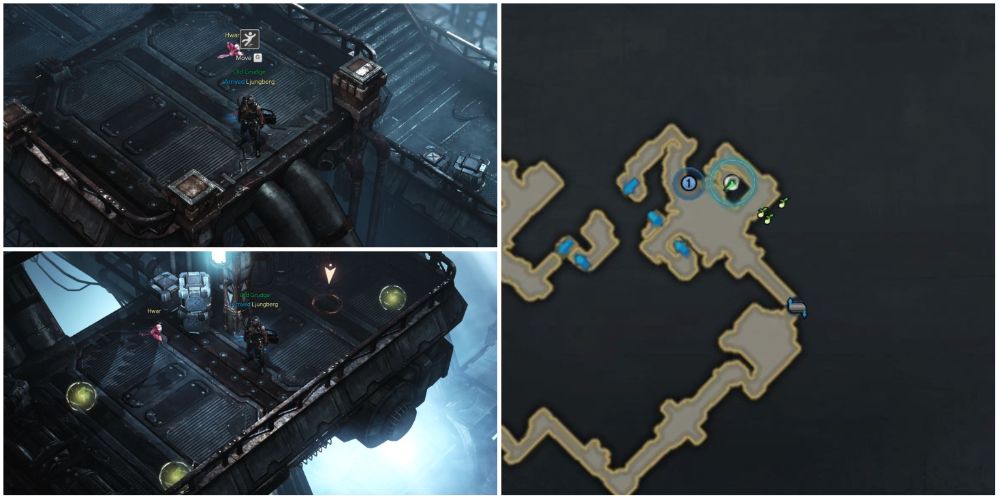 Work your way through the storyline as you move northeast, past the Sasha walker battle cutscene, and down in the lift. Fight through the robots, then the deadly flying discs, and up the next elevator. Defeat the robots in the next room you come to, but don't move forward when the quest text changes to 'Use the control panel to open the gate'.
Instead, head to the east side of the large room you just had the battle in. Follow the steps up there, and you'll disturb some more robots. Defeat them and move onto the platform they were guarding. If you stand on the edge, next to the two metal pipes angling down, a secret 'move' point will appear. Use it to slide down the pipes. At the bottom, you'll find three mokoko seeds.
Mokoko Seeds Four And Five – Up The Elevator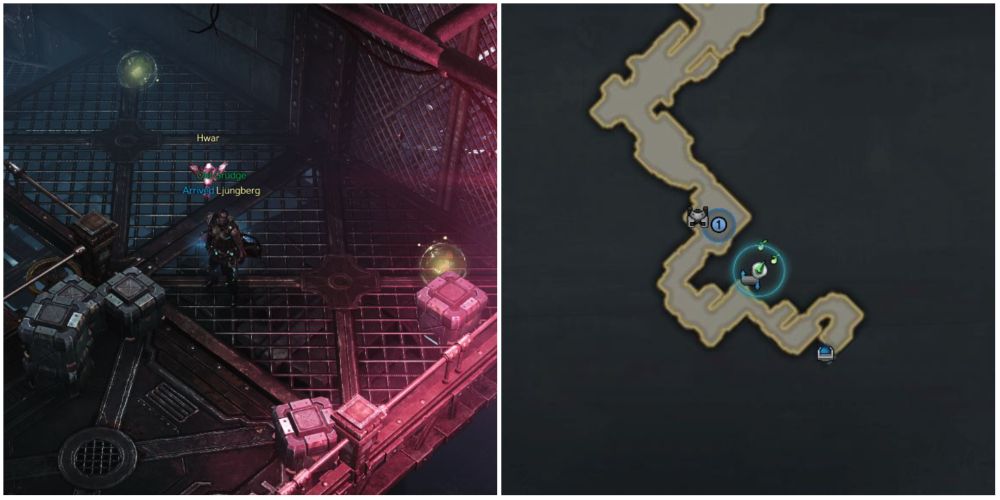 Complete the Machine Room Sector and move into the Robot Factory Area. You'll be attacked by two large robots that come up to your platform on elevators. After defeating the second one, go back to the elevator the first robot came up on. This is now going upwards – to a small platform that has two more mokokos.
Mokoko Seed Six – The Heavy Walker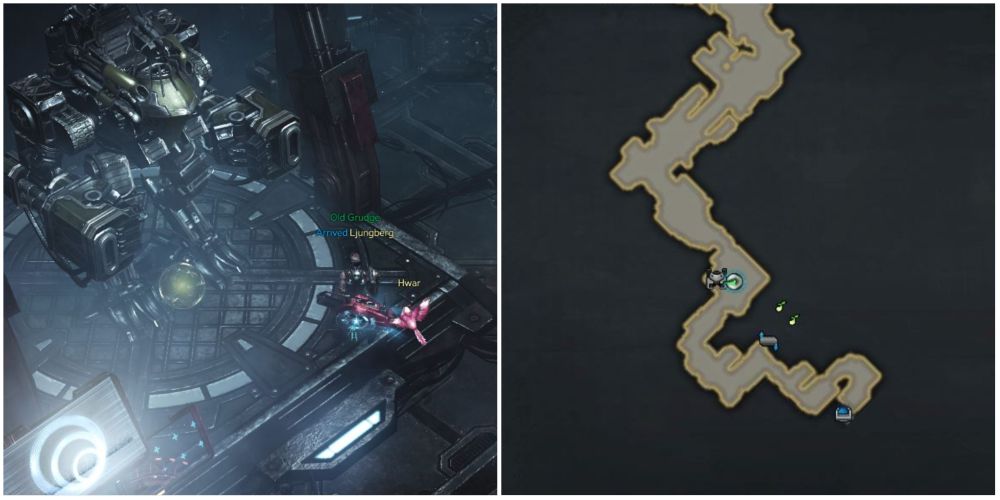 Head back down from the secret gangway and move northwest, following the quest. In the next room, you'll find a Heavy Walker you need to pilot – and between its feet, your sixth seed.
Mokoko Seed Seven – End Of The Zipline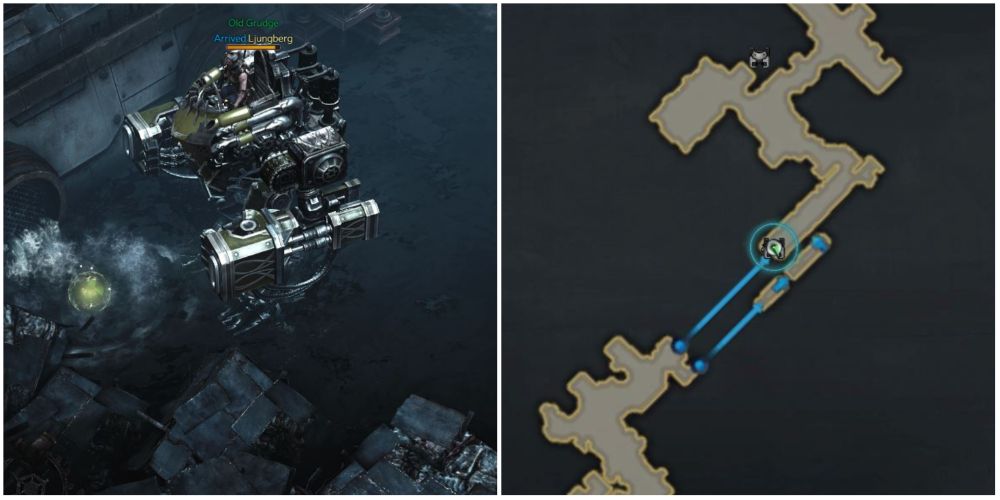 Get into the Heavy Walker, break through the first section of resistance, and take the zipline. You land in a trench filled with water – and just behind where you land is the final mokoko seed of the Heart of Sceptrum dungeon.
Source: Read Full Article