With the release of the PS5 and Xbox Series X, many long-running titles are getting some upgrades like The Lord Of The Rings Online. The popular MMO was mainly pitched towards PC gamers, but it will be receiving a graphically visual upgrade sometime in 2022 just in time for the game's release for the new consoles.
The Lord Of The Rings Online was released back in 2007 for both the PC and OS X. The game takes place during the time period of The Lord Of The Rings. Players were allowed to create their own characters based on four races and seven classes to venture into Middle-Earth. Starting off as a subscription-based title, the MMO changed into a free-to-play model with a paid subscription and an in-game store. The game released many expansion DLCs over the years, which allowed players to go deeper into the regions of Middle-Earth as well as raising the level caps of their characters. The online game has made seven installments, taking players from The Shire all the way to Minas Morgul. A Gundabad-themed expansion will be the next expansion coming up in 2021.
The MMO's publisher, Daybreak Game Company, mentioned in an investor's briefing that would suggest that The Lord Of The Rings Online would be receiving "visual and technical updates" for both PC and next-gen consoles. According to PCGamesN, the presentation may be conveying that these updates will come with the game sometime in 2022. This comes just after the recent acquisition of Daybreak Games by Swedish company Enad Global 7.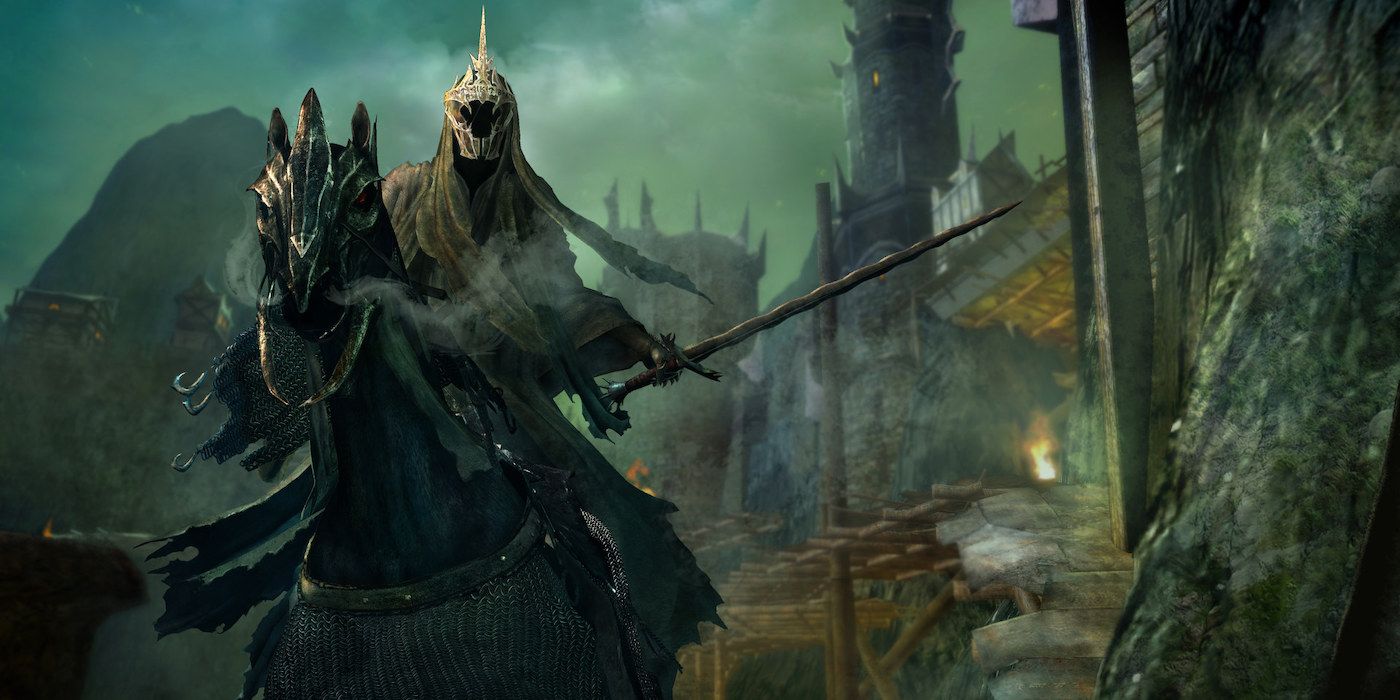 These changes also look like they will coincide with the release of Amazon's upcoming Lord Of The Rings TV series. The show is scheduled to release in 2021, but with the ongoing pandemic, it is difficult to know whether it will stick to that window. The long-running MMO will be taking their first leap from PC to console for the first time since its original release. If this comes to fruition, it would be a huge undertaking for the company to bring a traditional MMO into next-gen consoles.
The upcoming update for the MMO is also separate from the other project that the publisher is working on with Amazon Games Studios that is also being released for both PC and consoles.
NEXT: Lord Of The Rings Online Players Gather In-Game To Pay Tribute To Bilbo Baggins Actor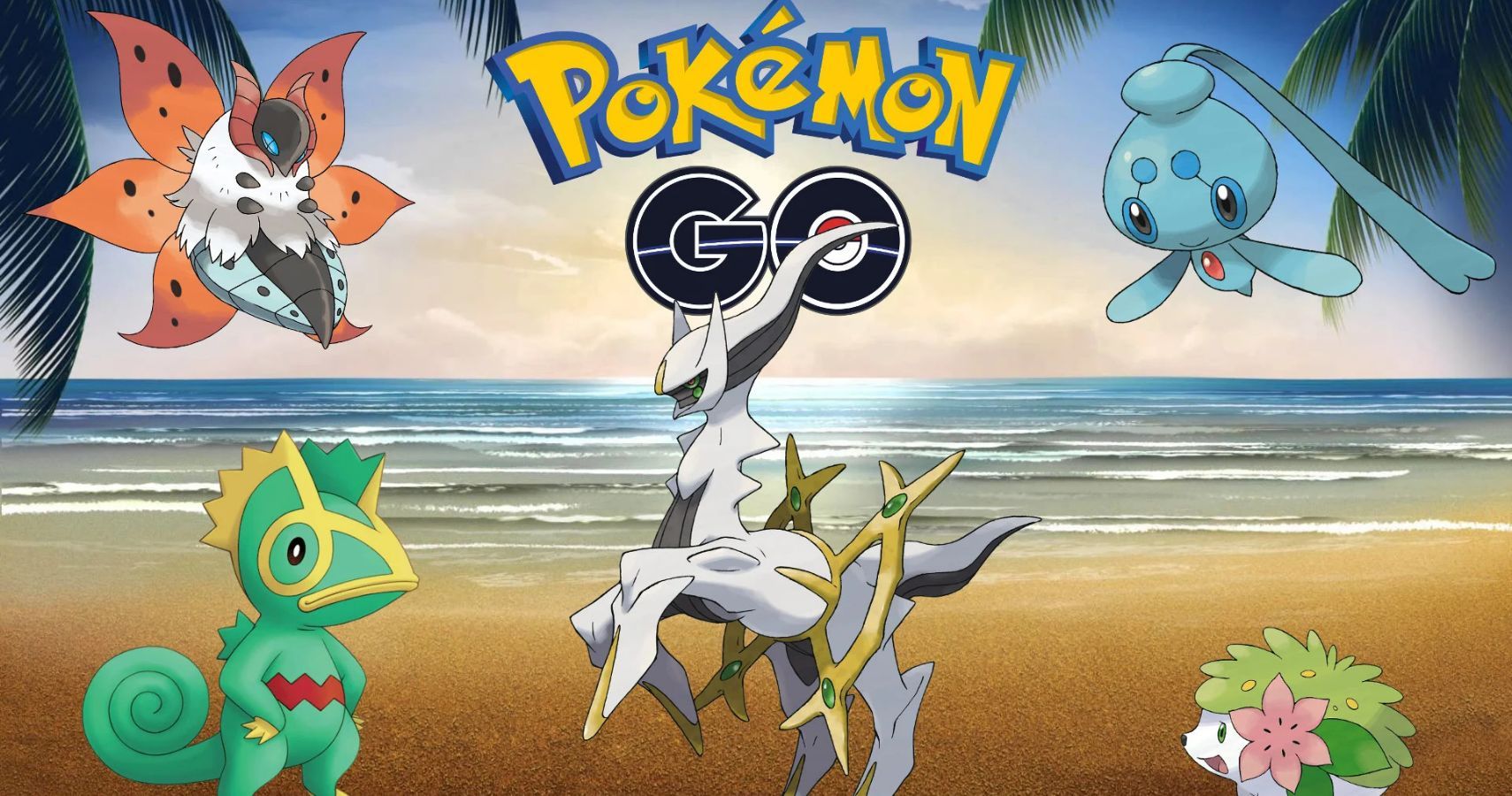 Source: Read Full Article