Game Freak's latest non-Pokémon title is making its way to different systems, as Little Town Hero is coming to PlayStation 4 in Japan.
Little Town Hero is an RPG about a young boy named Axe, who is stuck in a village that no one is allowed to leave. Axe discovers a strange red stone, which leads to monsters attacking the village.  In order to fight the monsters, Axe needs to use the power of ideas in combat, as he and his foe do battle across a giant board that changes the flow of the battle each turn. Little Town Hero featured the first collaboration between Game Freak and Toby Fox of Undertale fame, as he composed the soundtrack for the game.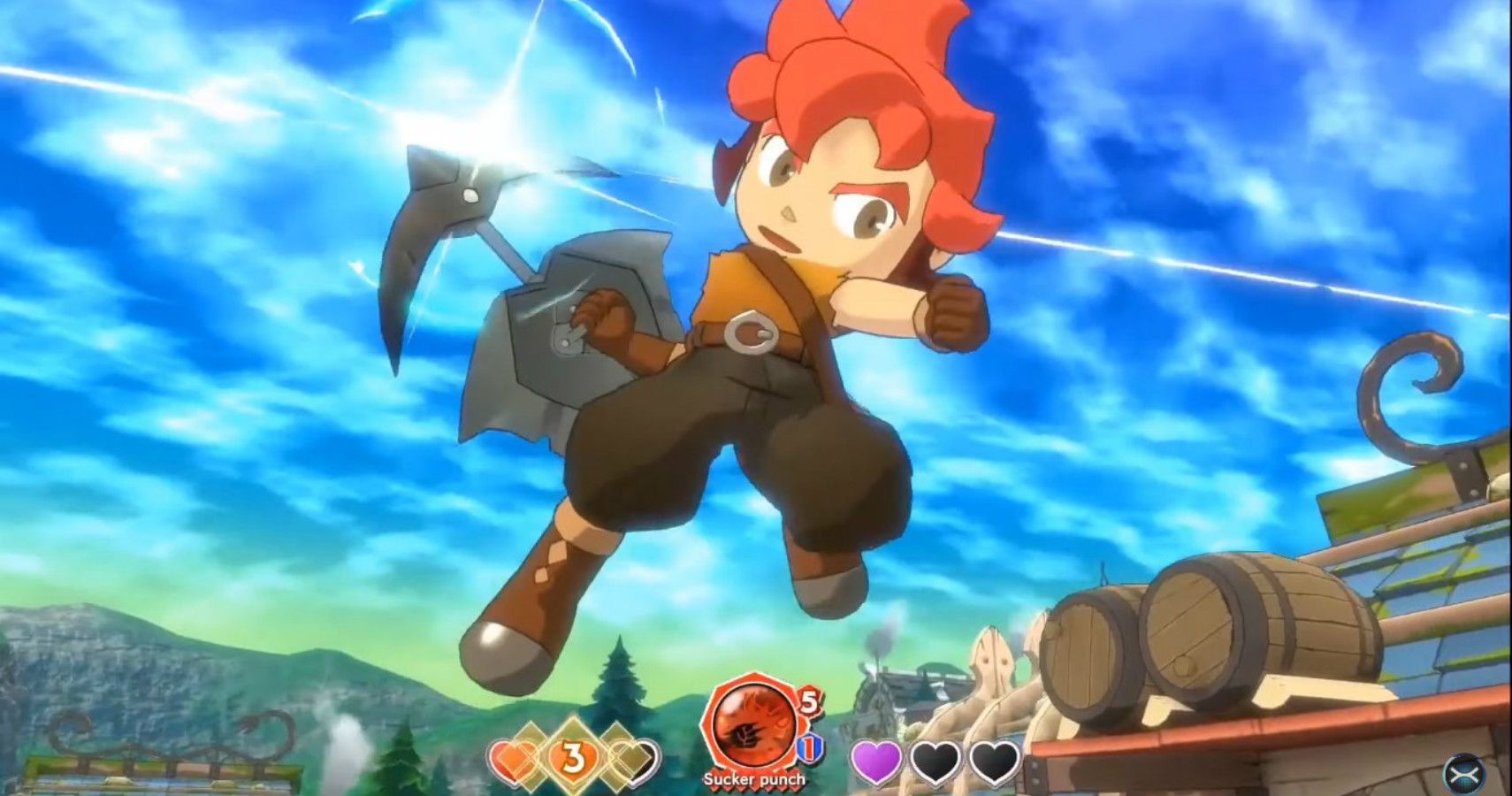 It might seem strange for a Game Freak title to be ported to a non-Nintendo system, but the company does make multi-platform games from time to time. These have included Giga Wrecker Alt for Nintendo Switch, PlayStation 4, and Xbox One, and Pocket Card Jockey for Android, iOS, and Nintendo 3DS. The company isn't part of Nintendo (as some fans might think), as the way the organizations are connected is through The Pokémon Company, which is owned by Creatures Inc., Game Freak, and Nintendo together.
Little Town Hero received a mixed to negative reception from critics at launch, but it still has the backing of some famous names. There are likely a lot of fans who are curious about Game Freak's latest outing, even if the response to it wasn't that positive.
Little Town Hero will be released for PlayStation 4 in Japan on April 23, 2020.
Source: Rainy Frog
Source: Read Full Article