The servers for the Little Big Planet games have gone offline after a series of suspected DDOS attacks from one unhappy fan.
First reported by Eurogamer, Sony's external development support studio XDEV recently tweeted that the LBP servers have been temporarily taken offline, citing "technical issues" as the main cause. However, Eurogamer believes that it's actually due to a DDOS campaign orchestrated by a single individual in retaliation to Sony's recent treatment of the franchise.
Viewing the responses to XDEV's tweet regarding the server issues shows that the fans of Little Big Planet are still incredibly supportive of the older games in the series. Many have been using #SaveLBP in order to capture Sony's attention and get the company to finally address the suspected DDOS attacks which have been affecting community-made content for several games in the series.
The individual behind these DDOS attacks is also believed to be the same perpetrator behind the issues experienced by the Little Big Planet social media site in November last year. The reason for the website's problems was claimed to be due to "general maintenance and updates", but at the time of writing the website is still down.
XDEV hasn't given a timeframe for when servers will be made available again, but if the fans are correct and the series has been affected by DDOS attacks, it certainly won't be an overnight fix. XDEV has instead promised that it is working on fixing servers as soon as possible and that it'll be "back as soon as possible."
Little Big Planet was originally developed by Media Molecule but more recent games have instead been developed by Sumo Digital. The series has undergone somewhat of a dramatic shift with Sackboy: A Big Adventure released in November last year. Instead of 2.5D platforming with a focus on creation and imagination, Sackboy: A Big Adventure is a 3D platformer in a fully developed world.
If you'd like to learn more about Sackboy: A Big Adventure, you can read our review here. The game is currently available on PS4 as well as PS5.
Next: God of War Is The Most Peaceful Game I've Ever Played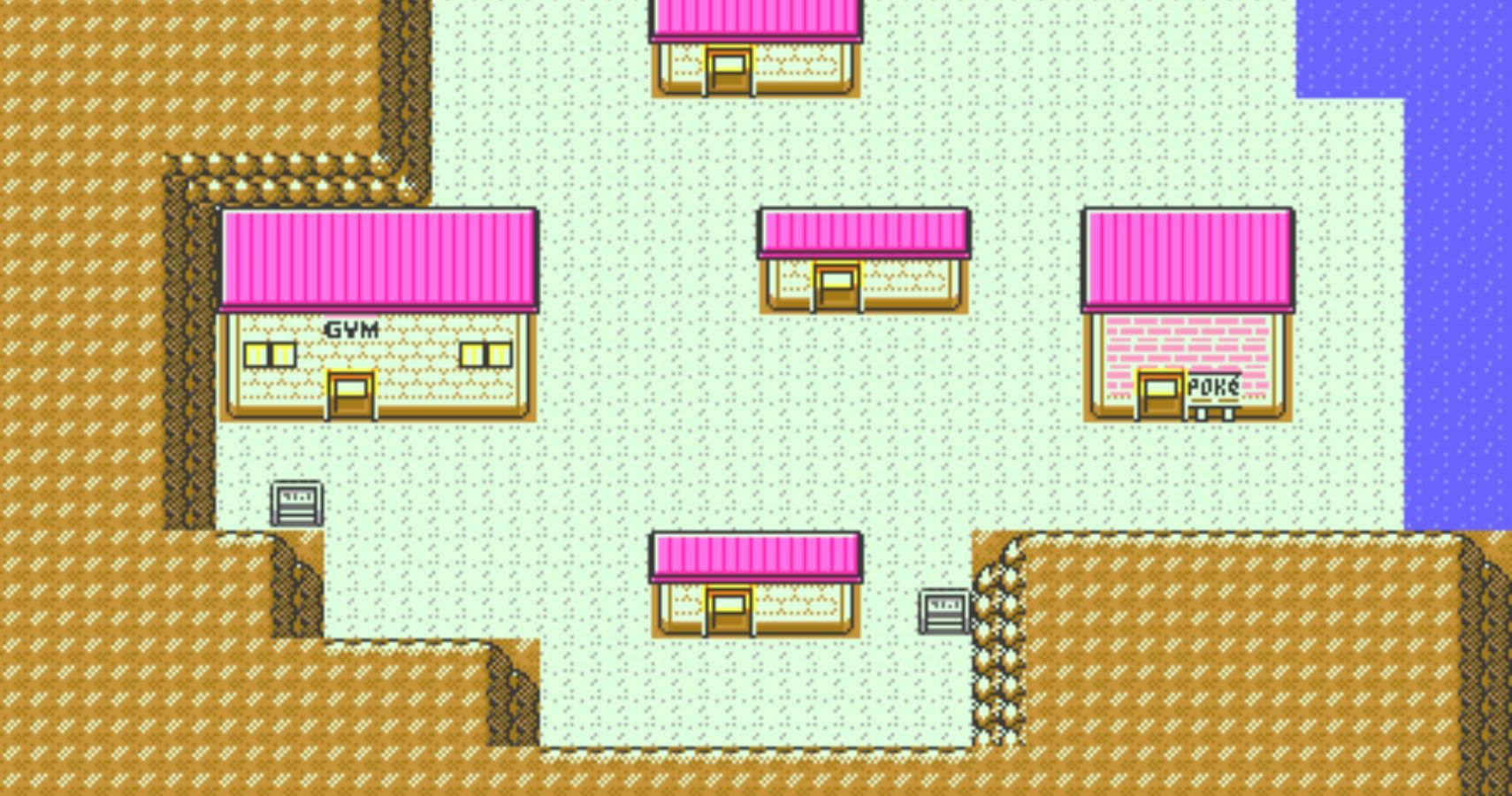 Game News
LittleBigPlanet
Joshua Robertson is a News Writer for TheGamer, based in Barnsley, England. When not playing or writing about Pokemon, Yakuza, or Fallout, he can usually be found spending too much time on Twitter @JoshRobertson97.
Source: Read Full Article