It's not uncommon to see game announcements leaked via rating boards these days and when it reaches that stage, it usually means a release is imminent. It happened to Mass Effect: Legendary Edition in Korea, happened with Five Nights At Freddy's: Core Collection through the Australian Classification Board, and now, it looks like Lego Marvel Super Heroes has also had a Switch port leaked.
As spotted via the Entertainment Software Rating Board, a new listing has recently emerged on their website, specifically claiming it's for the Nintendo Switch, unlike previous listings. Developed by Traveller's Tales and published by Warner Bros, Lego Marvel Super Heroes made its way to practically every platform going when it was first released in 2013, from PlayStation Vita to Xbox One. It even had a Wii U release at the time too, so it's nice to see it returning to a Nintendo platform.
It follows on from the release of Lego Marvel Super Heroes 2 on Switch, which initially released on it back in 2017 alongside Xbox One, PS4, Mac, and PC edition. Why Warner Bros have waited until now to port the original game to Switch remains unclear, though considering Marvel's Avengers by Square-Enix lacks a Switch port, it could be that they're looking to capitalize on this gap.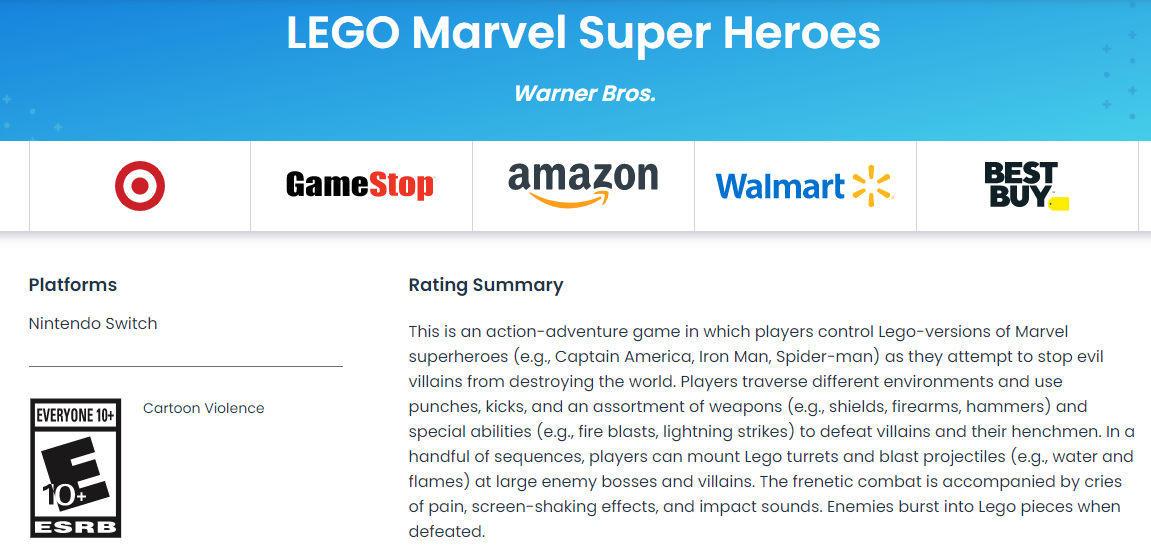 Bringing us a kid-friendly action-adventure game, Lego Marvel Super Heroes based numerous characters off their Marvel Cinematic Universe equivalents, letting us play as 180 different characters in total. With the Silver Surfer captured, we found his board shattered into Cosmic Bricks, with Doctor Doom using them to power his "Doom Ray Of Doom", working together with Loki and multiple villains. As Galactus approaches and these fiends create havoc, it's up to you to stop them all and retrieve these bricks.
NEXT: Marvel's Avengers Should Have Been The Culmination, Not The Beginning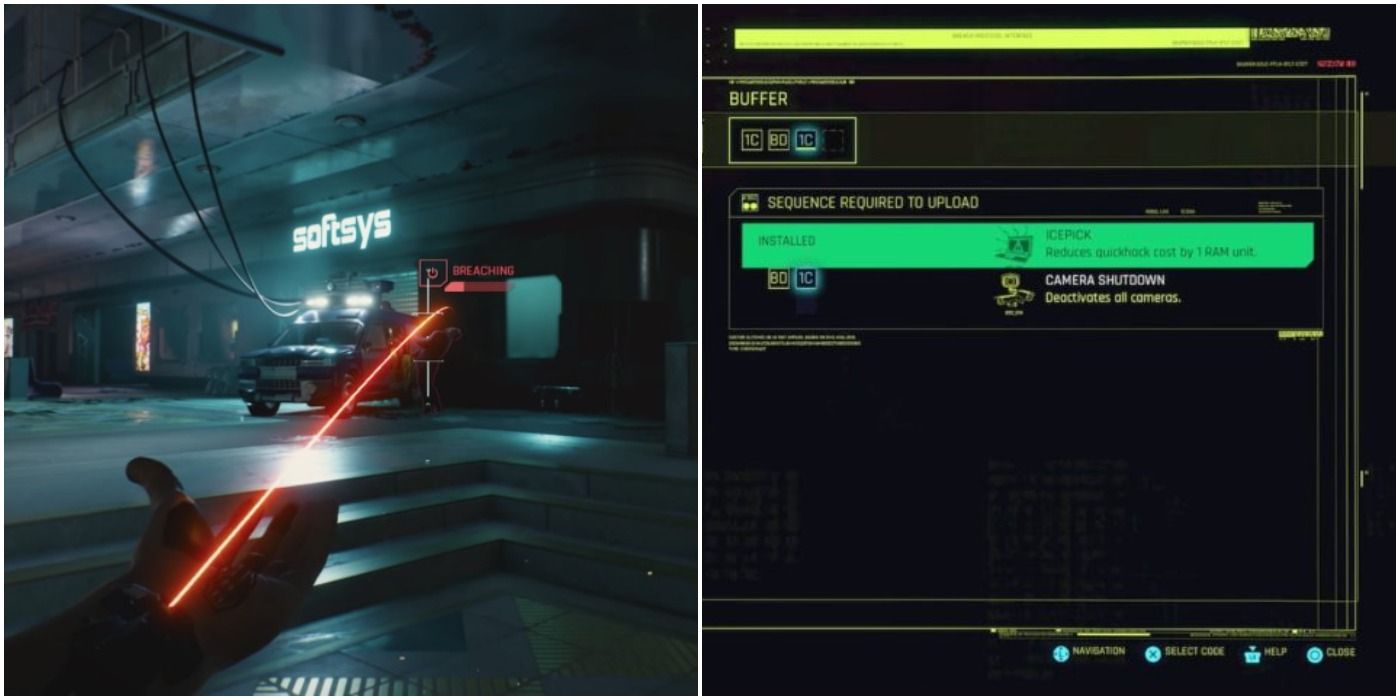 Game News
Nintendo
Nintendo Switch
LEGO
Source: Read Full Article