The developers behind the beloved co-op zombie shooter, Left 4 Dead, are back in the fold with a spiritual successor called Back 4 Blood. Turtle Rock's new IP will be available for PC, Xbox One, Xbox Series X & S, PS4, and PS5. The first trailer dropped at The Game Awards 2020 alongside the reveal of the release date which is June 22, 2021.
On top of the release date reveal and the trailer drop, Turtle Rock Studios announced that it will be running a gameplay showcase on December 17 at 10am PST, giving players a glimpse into what's to come next year.
Back 4 Blood won't just feature the expected campaign mode but is also set to boast a PvP mode much like its spiritual predecessor. How that will play out is currently unknown.
This will be the first game released from Turtle Rock Studios since Evolve back in 2015 which went free-to-play after some overhauls to try and reel players back in.
Left 4 Dead 2 released back in 2009, over a decade ago – to say that fans have been waiting a long time for a sequel is, to put it mildly. The community manager has already spilled some details such as that it will be running on Unreal Engine 4 and it may eventually get a Switch port as the possibility hasn't been ruled out just yet.
It might not be Left 4 Dead 3 in name, but it definitely is in spirit. After the long-awaited sequel found itself trapped in development hell at Valve, Turtle Rock Studios broke off to give the fans what they wanted through Warner Bros Games. Hopefully, this will fair better than Evolve.
NEXT: Steam Celebrates The Game Awards With Sales On Nominated Titles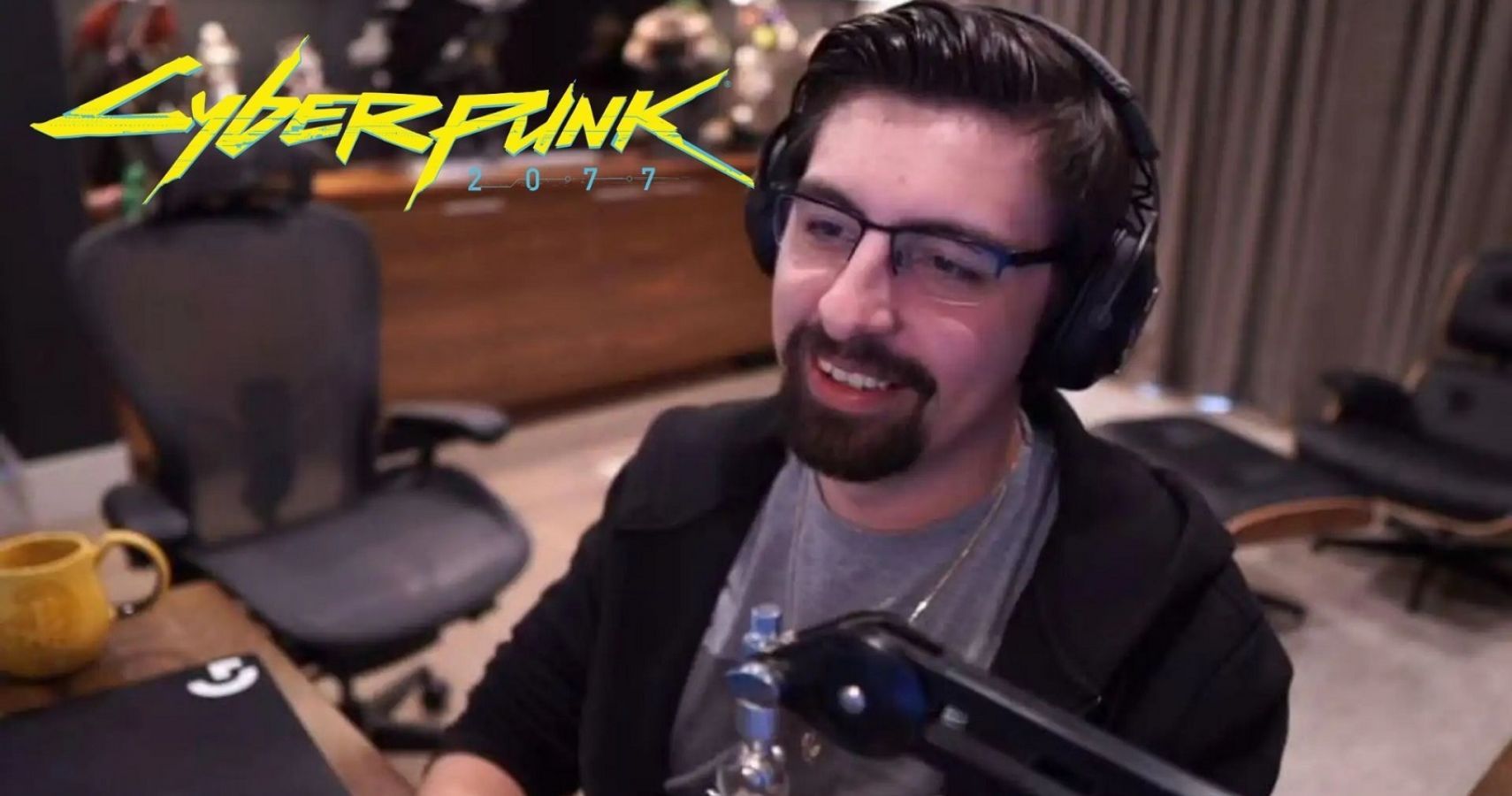 Source: Read Full Article