You've seen Goat Simulator, you've played Job Simulator, and you've mastered Farming Simulator, but it's time for the apex- Lawn Mowing Simulator.
Yes, you read that title write, Lawn Mowing Simulator is indeed a real game, and it's coming to Xbox and Steam this Summer from the team behind Train Simulator.
The uh, lawn-mowing game, was one of the strange highlights at the [email protected] presentation, taking a concept that many of us know all too well and game-ifying it just enough to actually seem appealing.
Lawn Mowing Simulator has you mowing lawns across the British countryside with real lawnmowing models, taking on lawn mowing contracts and upgrading each of your mowers with parts like stripe rollers, grass collectors, and mulching kits.
You'll also be building up your own business throughout the course of the game, having to find your own building, hire and manage employees, and buying advertising. It seems there's a lot more to mowing lawns than even the most experienced of us know.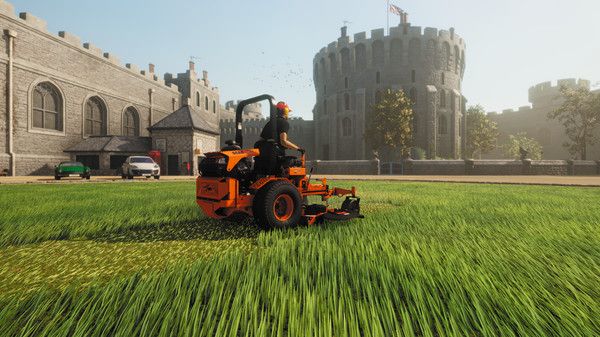 What's most fascinating about Lawn Mowing Simulator is just how much detail has gone into it. Each lawnmower is apparently an actual model in real-life and you'll have to monitor its engine condition and blades, and you even have settings for things like how short you want to cut the grass.
From watching the gameplay stream on the game's Steam page, the lawnmowers even dip and wobble when nearing an edge, just like in real life. It is truly the ultimate in lawnmowing simulation, which makes it all the weirder that it looks genuinely fun to play.
If you're wanting to get your practice in before summer, you can sign up for the Xbox Insider Programme and play an early demo of the game from April 2 to April 16.
Lawn Mowing Simulator wasn't the only weird game revealed at [email protected] The action-RPG, Nobody Saves the World, looks suitably strange, whilst Moonglow Bay is a slice-of-life fishing RPG that just wants players to relax. With that game and Lawn Mowing Simulator, you might never have to leave the house again.
NEXT: American Truck Simulator Heading To Texas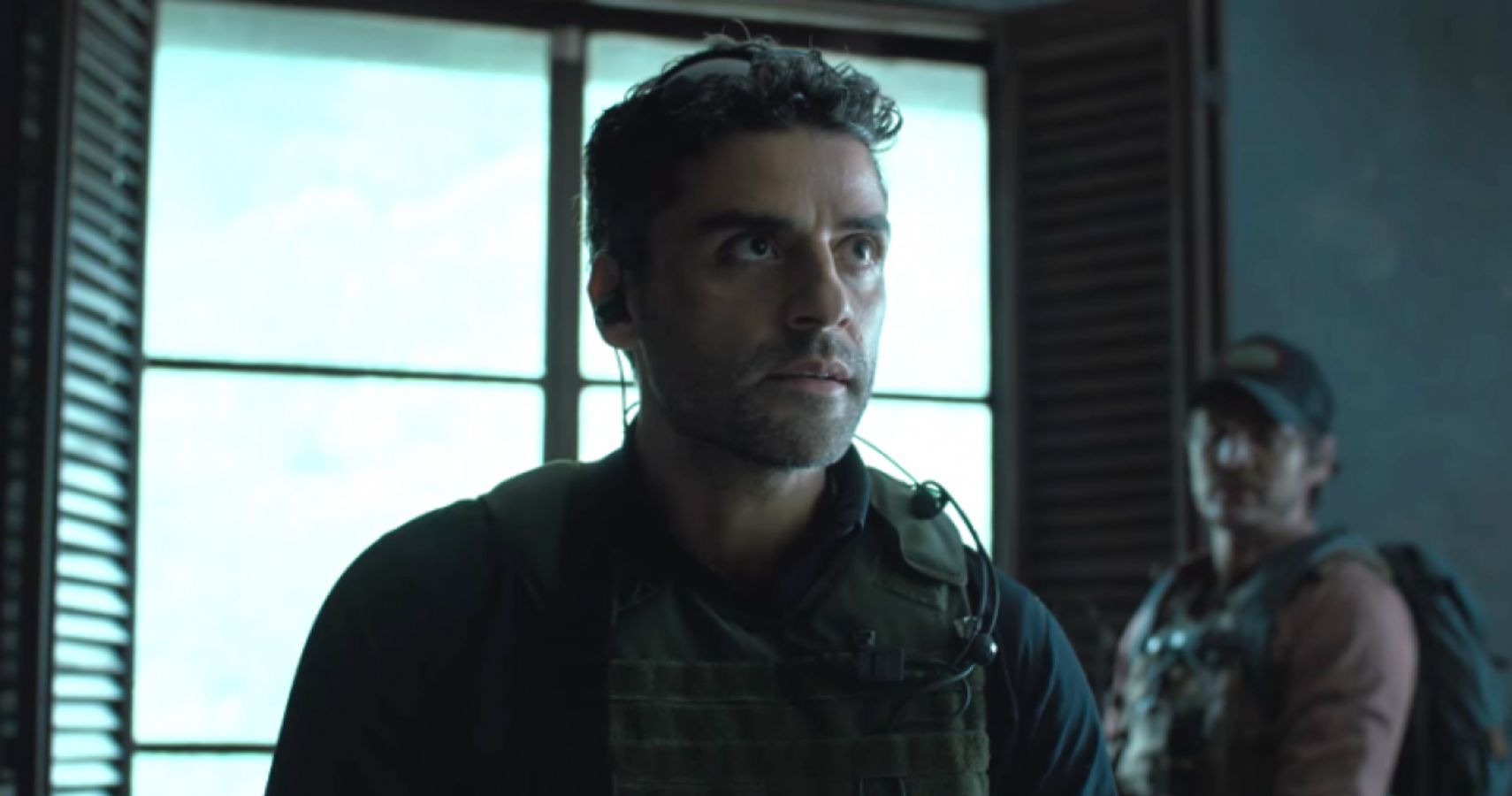 Game News
Xbox
PC
Steam
Xbox One
Xbox Series
Source: Read Full Article