The latest patch for Overwatch brings in changes to Baptiste, D.Va, And Reinhardt in the Experimental Mode. These changes have dramatically changed how the heroes work, so players will have to change tactics to use or go up against them. The patch is now live on PC, PS4, Xbox One and Nintendo Switch.
"The next experiment begins! This time we're hoping to get your feedback on some balance changes. We're using the 2-2-2 Role Queue ruleset so that you can get a feel for how these balance changes might affect the live game," read the patch notes.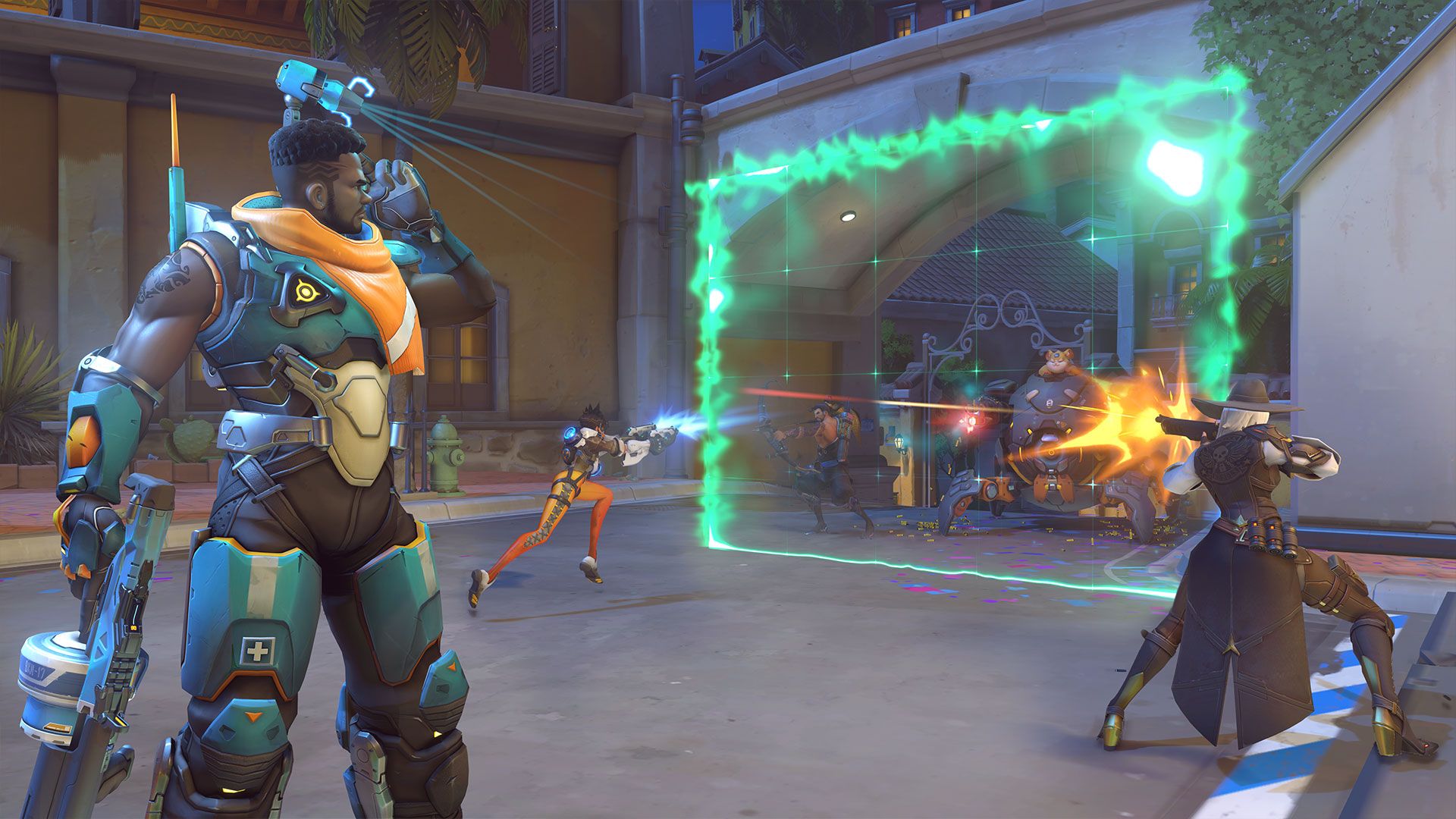 Baptiste's Immortality Field drone has had its health decreased from 200 to 150. This will come as good news for players who found it hard to take out the drone. This means a lesser time-to-kill for the drone, so that you can focus on Baptiste himself. Another change will see his Amplification Matrix cost increase one again by 15%. This may come as bad news for you if Baptiste is your main.
When it comes to D.Va, her Mech Armor/Health has been revamped from 200/400 to 300/300. "We're increasing the ratio of armor to health that D.Va's mech has to enable it to withstand more damage from shotguns, beams, and weapons with a high rate of fire," says community manager, Josh Nash.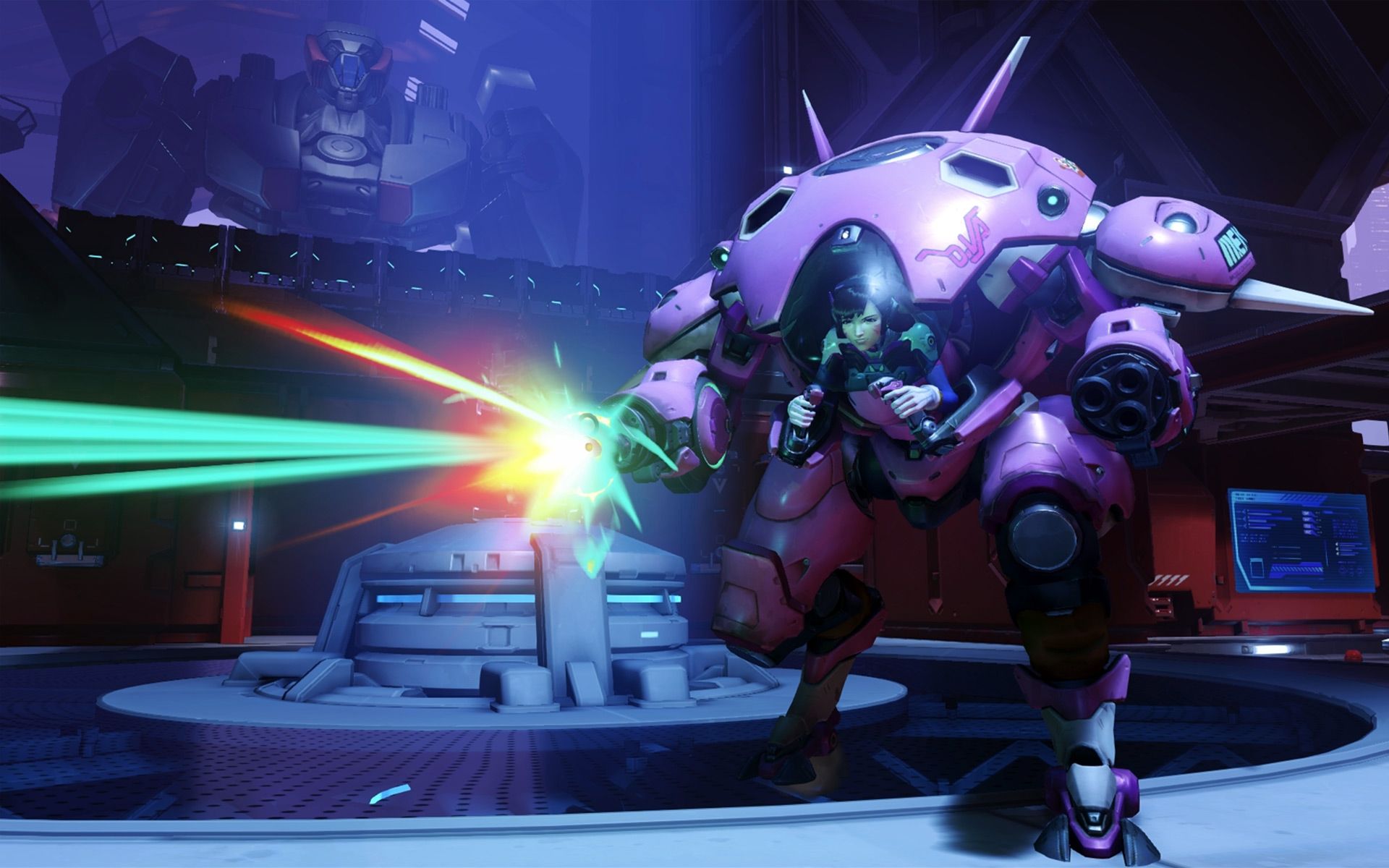 And as for Reinhardt, his base armour will be increased from 200 to 250. Also, his Rocket Hammer will now do 85 damage as opposed to the earlier 75. This has been done in order to let Reinhardt take and do more damage at the front line. It will make it easier for players to get "up close and personal with enemies."
Remember, these changes are only available in the Experimental Mode as of now, so they may or may not carry over to the main game.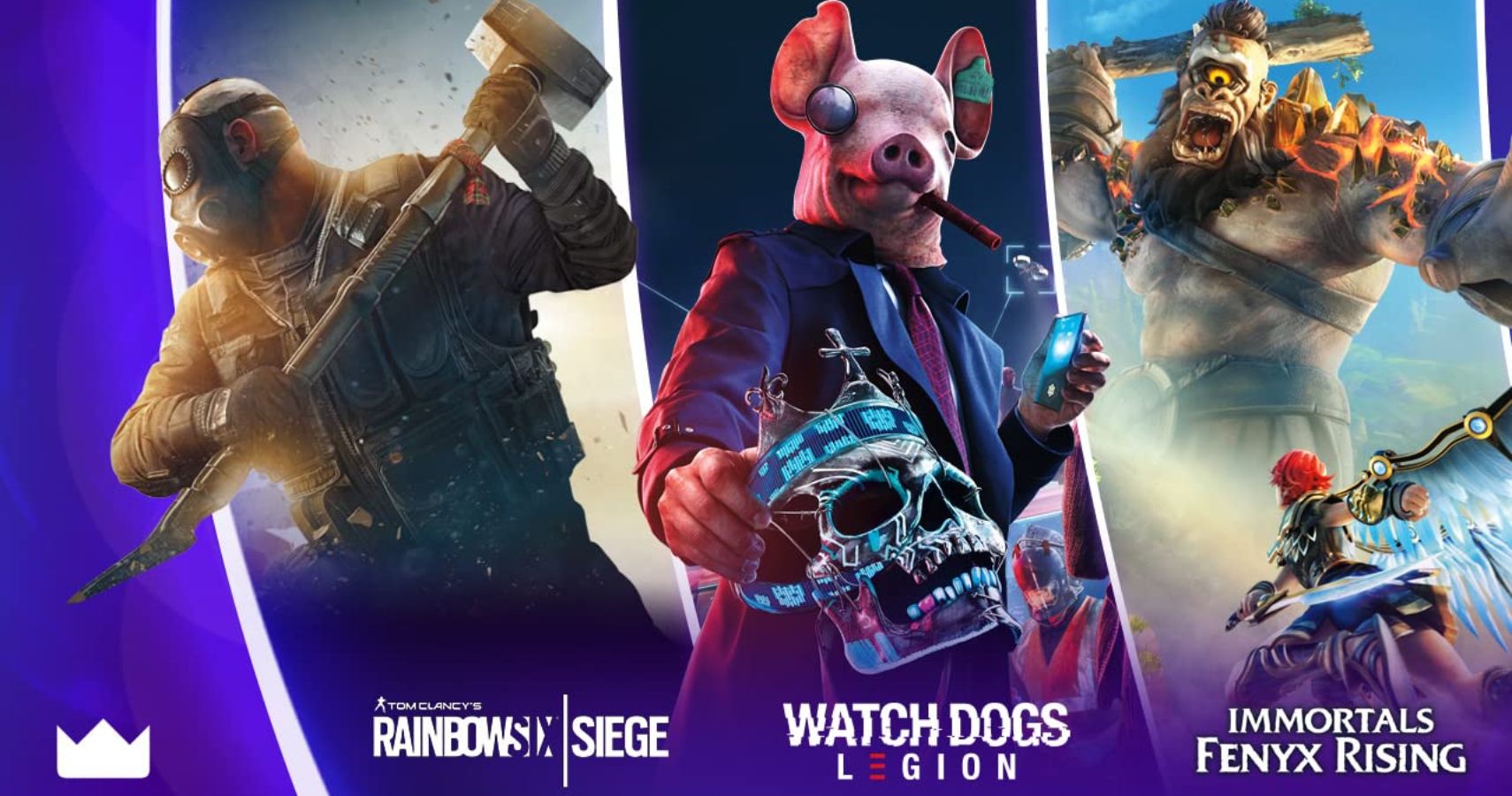 Game News
Overwatch
Blizzard
Source: Read Full Article